My Favorite Overland YouTube Channels
June 30, 2021
Last year, at the beginning of the pandemic when we were all stuck at home, I bing-watched so many overland/vehicle-based travel shows on YouTube that I want to share my favorites with you as it might be too warm to go outside this week! The following channels are not ordered by preference, they are all equally inspiring in their own way.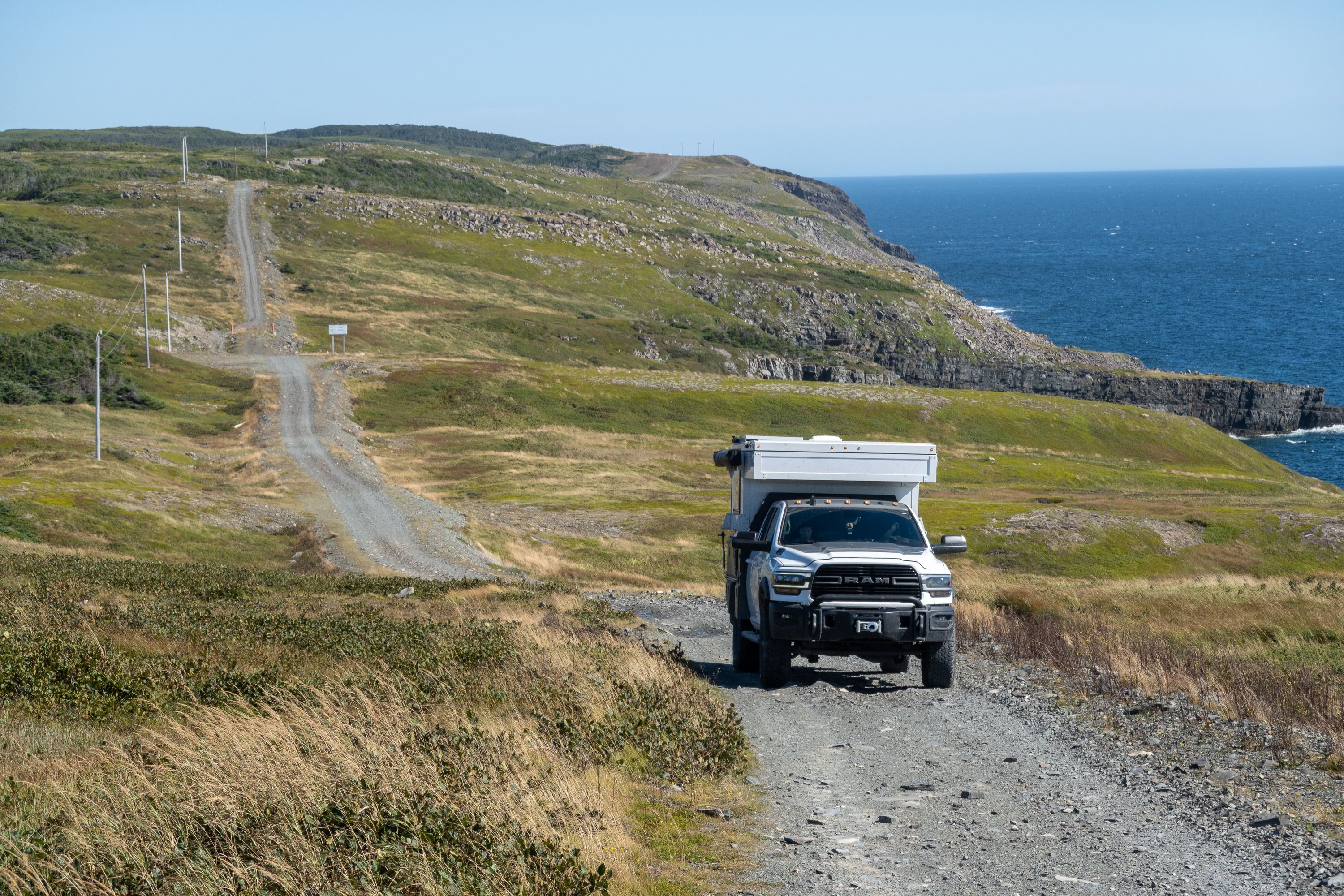 Live Work Wander
I heard you can't be an overlander if you don't have patches on your headliner. I don't like them but we do have one and it's from… Jessica and Jorge of @liveworkwander!
Back in 2018, I found out about their channel when I was trying to find the perfect vehicle to travel from my parents in France to Kuan's parents in China. The reality is that we purchased their yellow troopy in 2019 hoping to start traveling across borders with it… But the rest is a story for another day!
If you like beautiful photography & storytelling, Land Cruisers and quirky sense of humor, this channel is for you! I am looking forward to seeing where their beautiful Land Cruiser is going to take them next.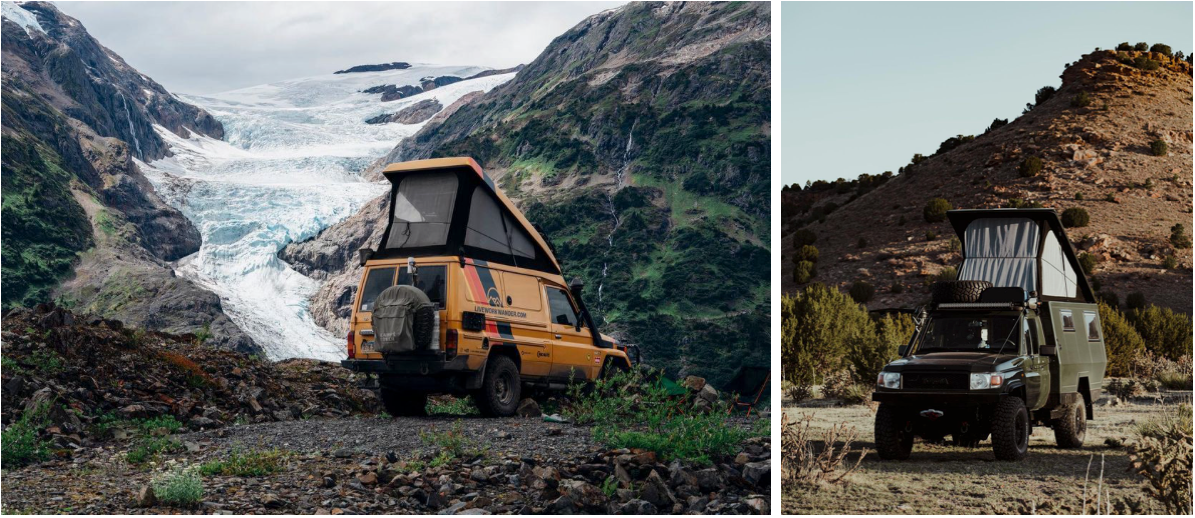 Photo from @liveworkwander
Venture4wd
I have been following Chris's @venture4wd adventures for a couple of years now. I may even have created my YouTube's account just to follow his channel. Chris shares his passion for overland travel mostly over 4x4 terrain in North America using his ever-developing photography and visual storytelling skills. No fancy effects or irritating musics in his shows — only the soothing sound of tires rolling on gravel…
I had the chance to meet Chris in Whitefish, MT last summer and he seems to be a very down-to-earth and kind person. I hope we will cross path again!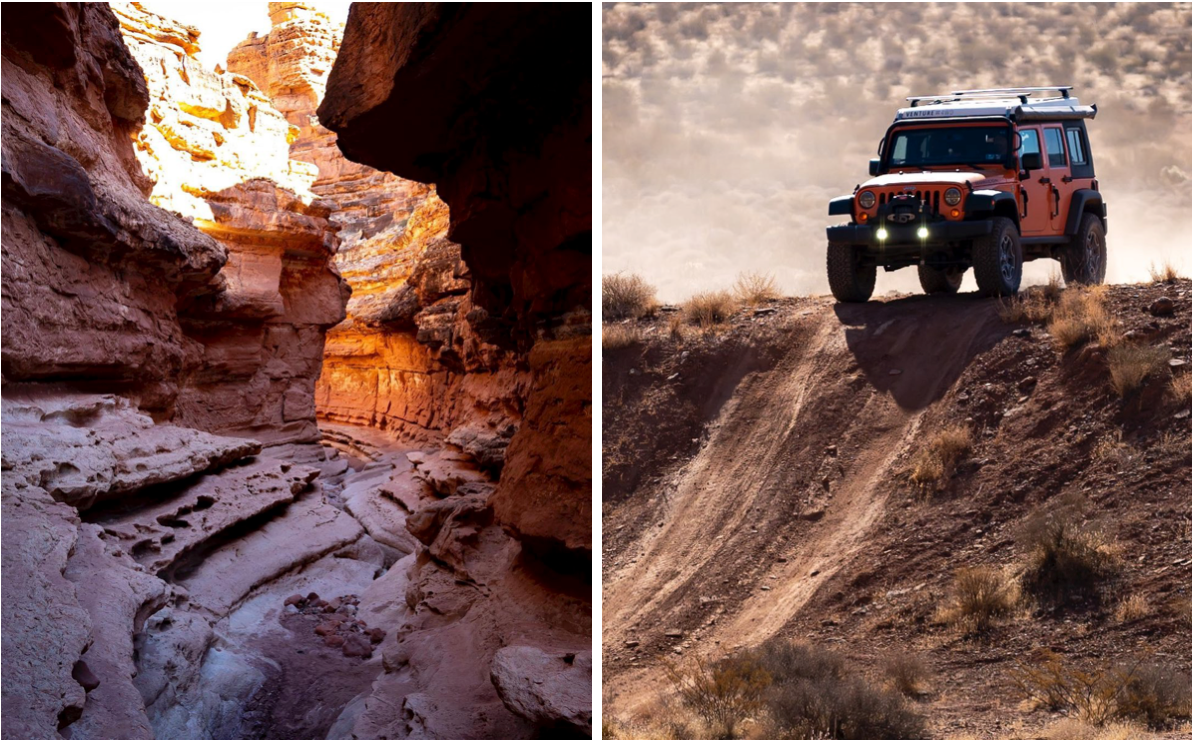 Photos from @venturew4d
Grizzly and Bear Overland
A Frenchie and an Aussie couple travelling and rock-climbing around the world is obviously very inspiring to me! I hope Kuan and I can follow the same path soon! I particularly enjoyed their travels in Central-Asia and can't wait to visit the 'stans one day…
I have also been following @grizzlynbear.overland for quite a while and it's interesting to see how their travel lifestyle evolved as they go and grow. Covid did not stop them and they continued travelling across Japan for almost a year before spending the last couple of months in Taiwan which looked fantastic to explore but also very socially exhausting!
Grizzly And Bear Overland on YouTube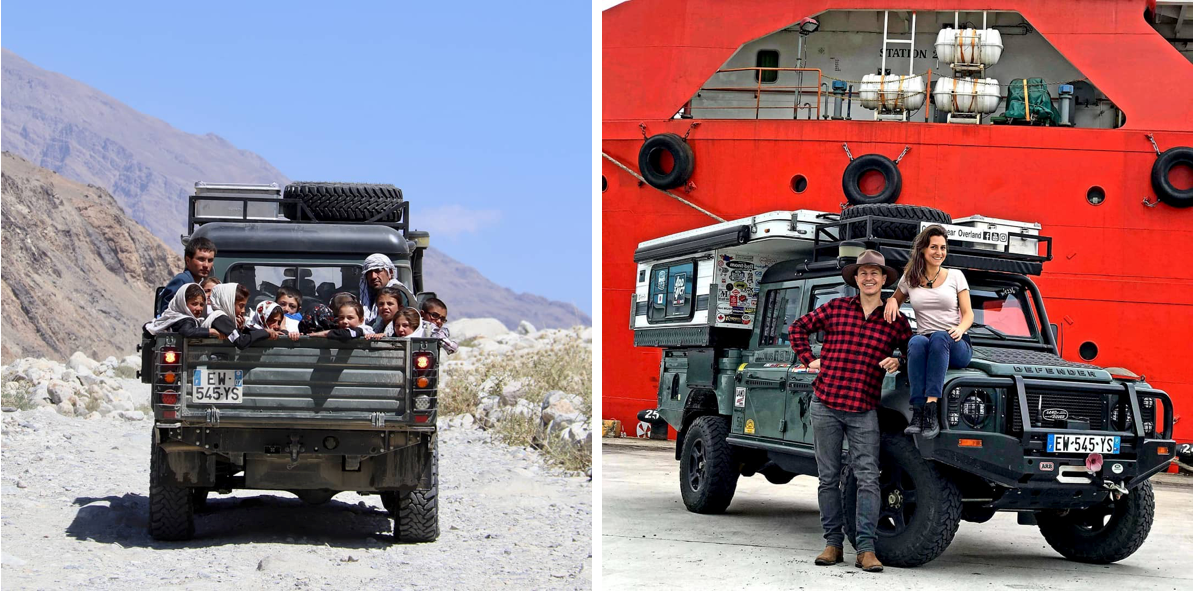 Photos from @grizzlynbear.overland
Les Artisans De Demain
Camille and Illiès @artisandedemain are two French overlanders travelling from Africa to Asia in their non-over-outfitted Land Cruiser. This channel has its very own vibe and feels very unique compared to the other channels! They really take the time to get to know the countries they visit and emphasize their stories on the people they meet. Their work really shows how the immense majority of people on earth are good people.
I loved their series in Iran and I am really looking forward to travelling there one day. Attention, this channel is in French!
Les Artisans de demain on YouTube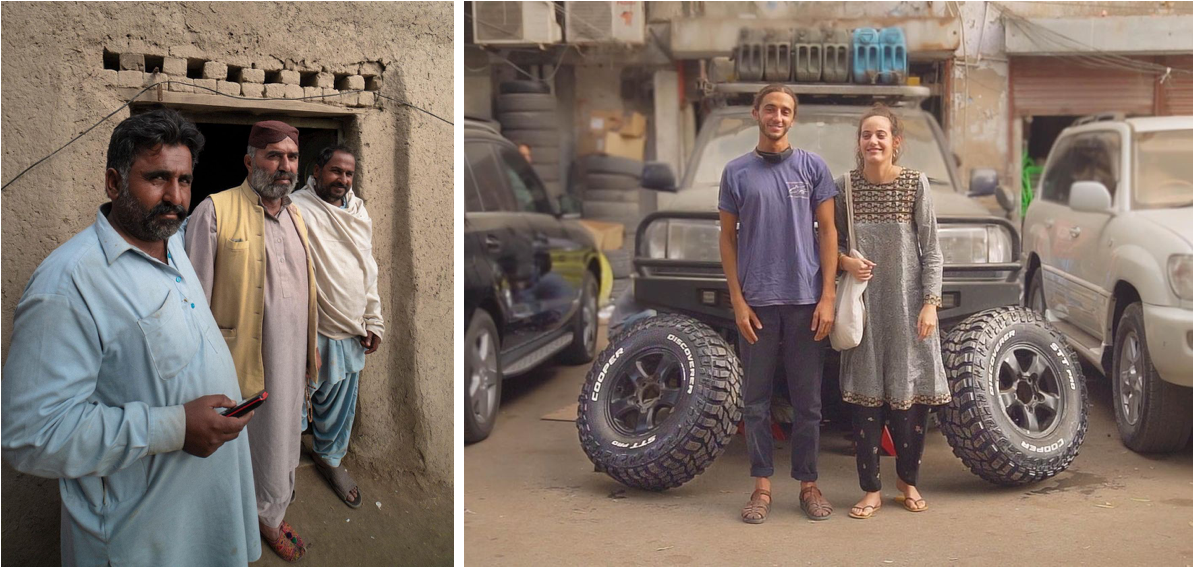 Photos from @grizzlynbear.overland
---