Overlanding Atlantic Canada - Week 5
September 13, 2021
We started our week resting for a couple days in a nice Airbnb in St John's, the capital of Newfoundland.
We then made our way to Cape St Mary, located at the south western point of the Avalon Peninsula. The cape is home to 24,000 Northern gannet during the breeding season. We did not count them but this number sounds about right.
We finished our week in Trinity, where we found a magical free camp site by a black sand beach.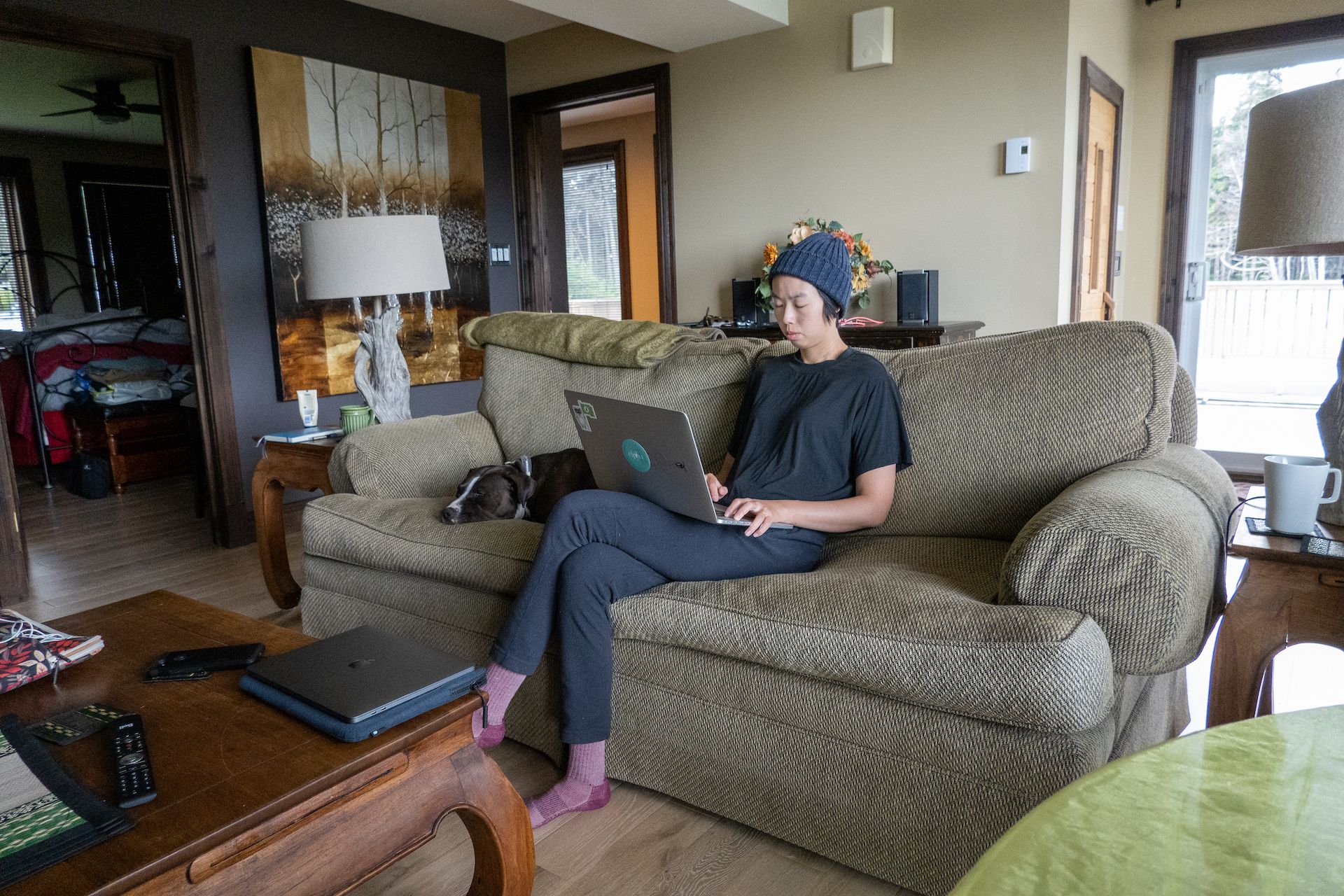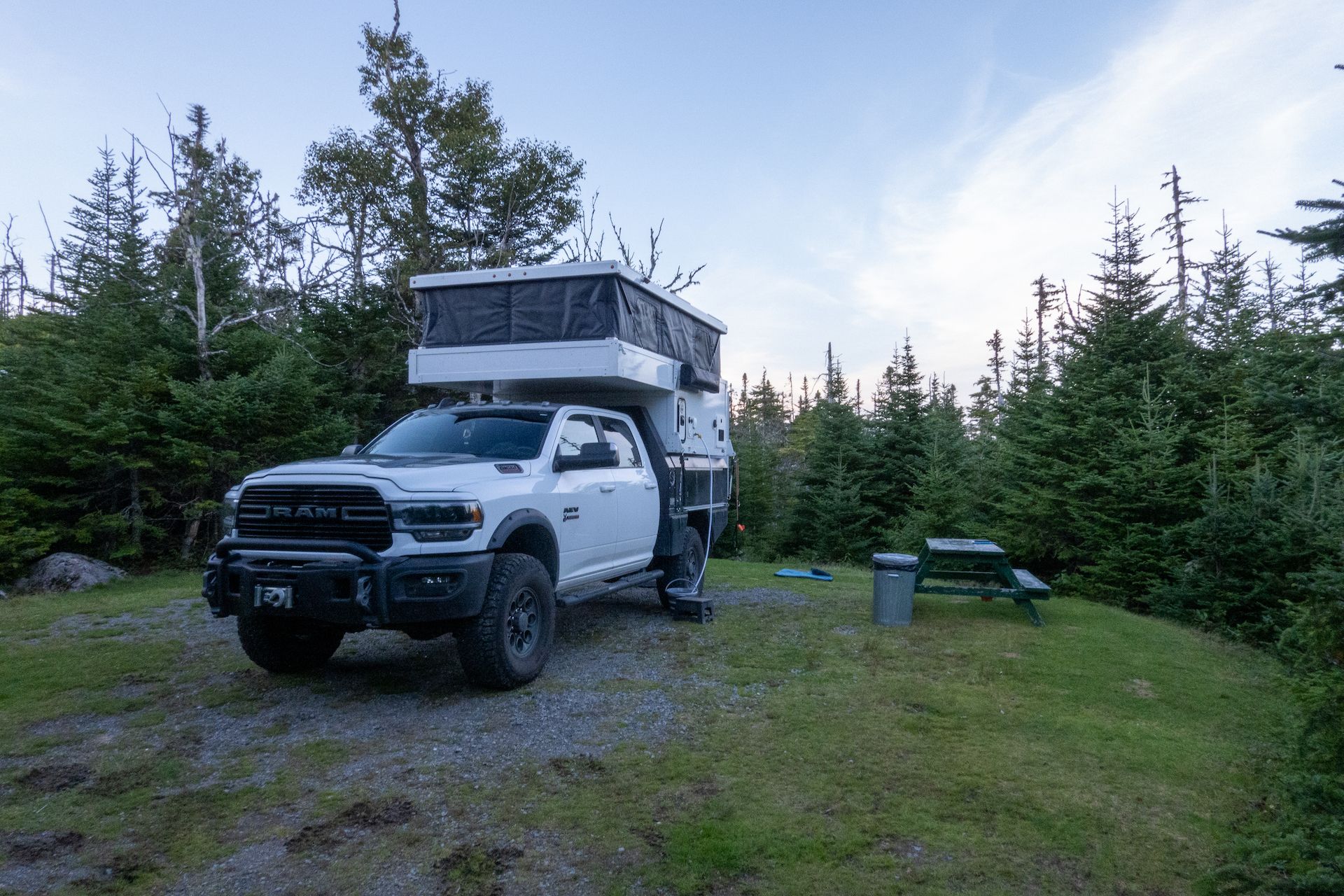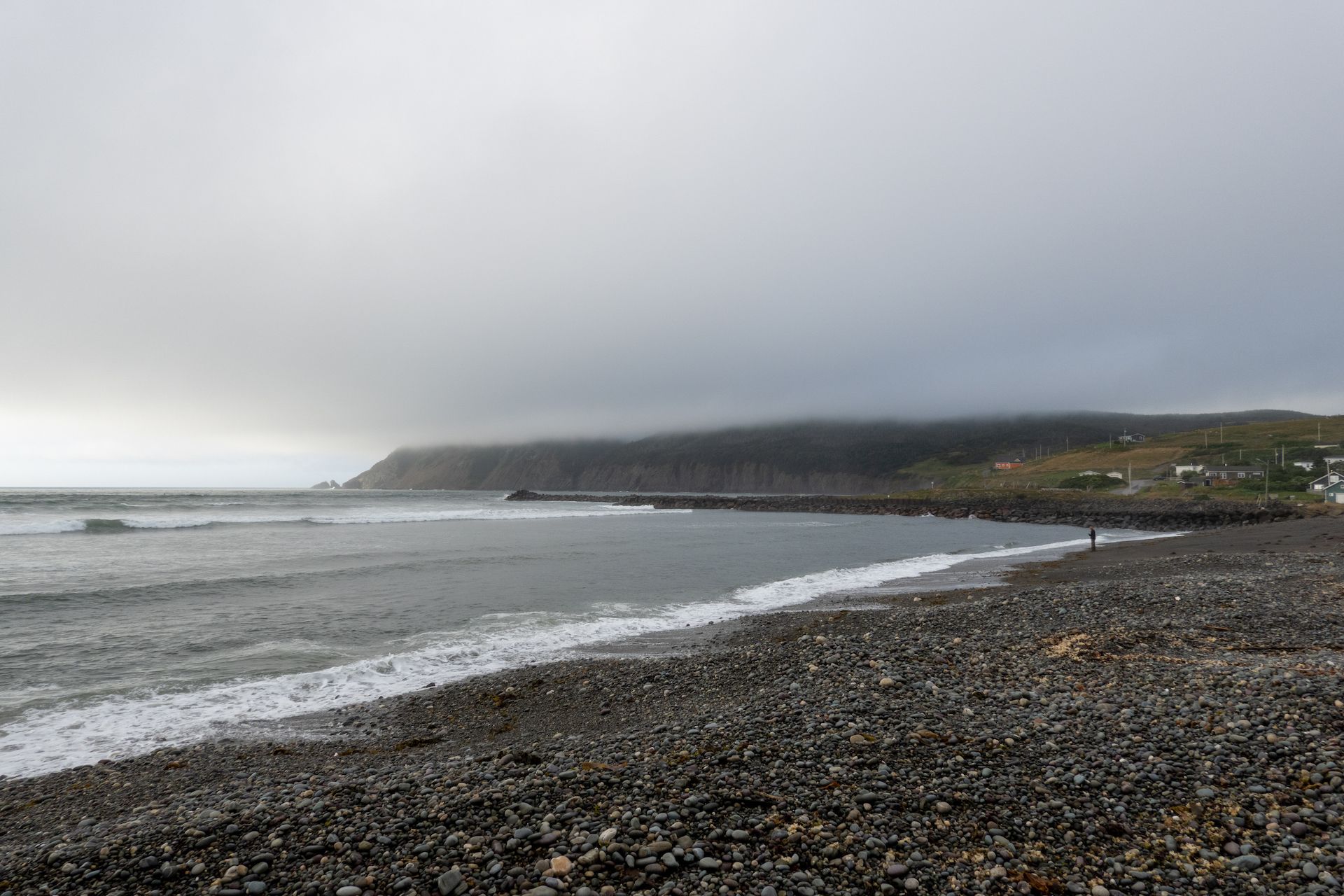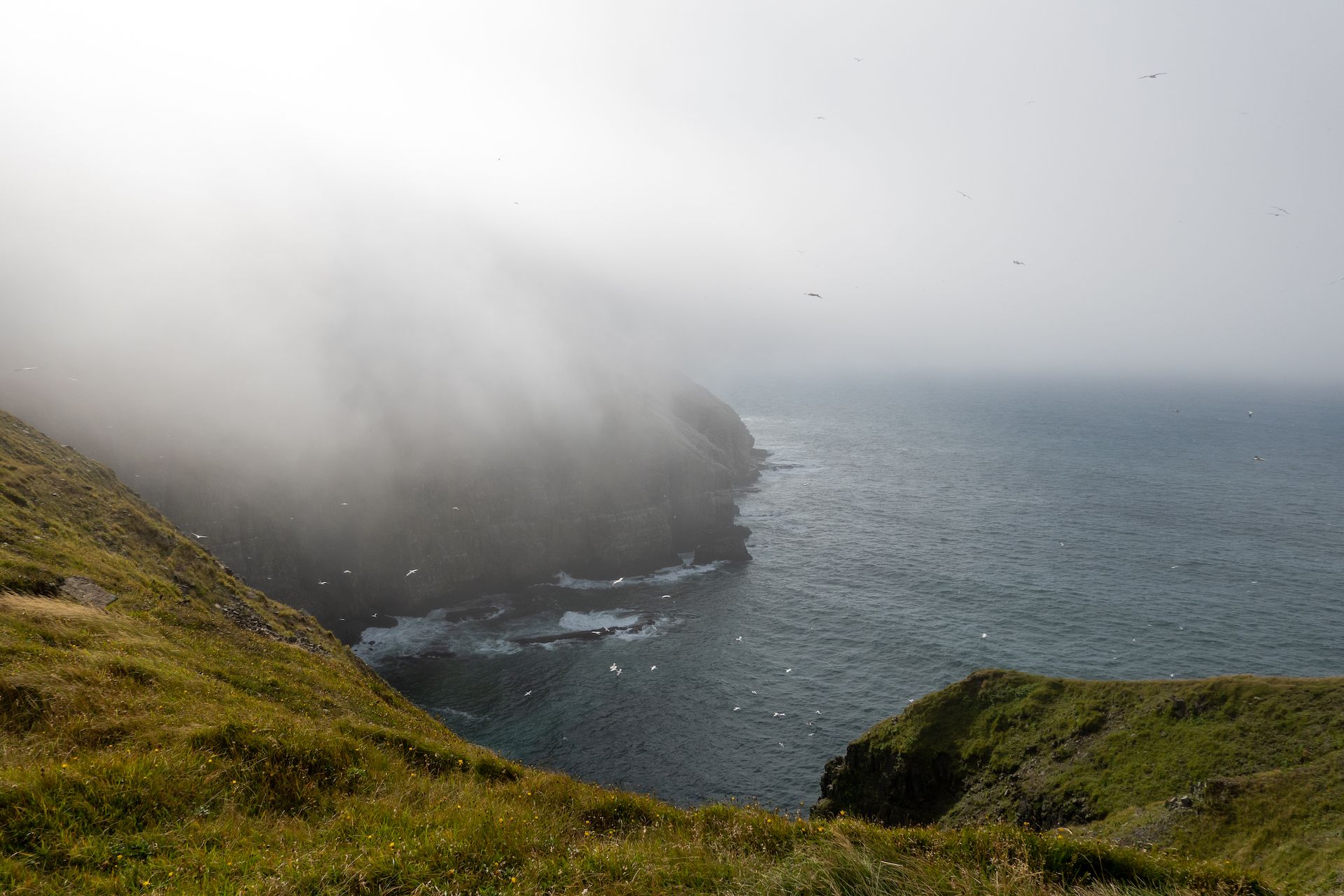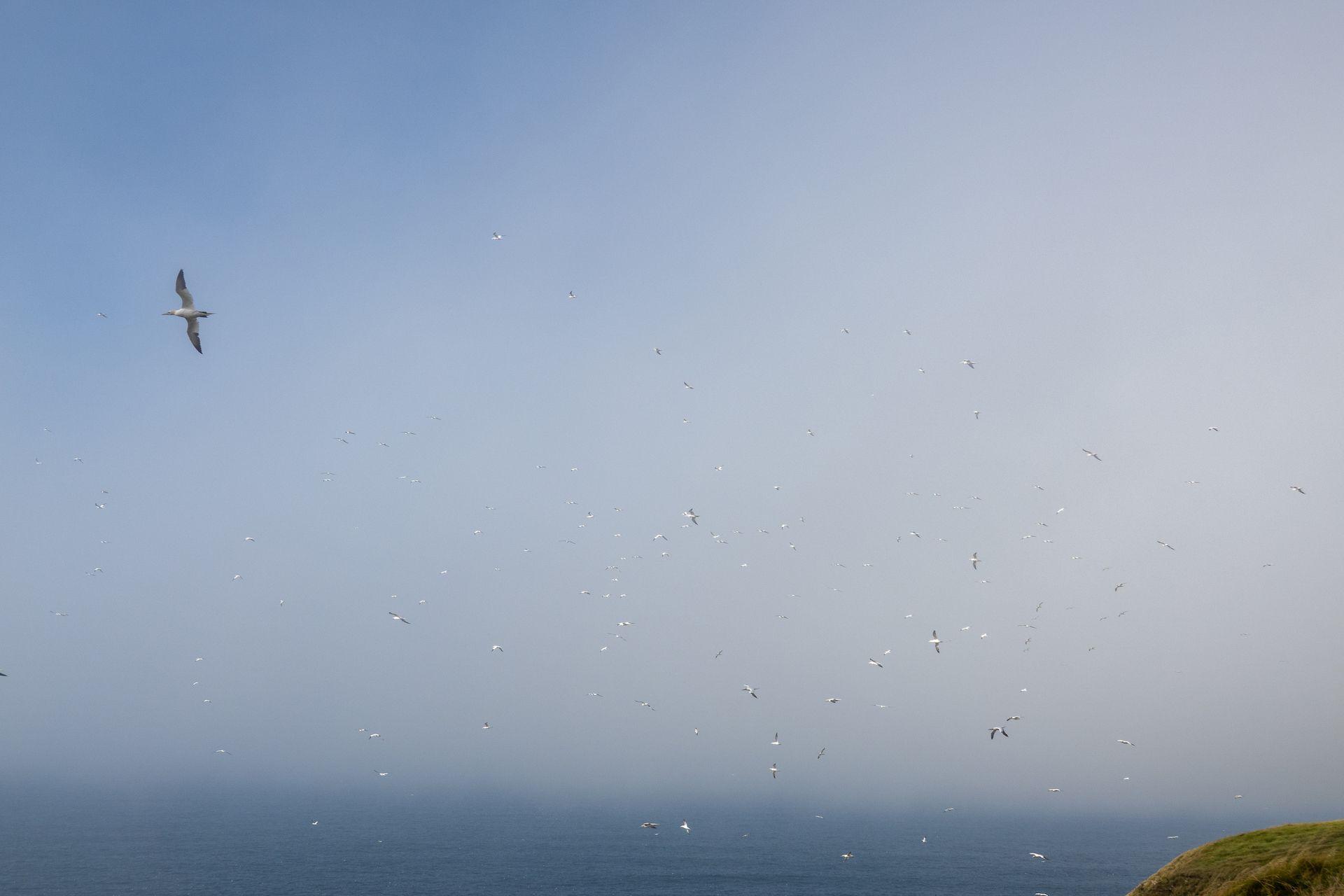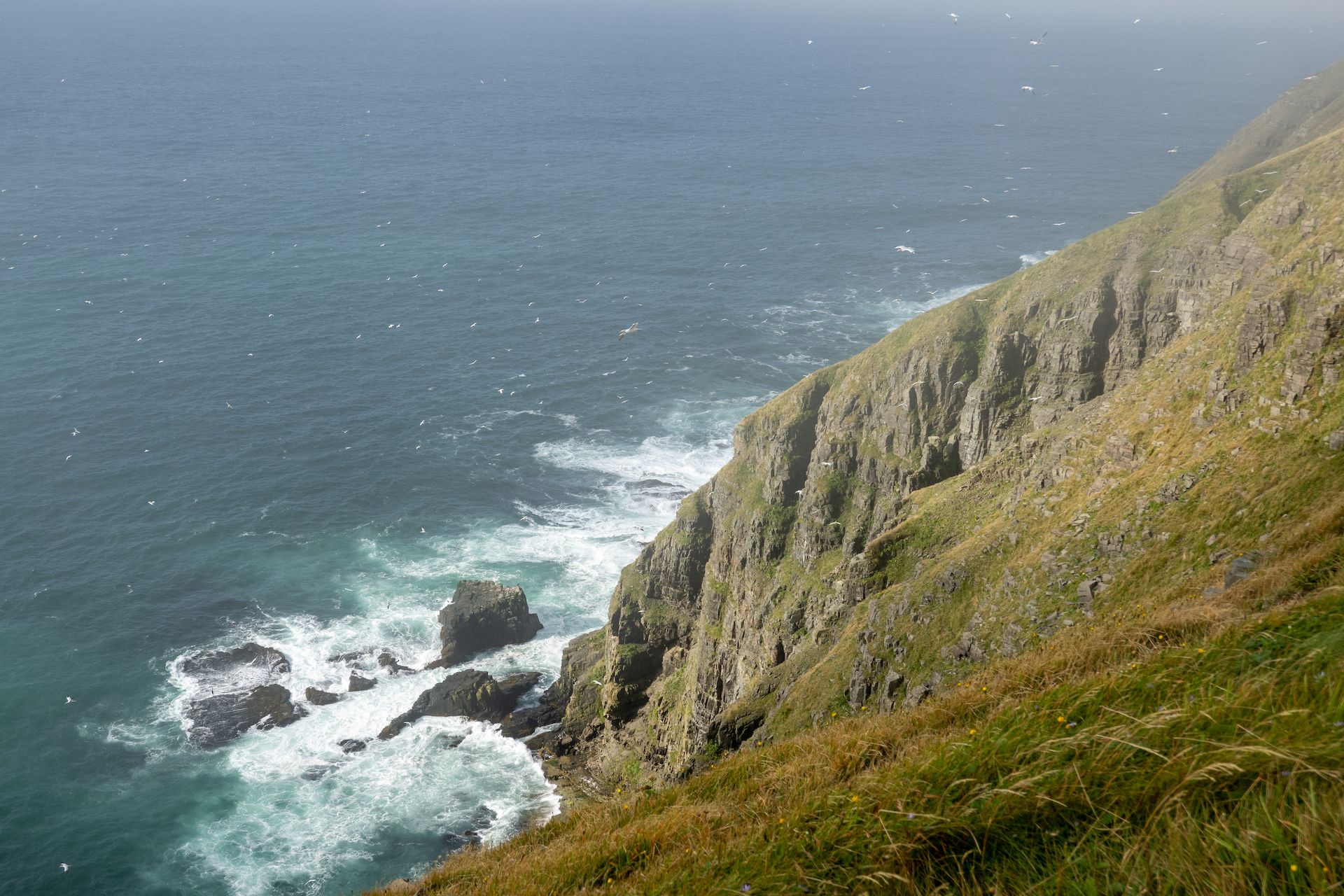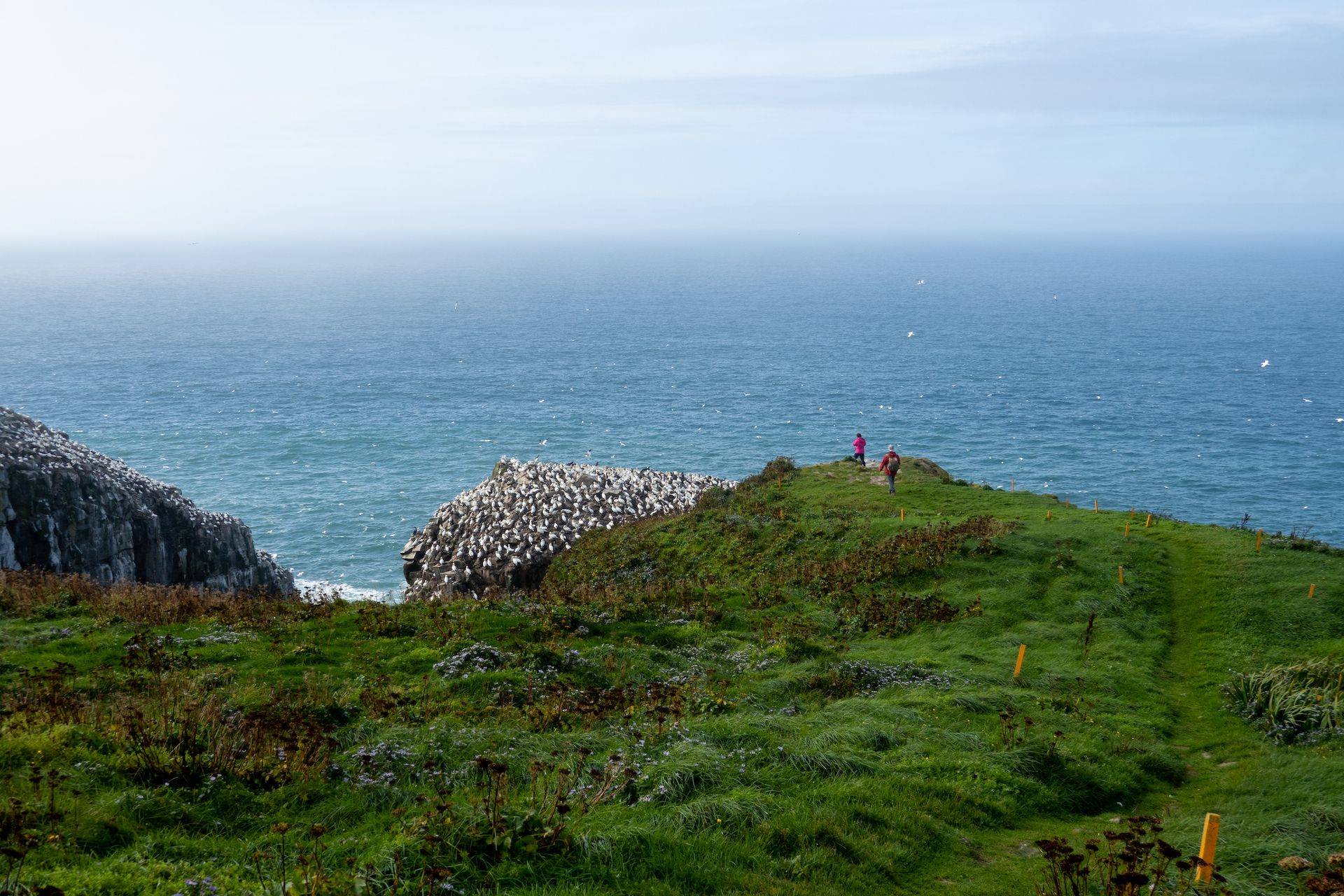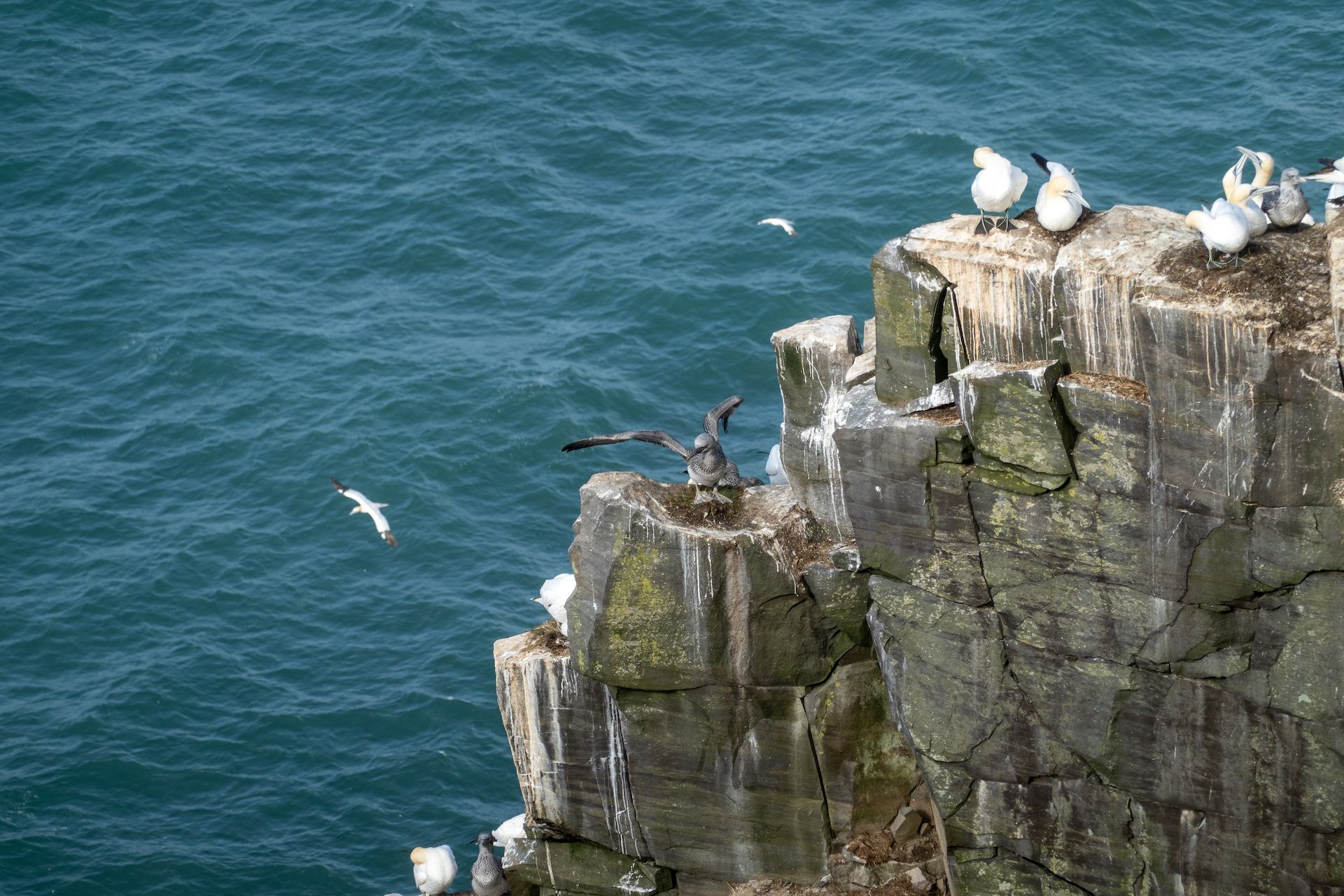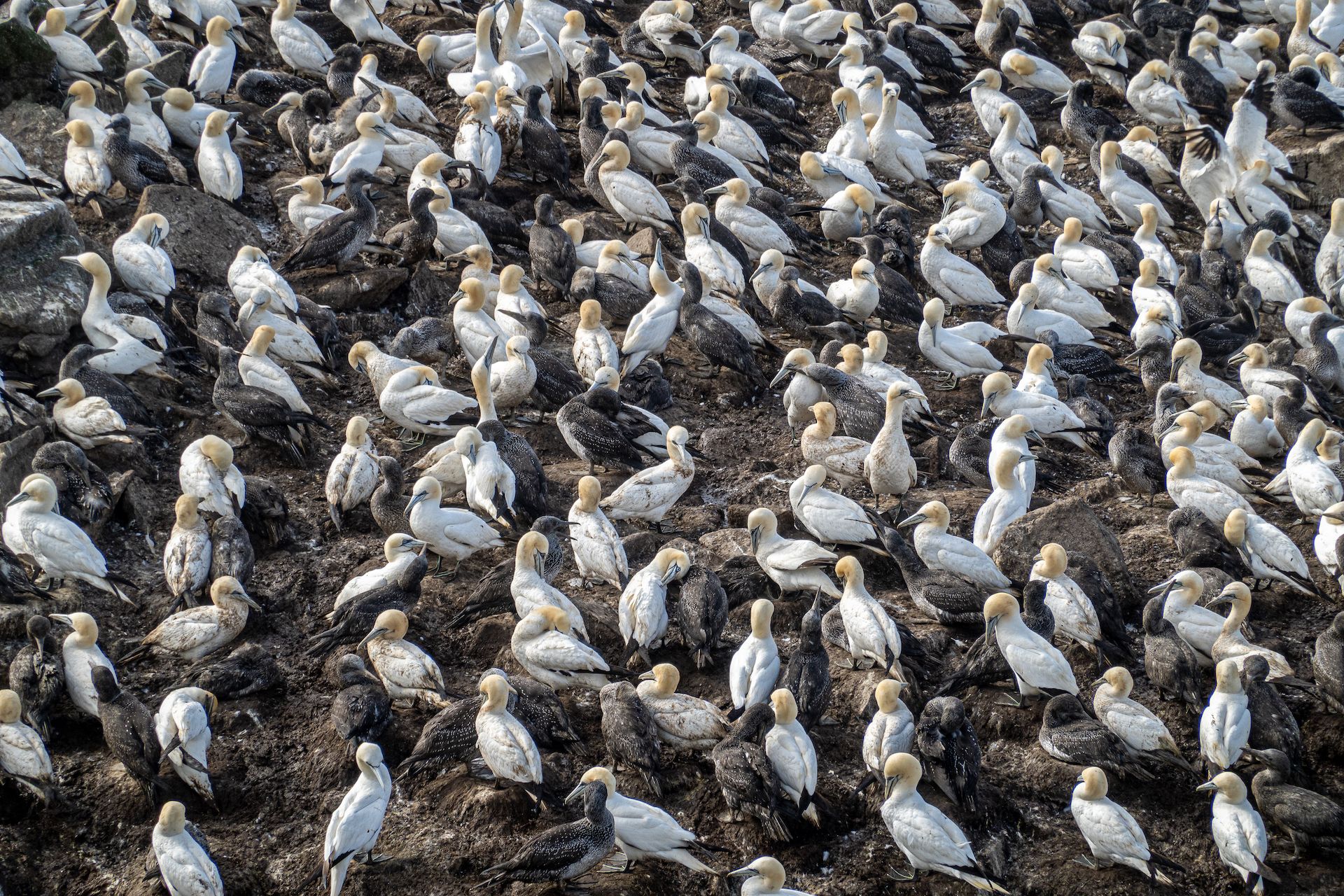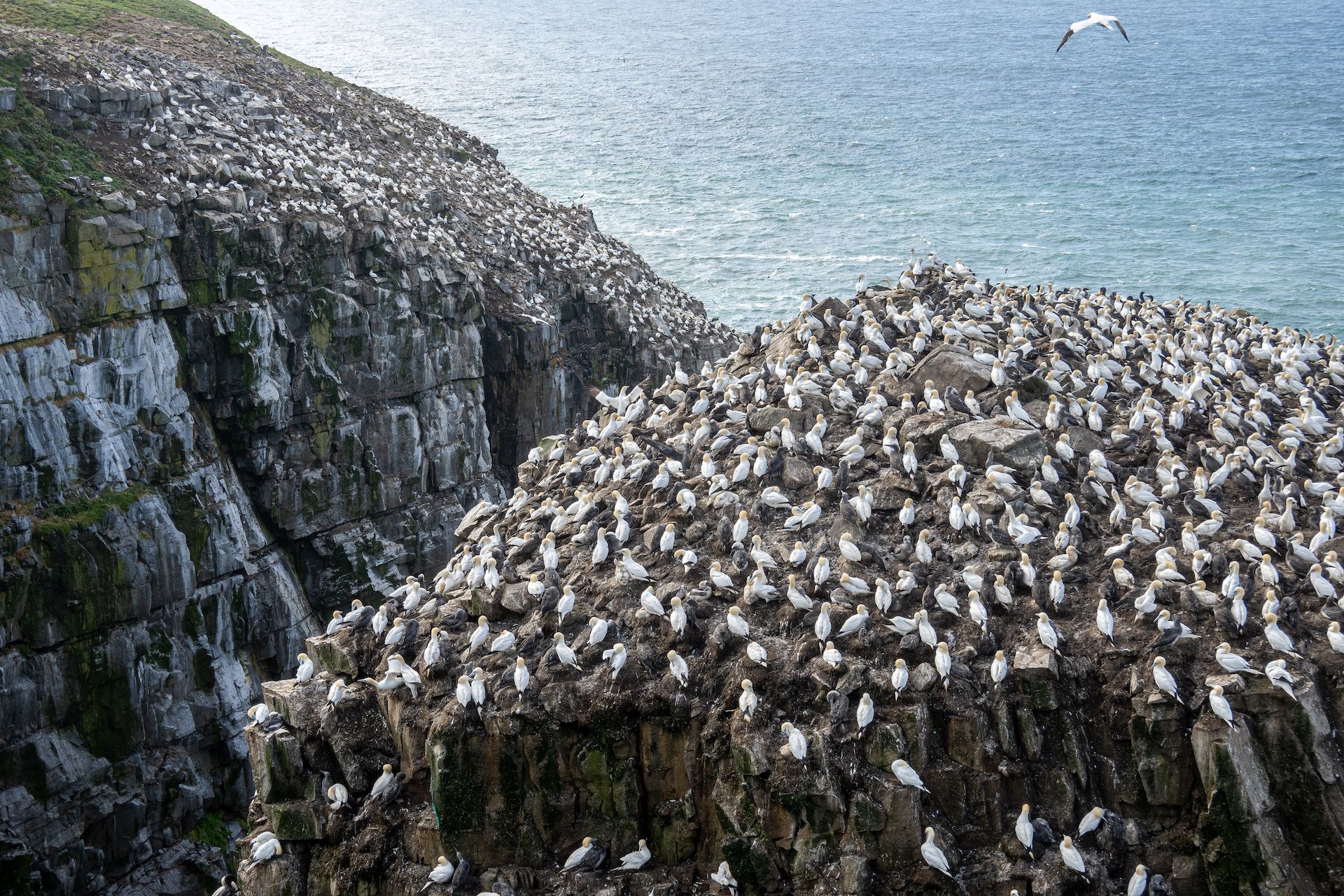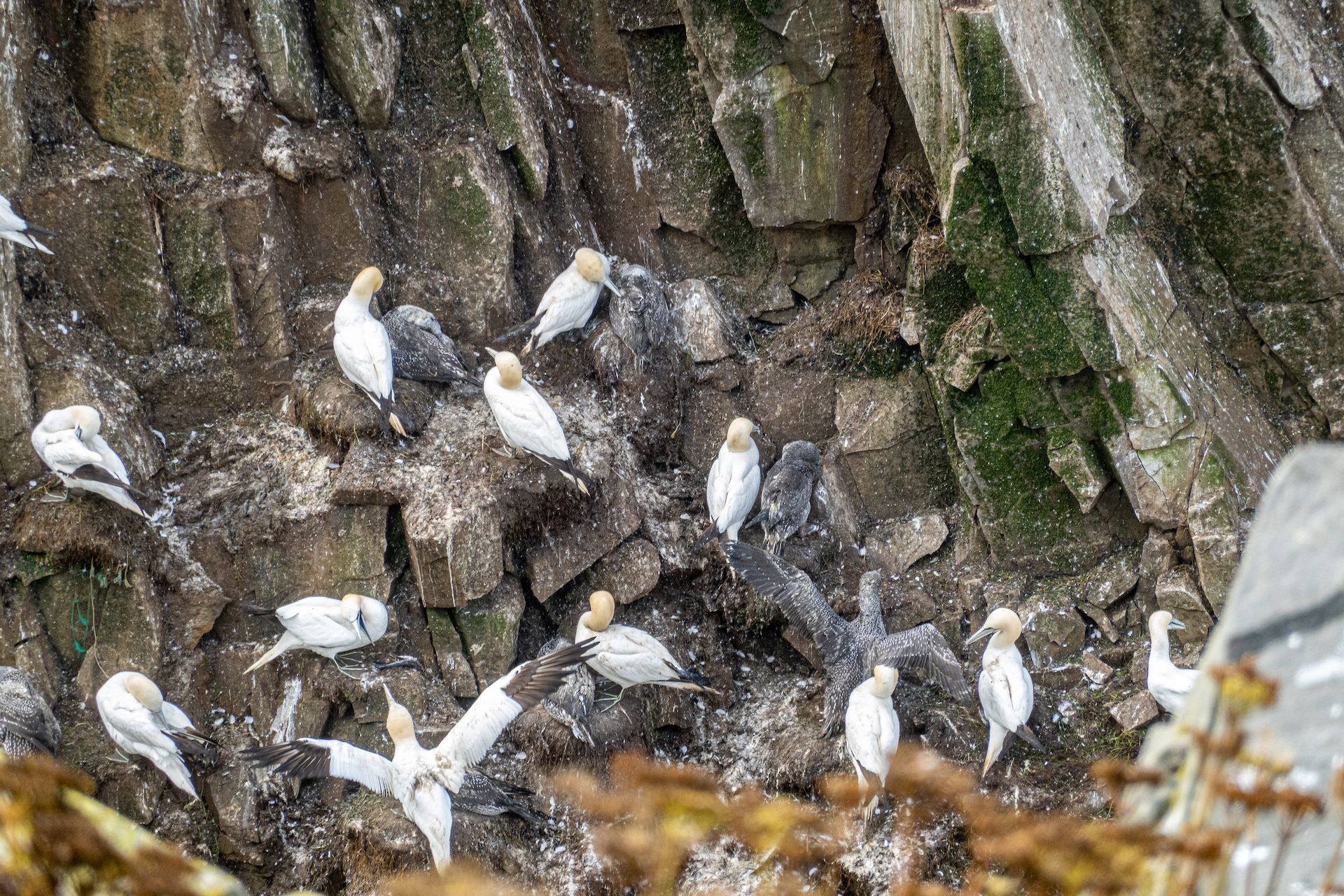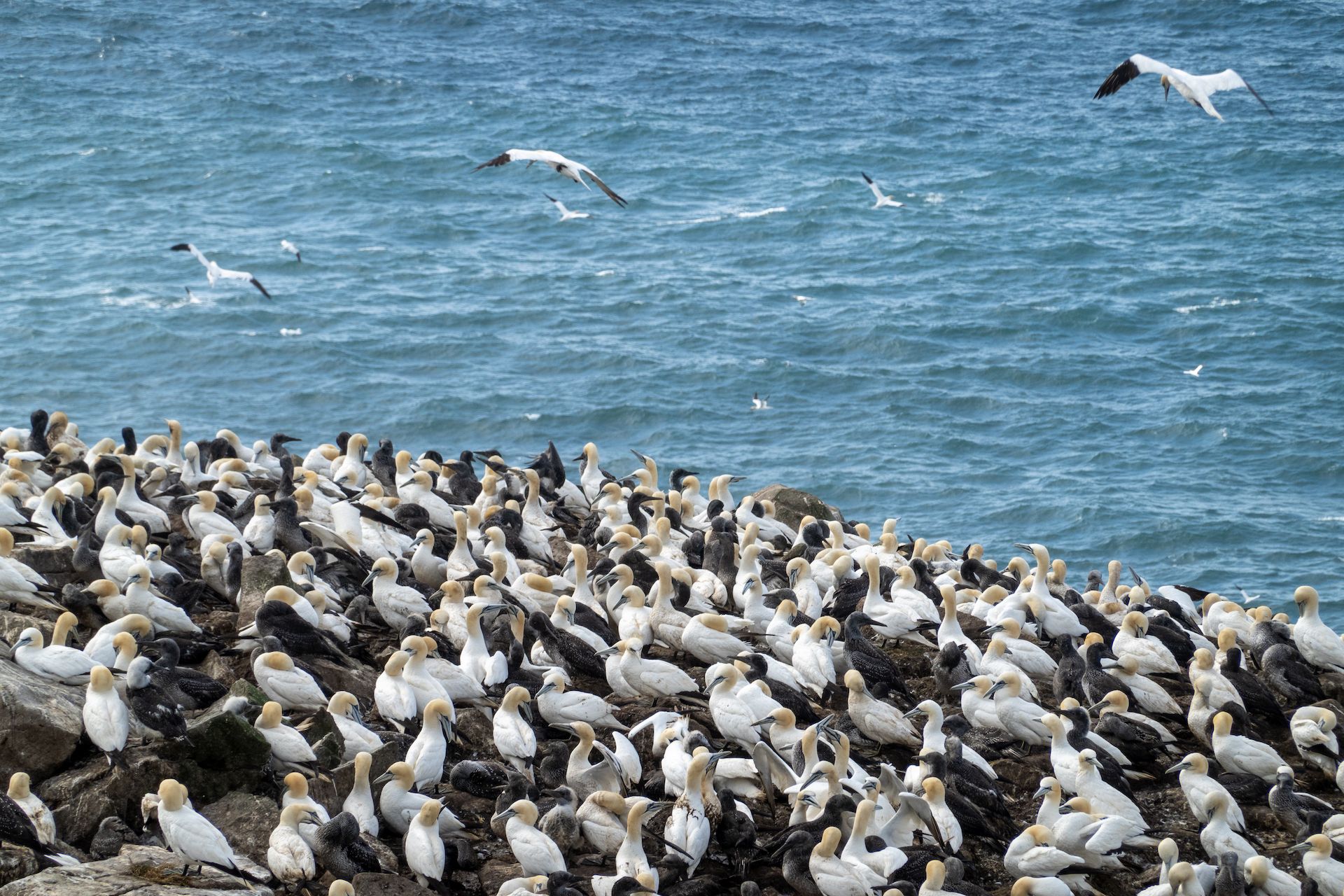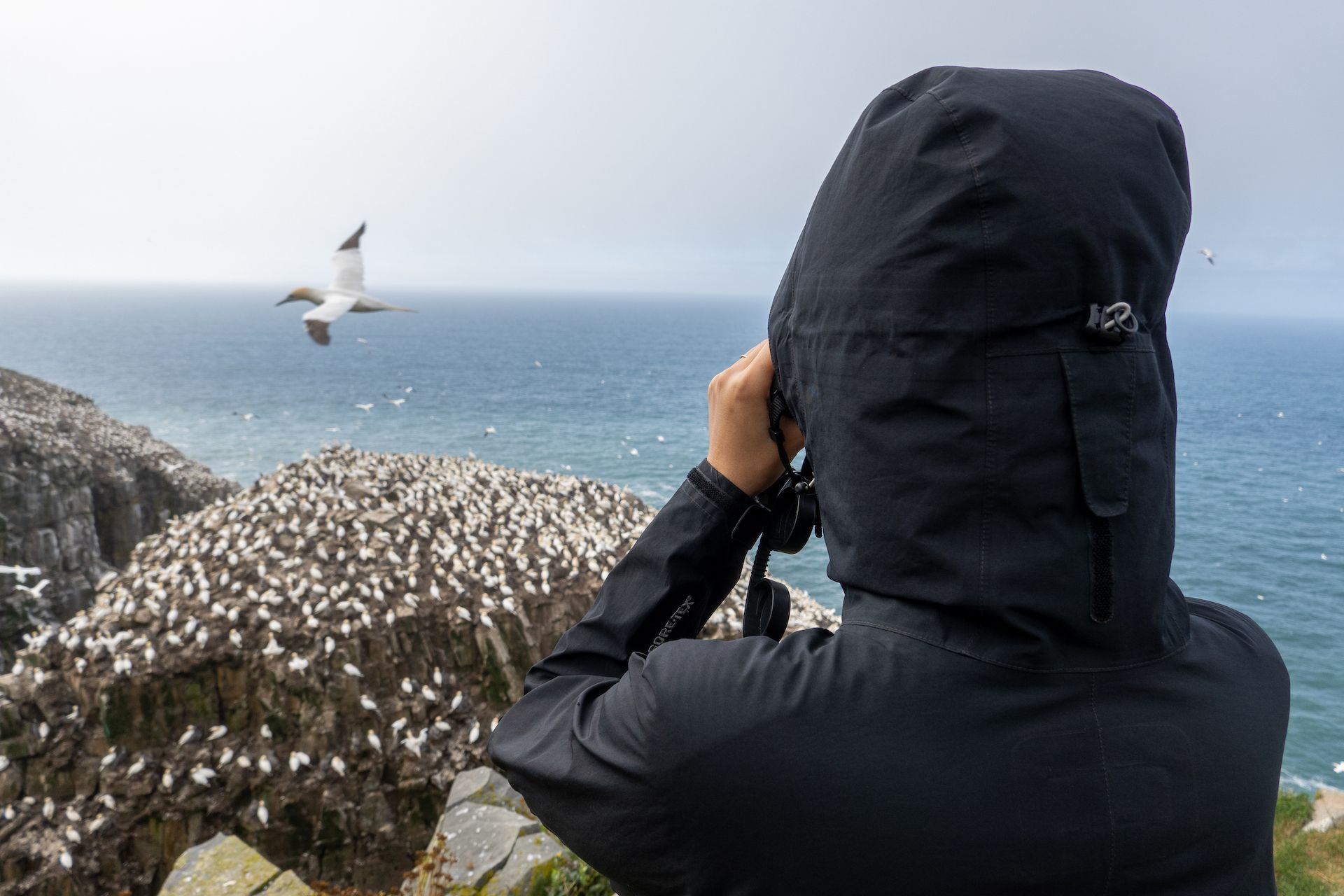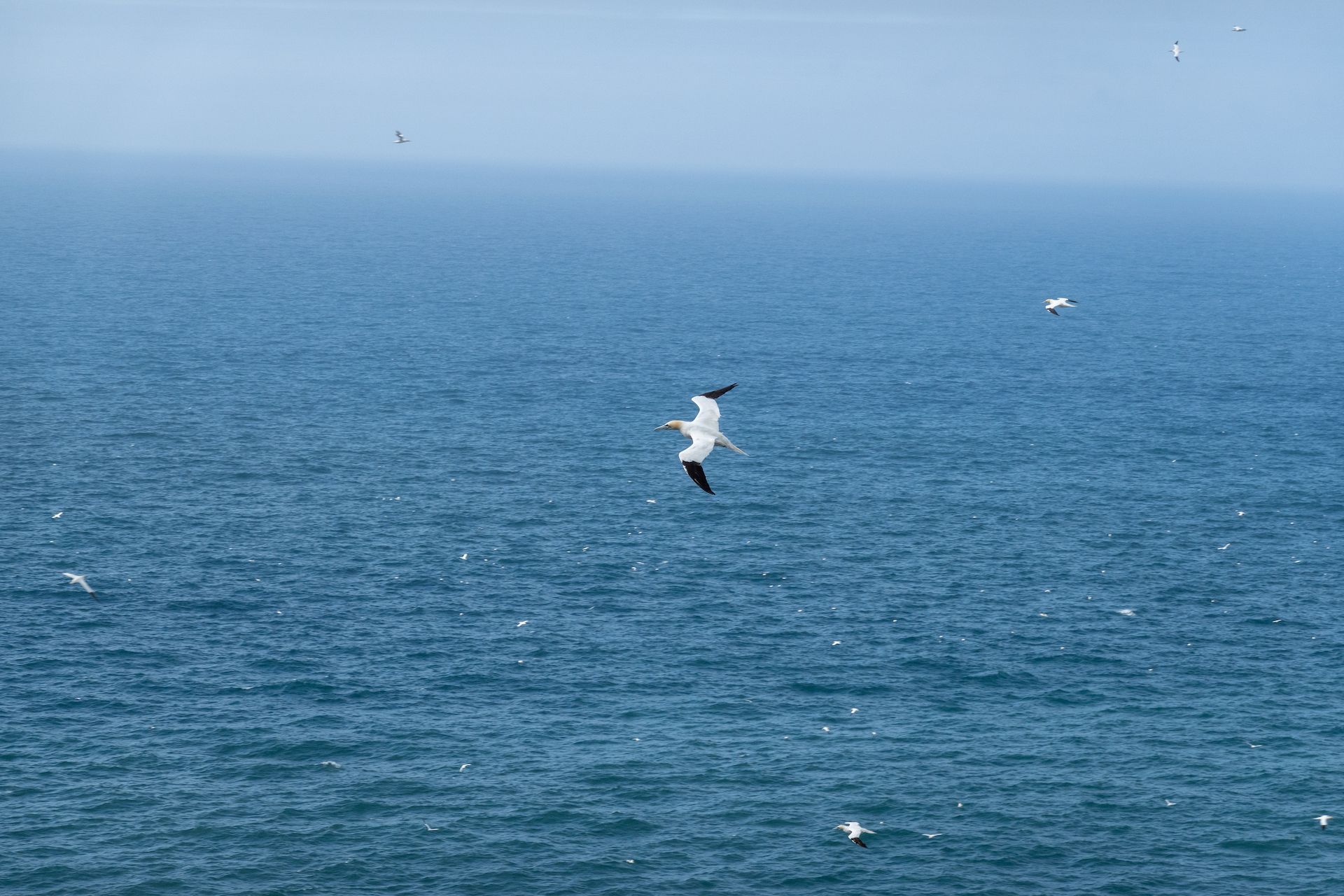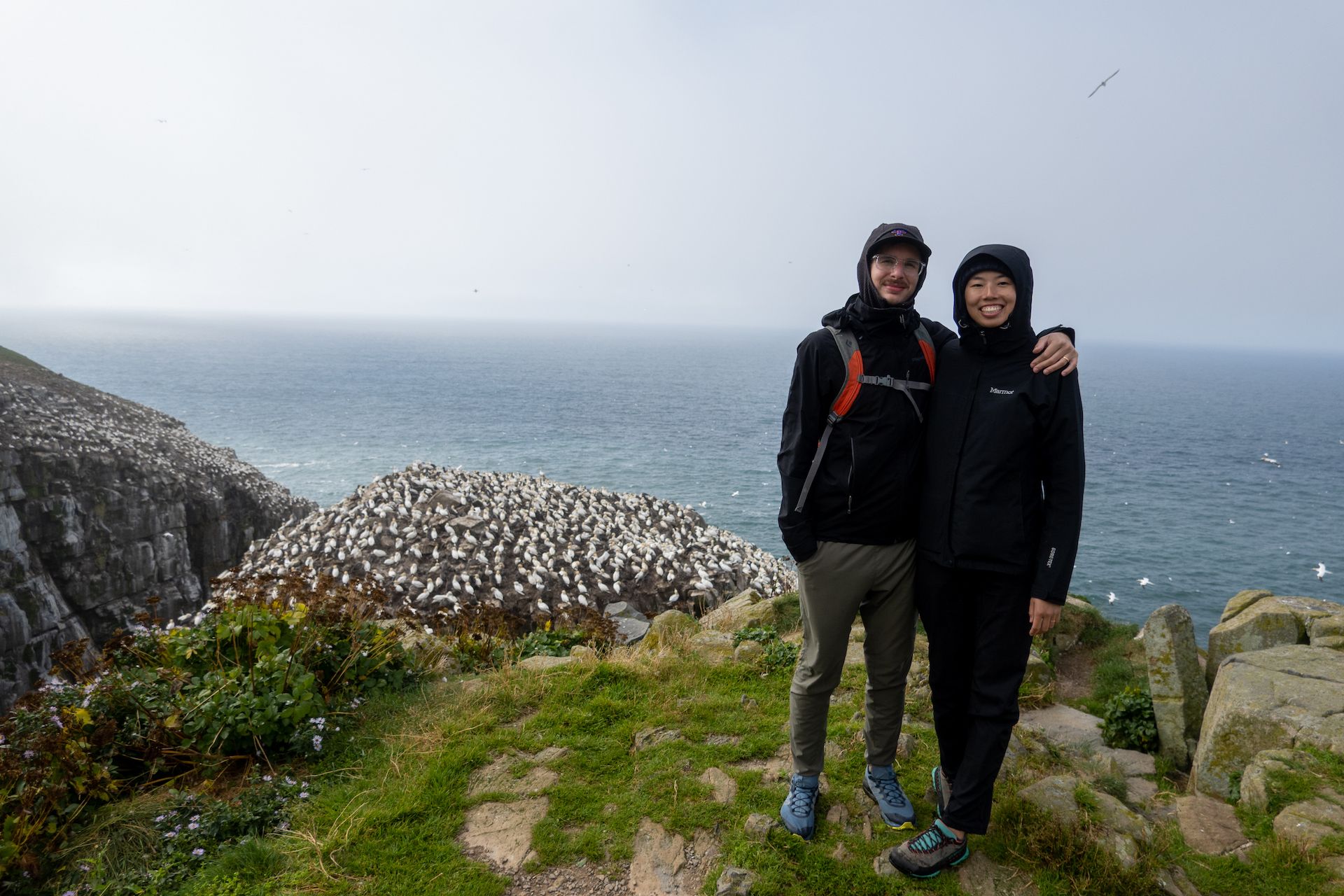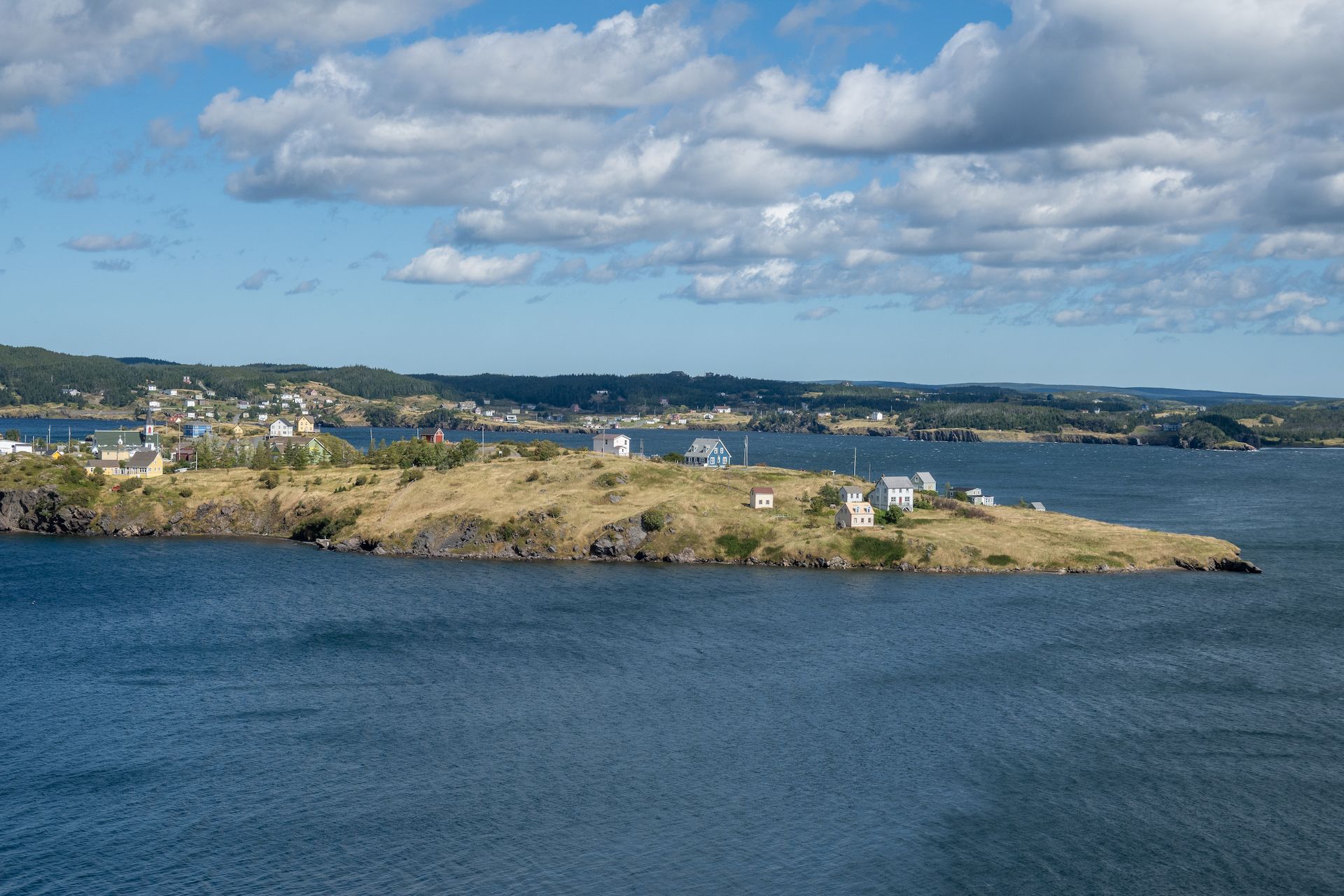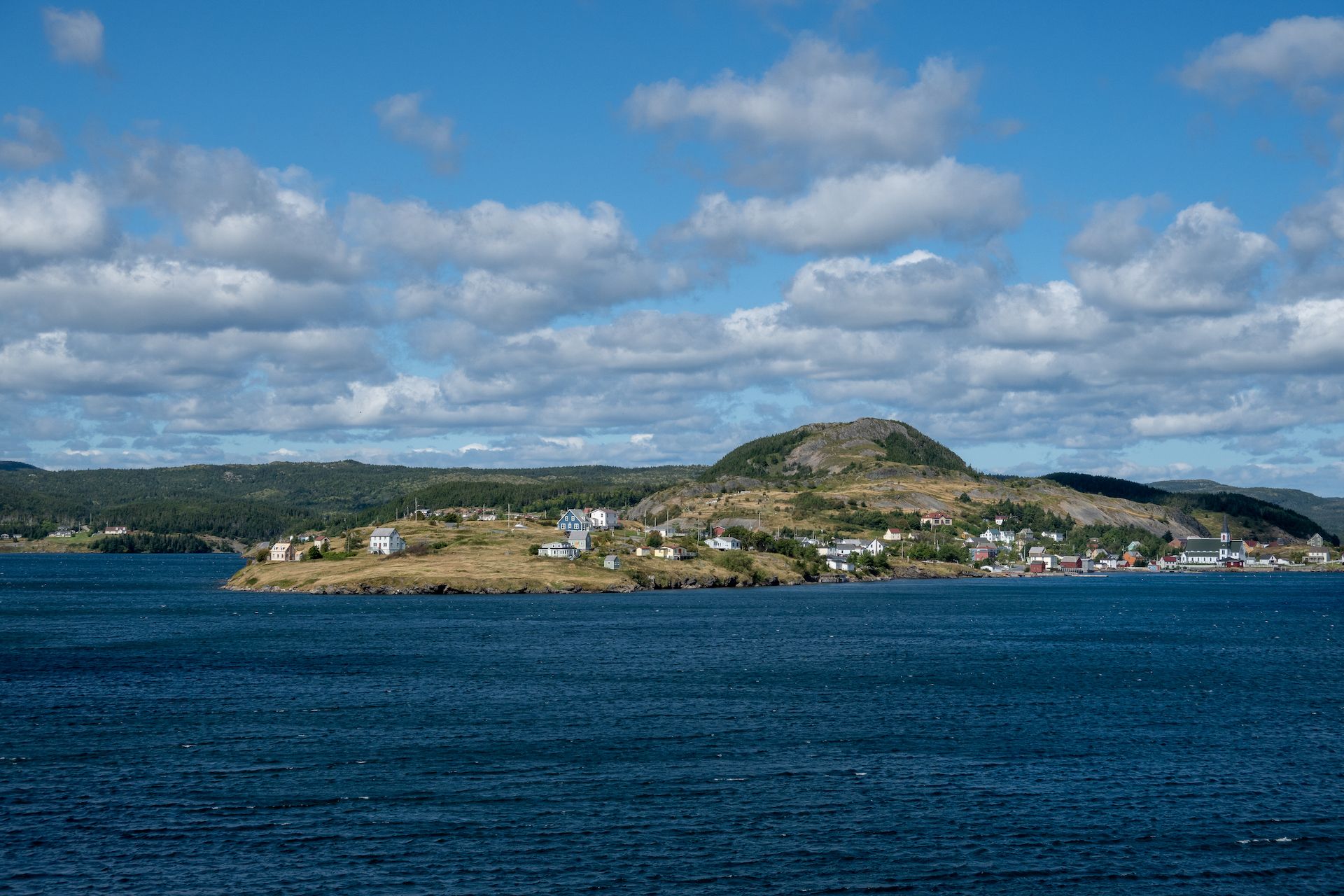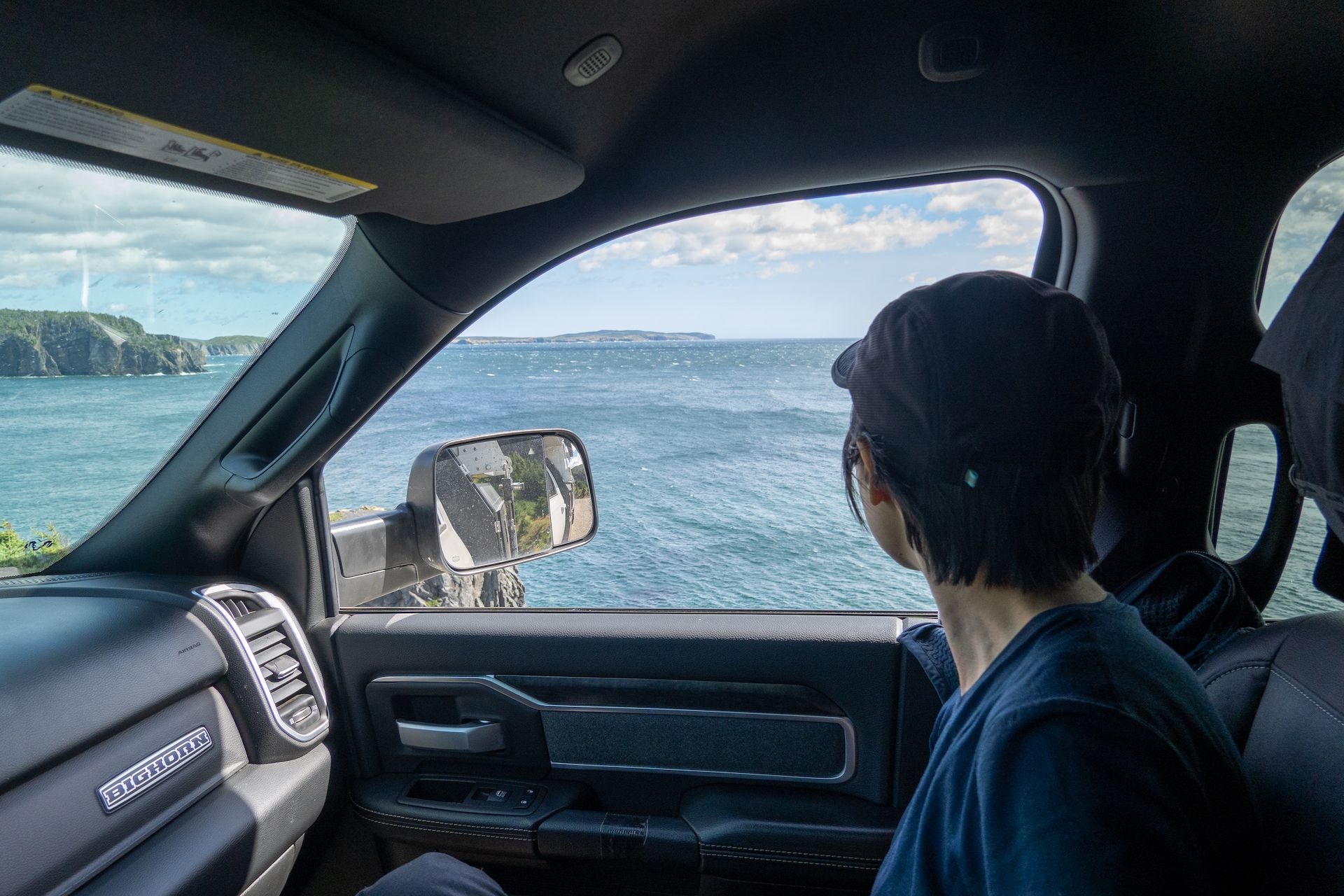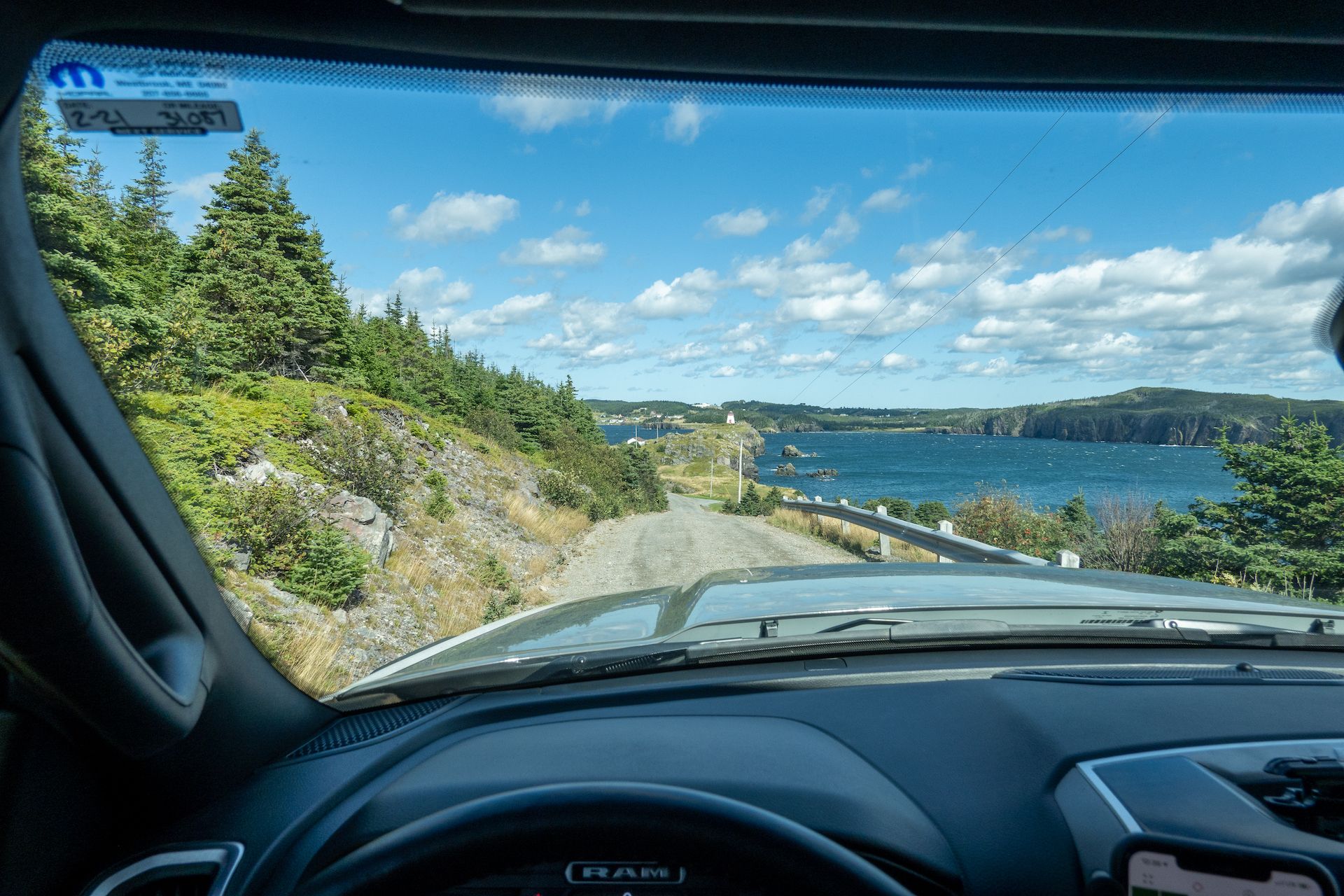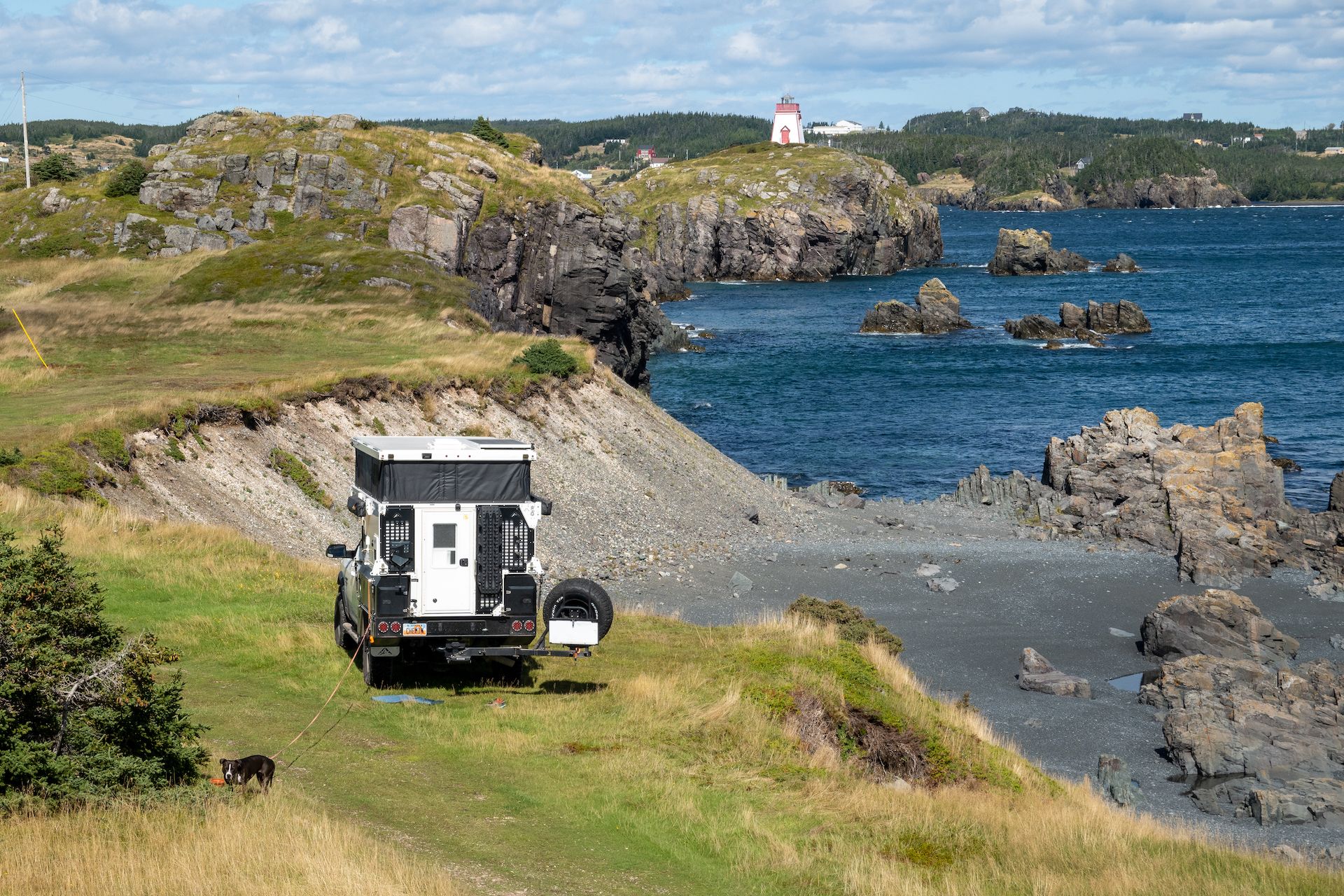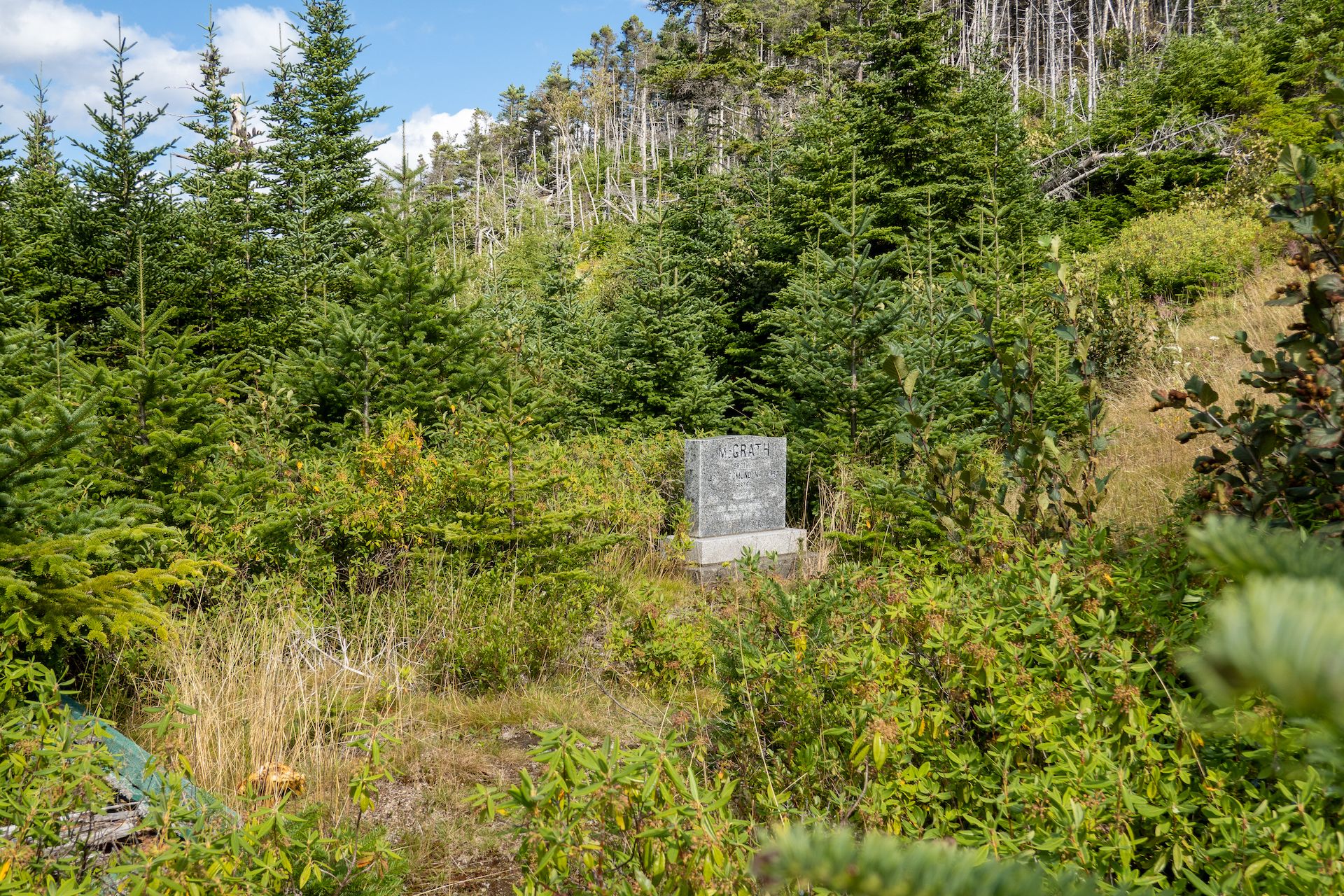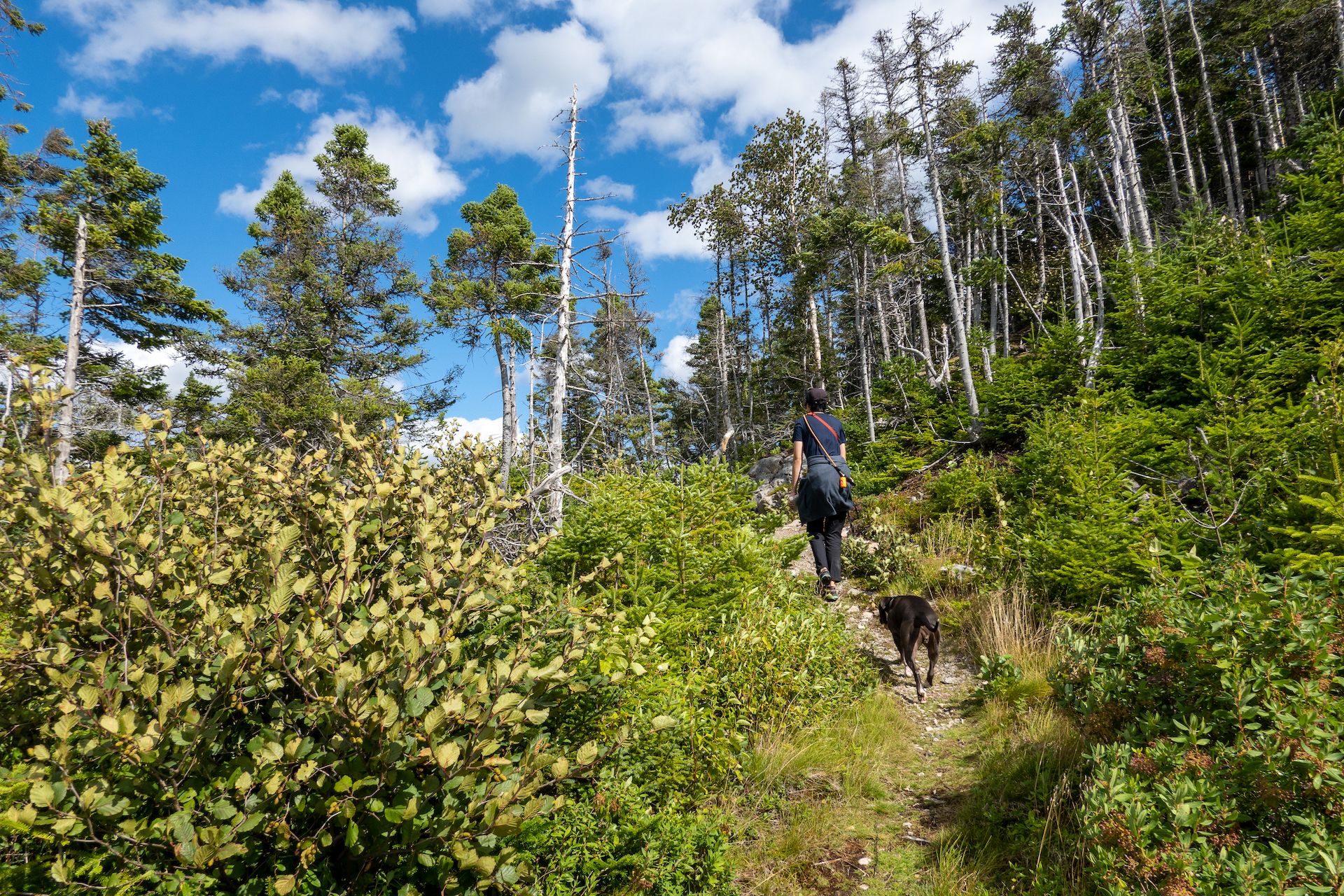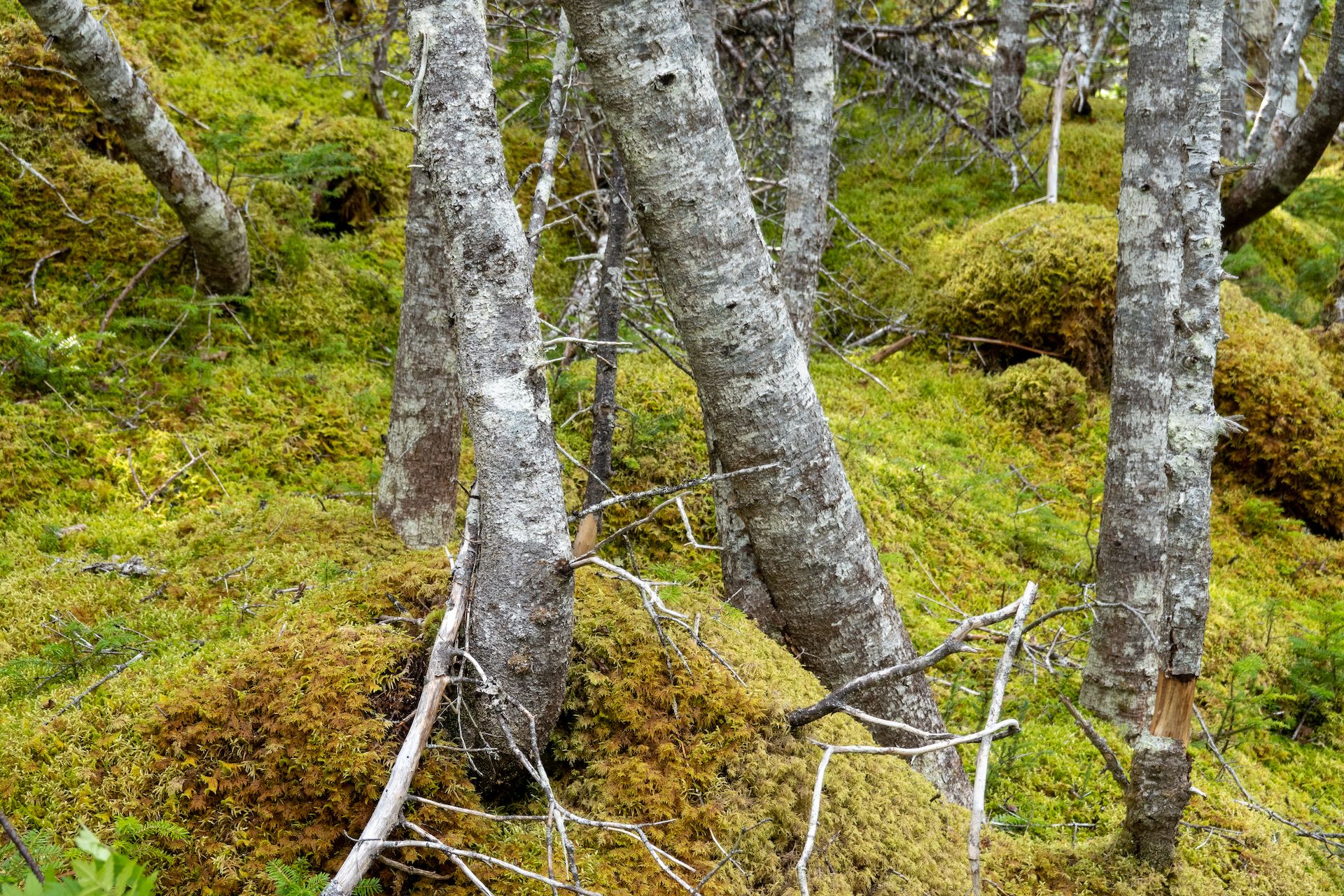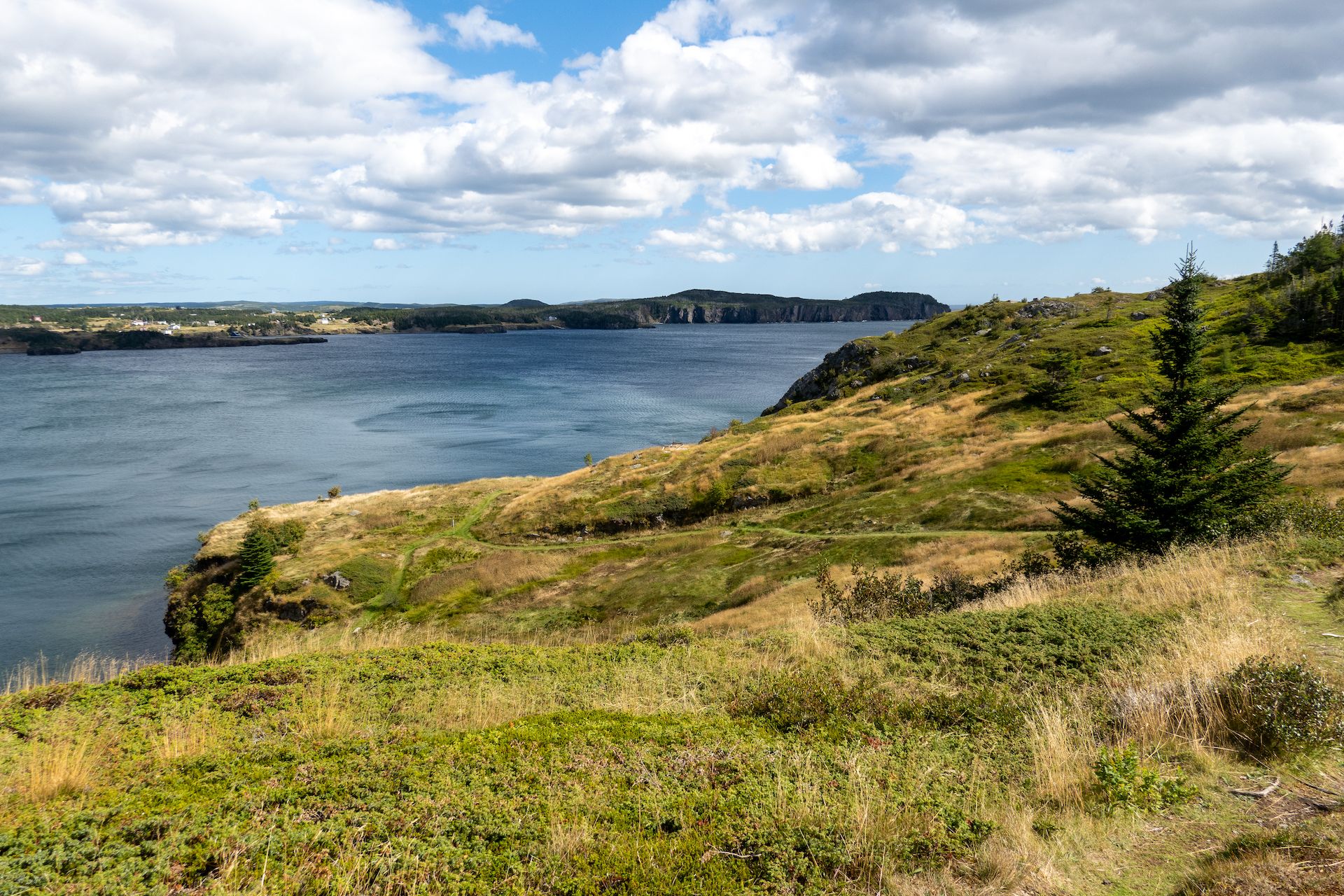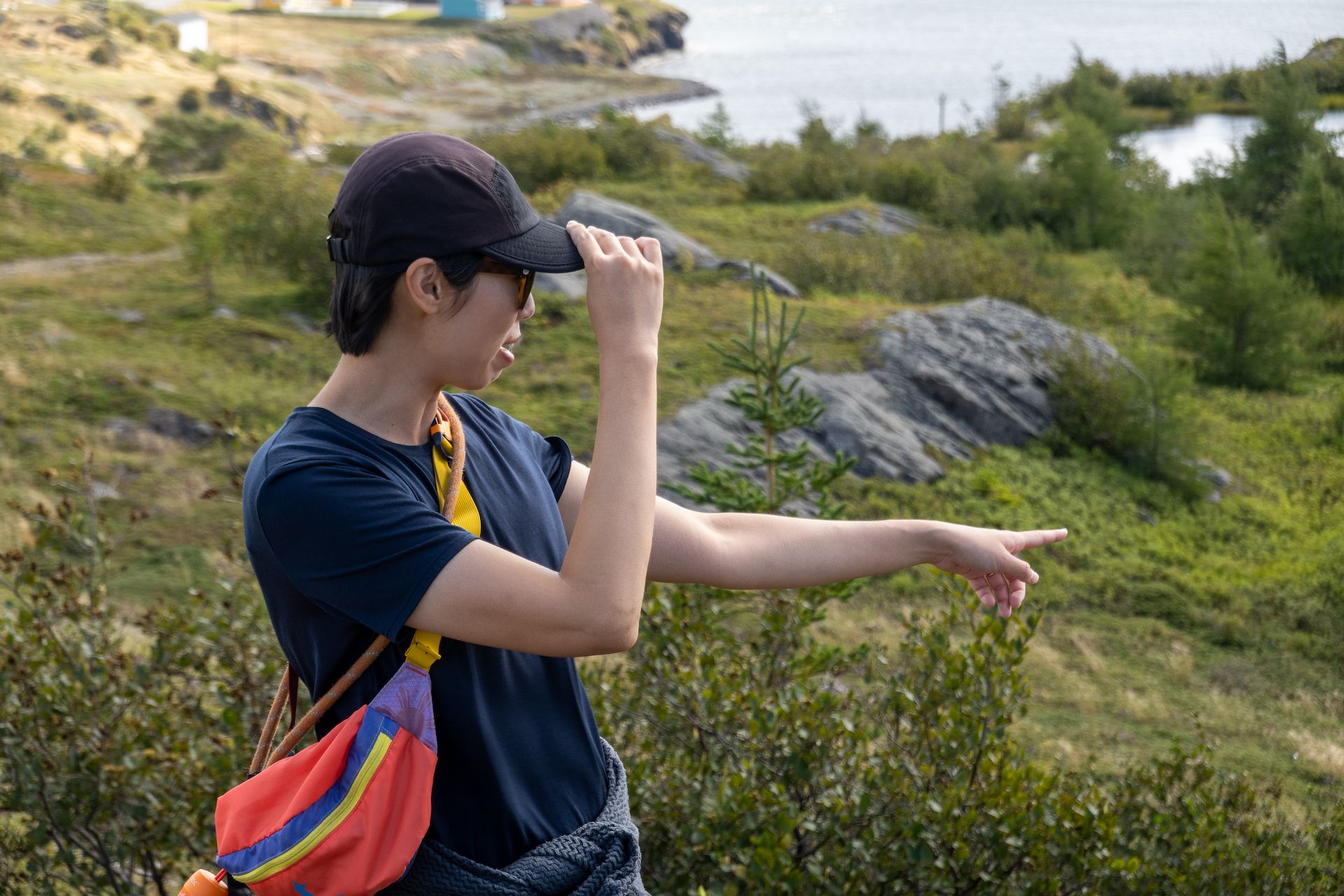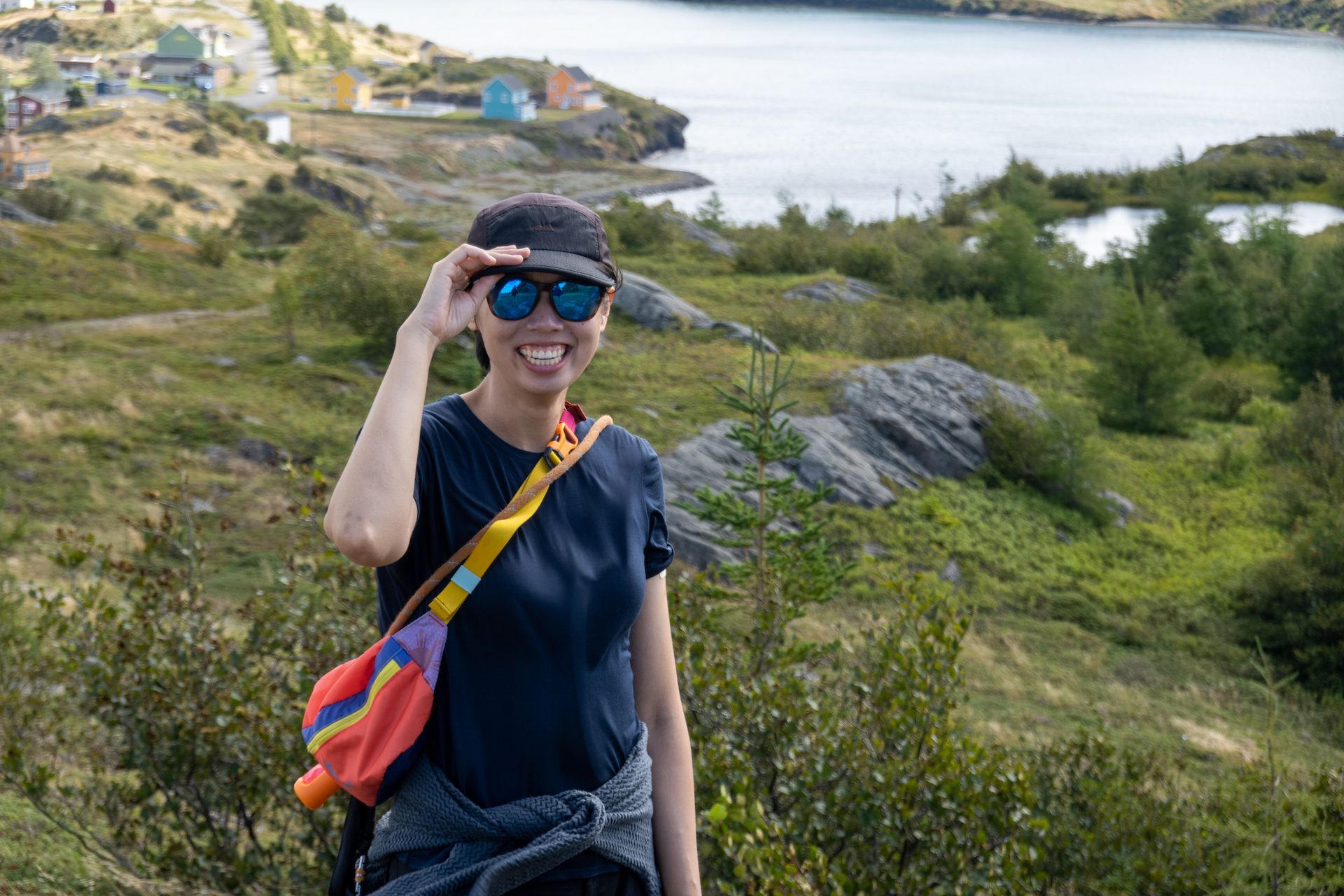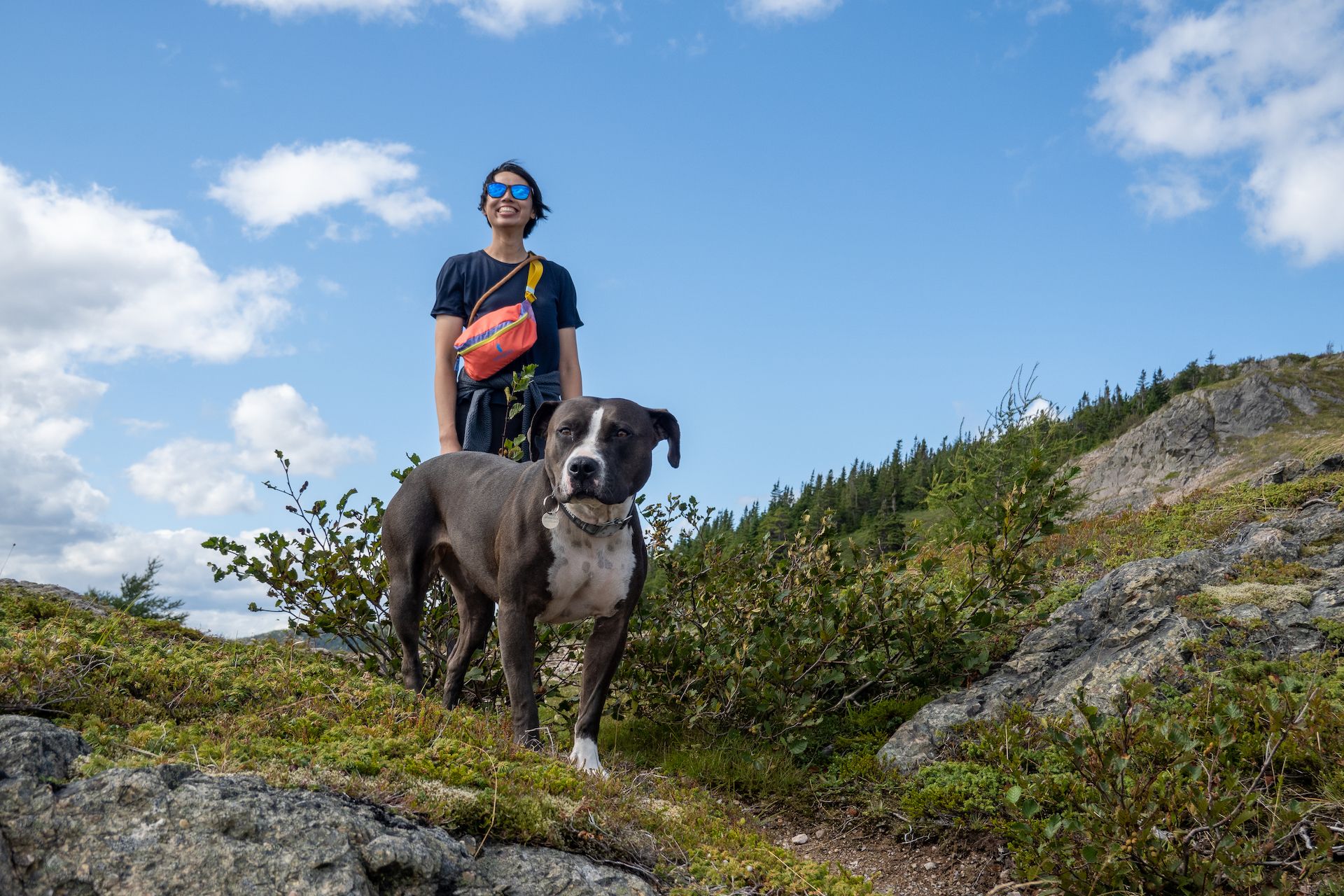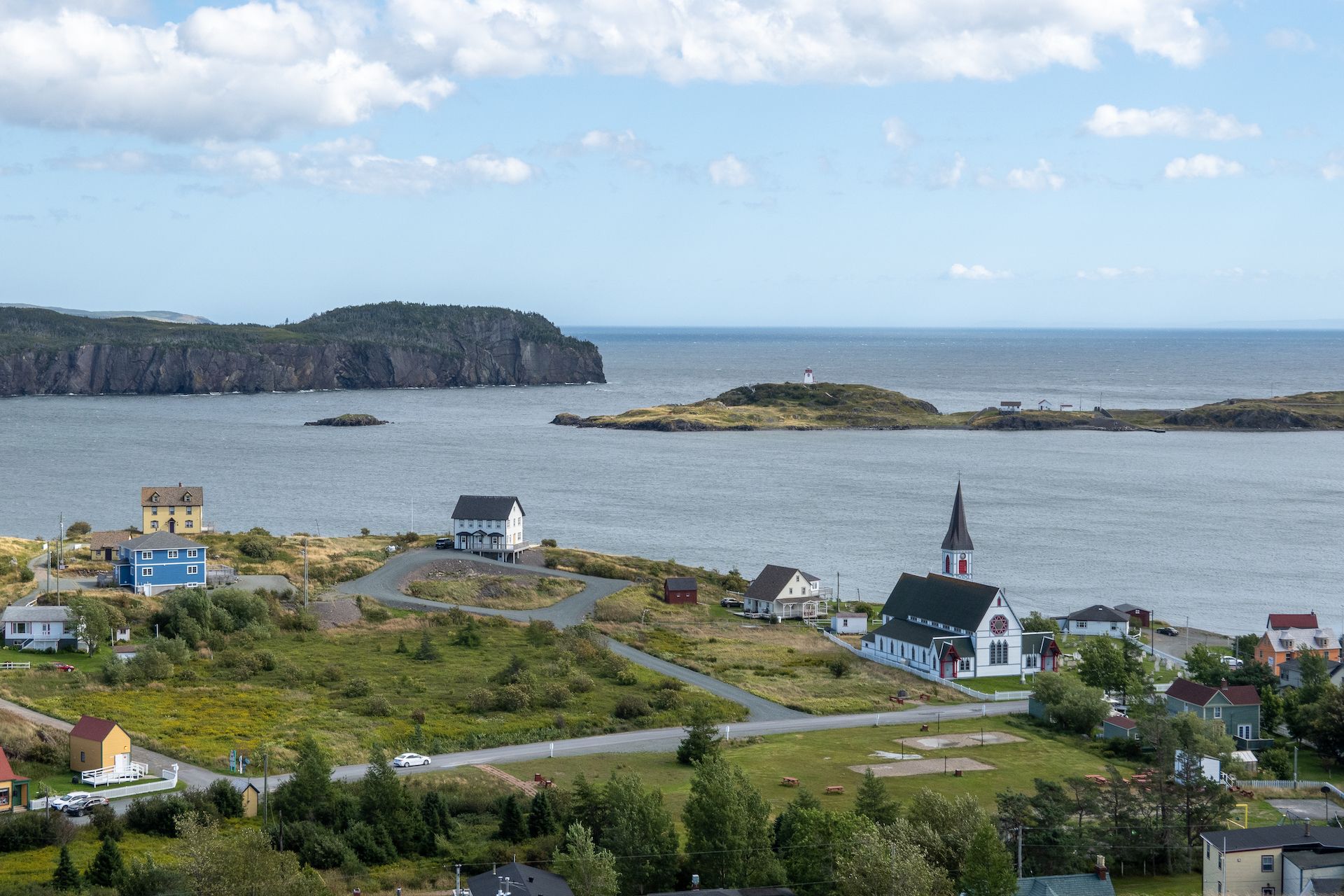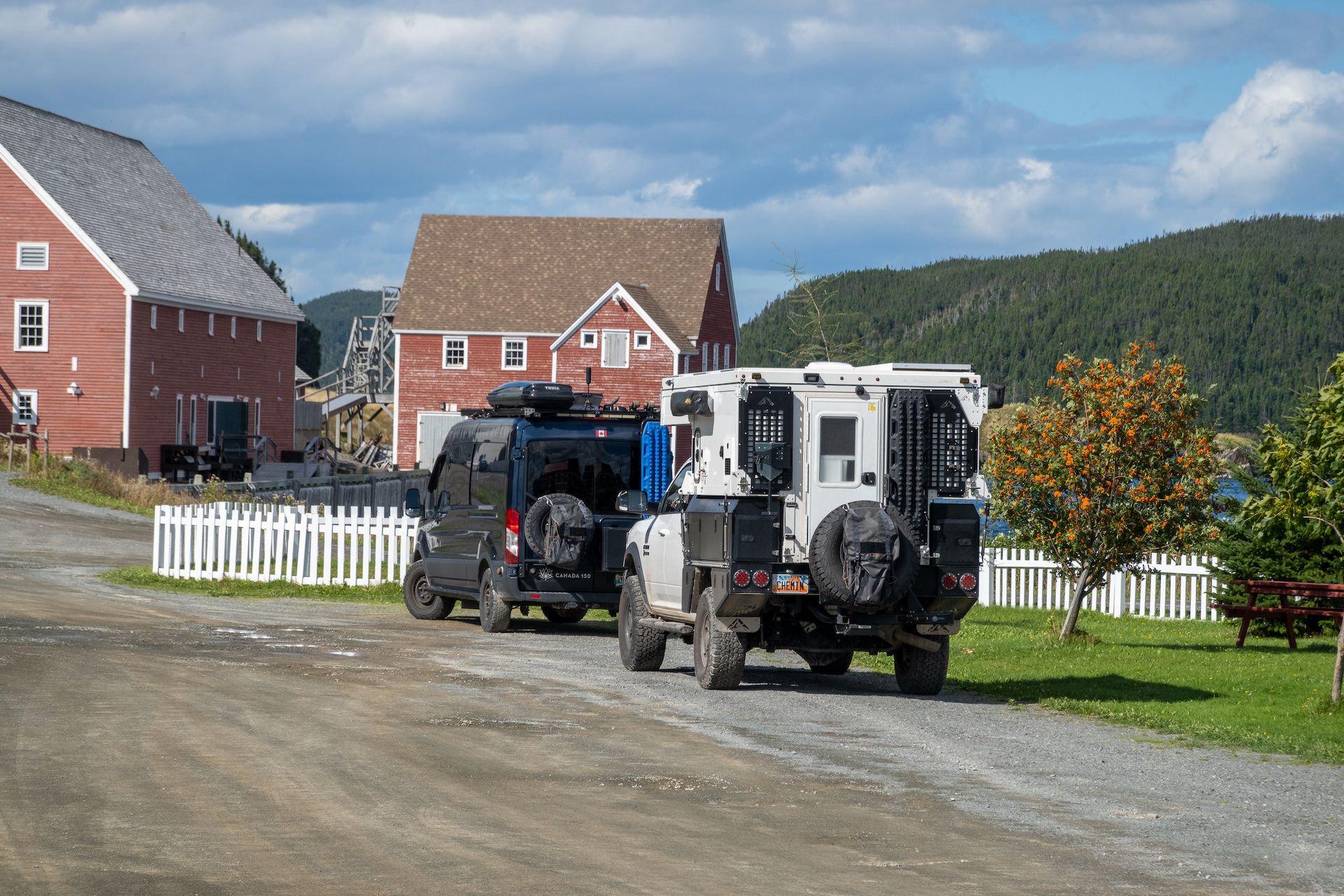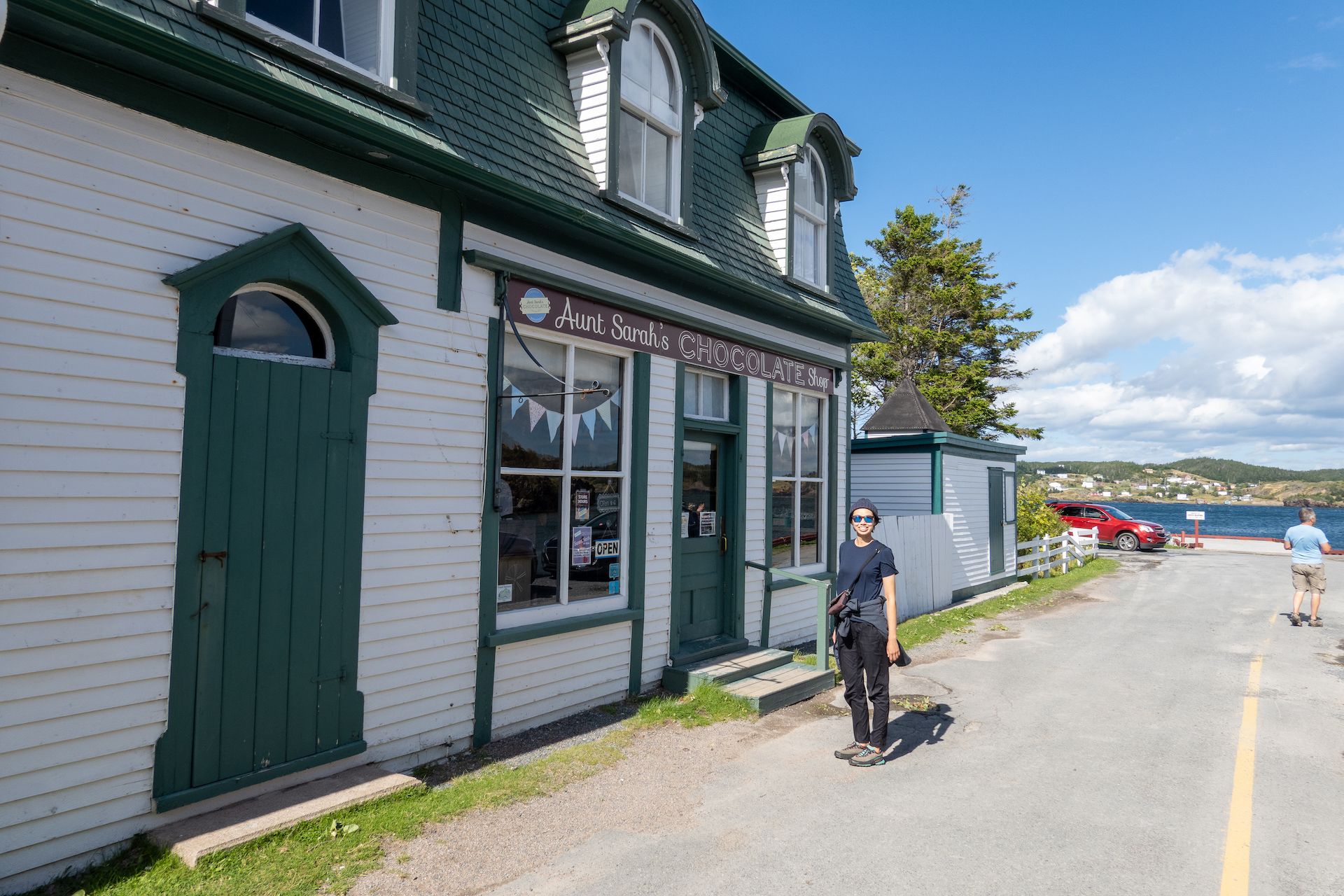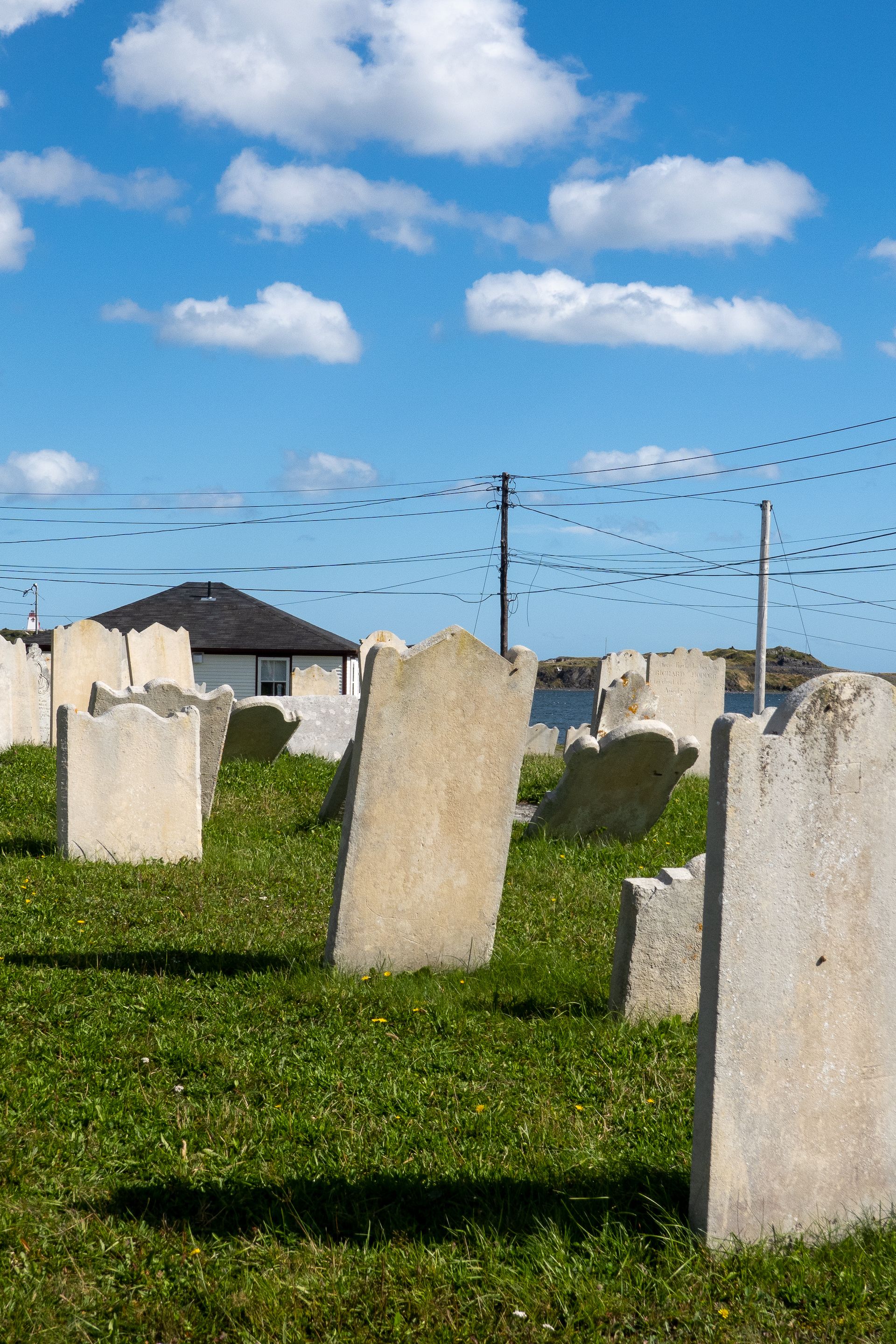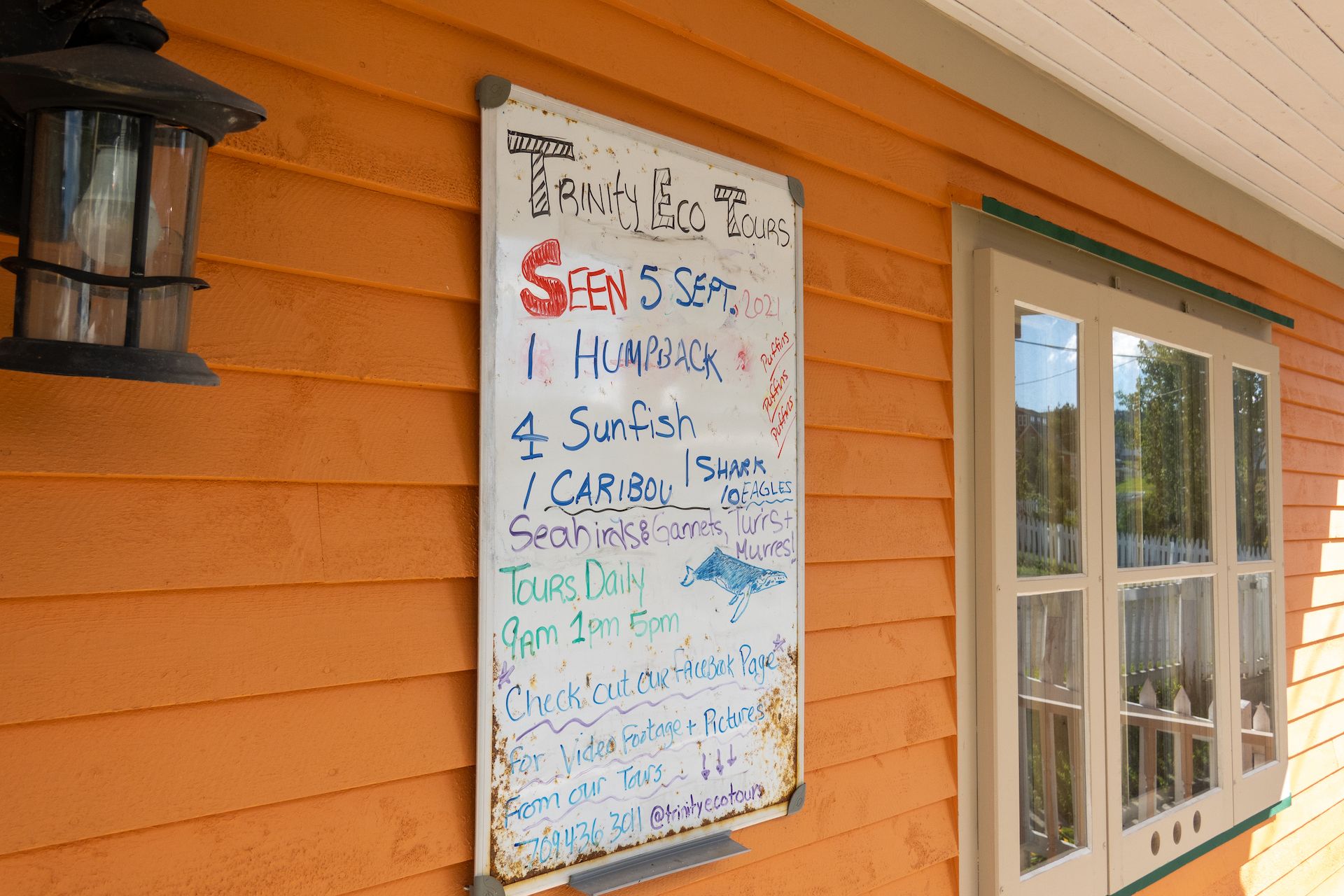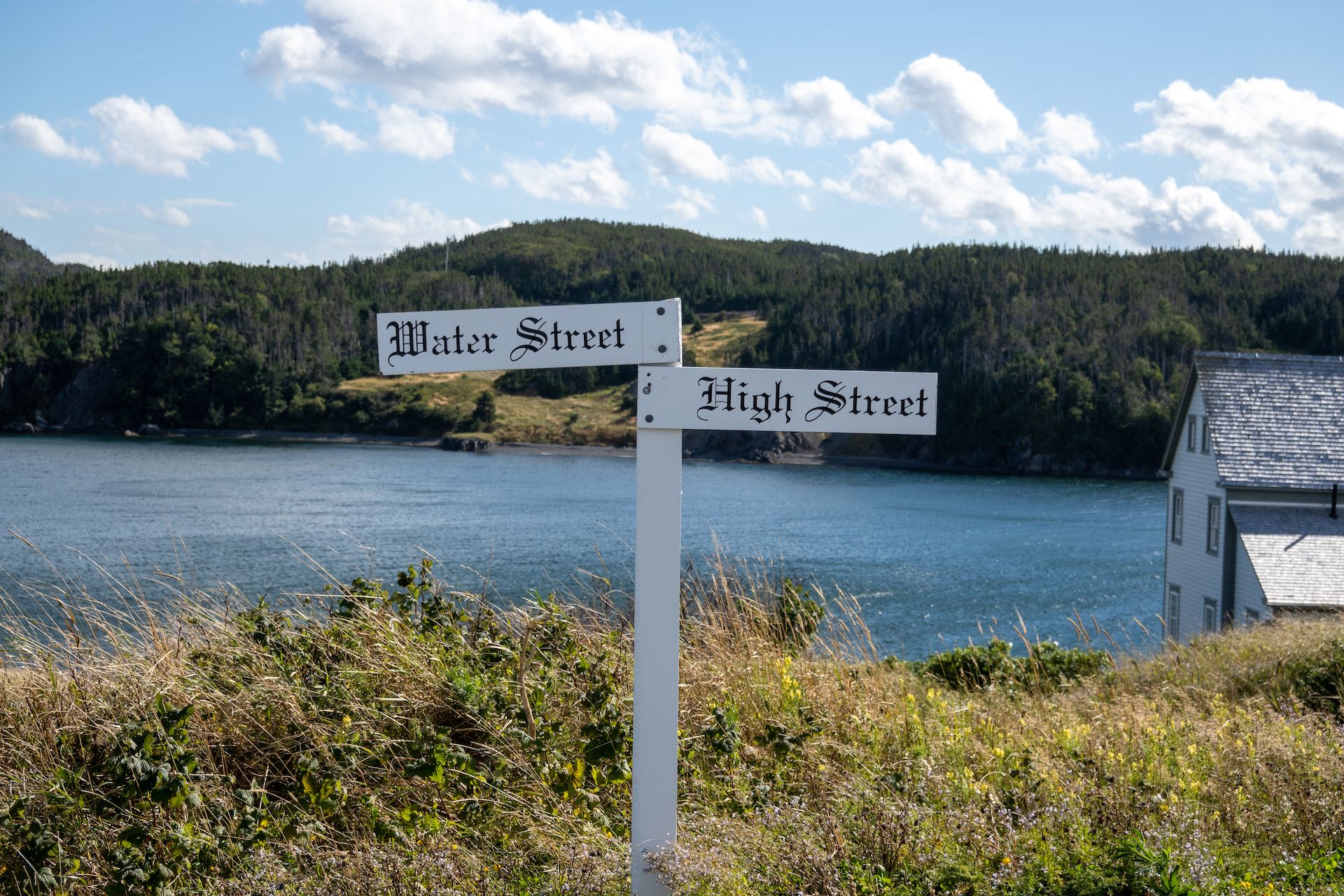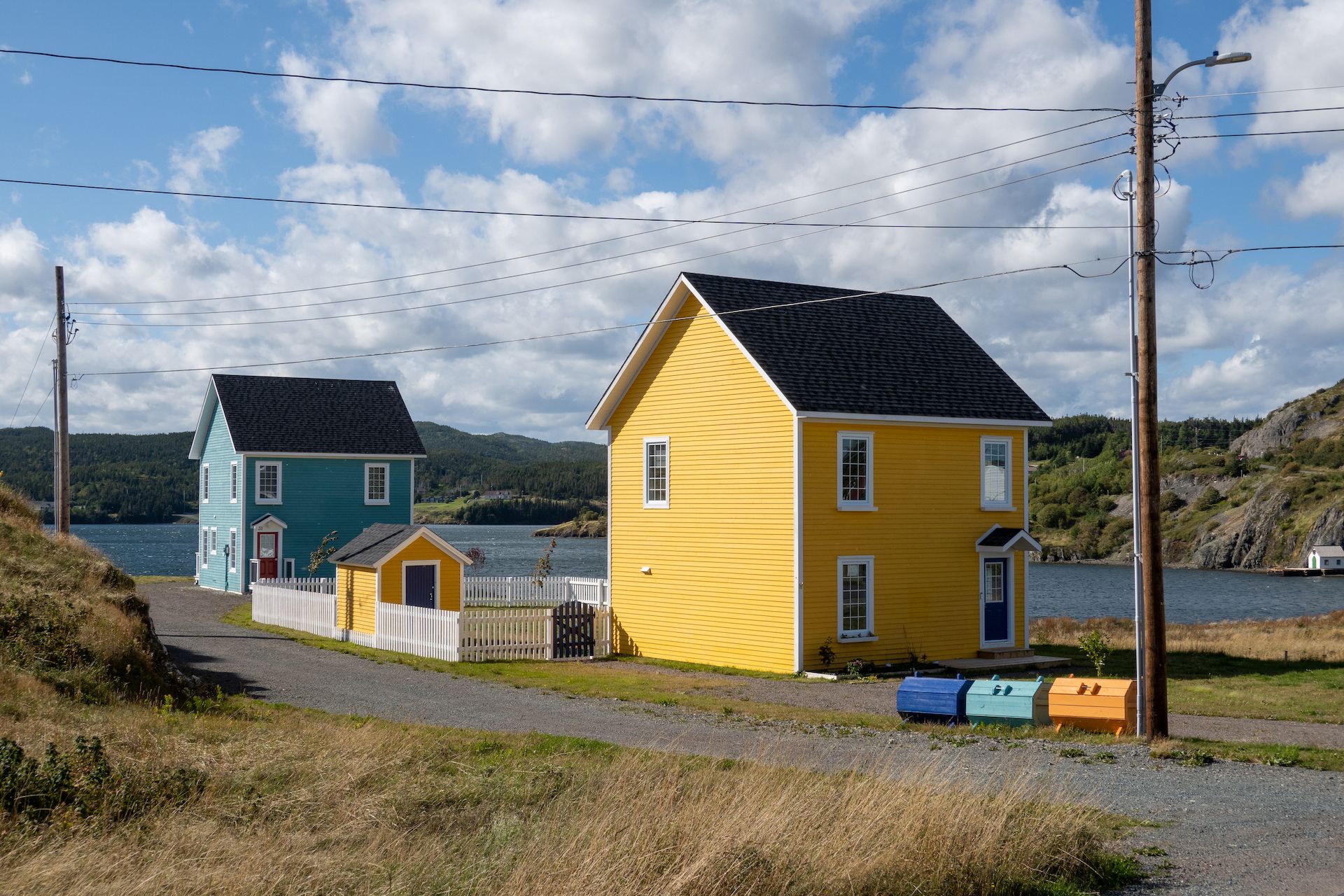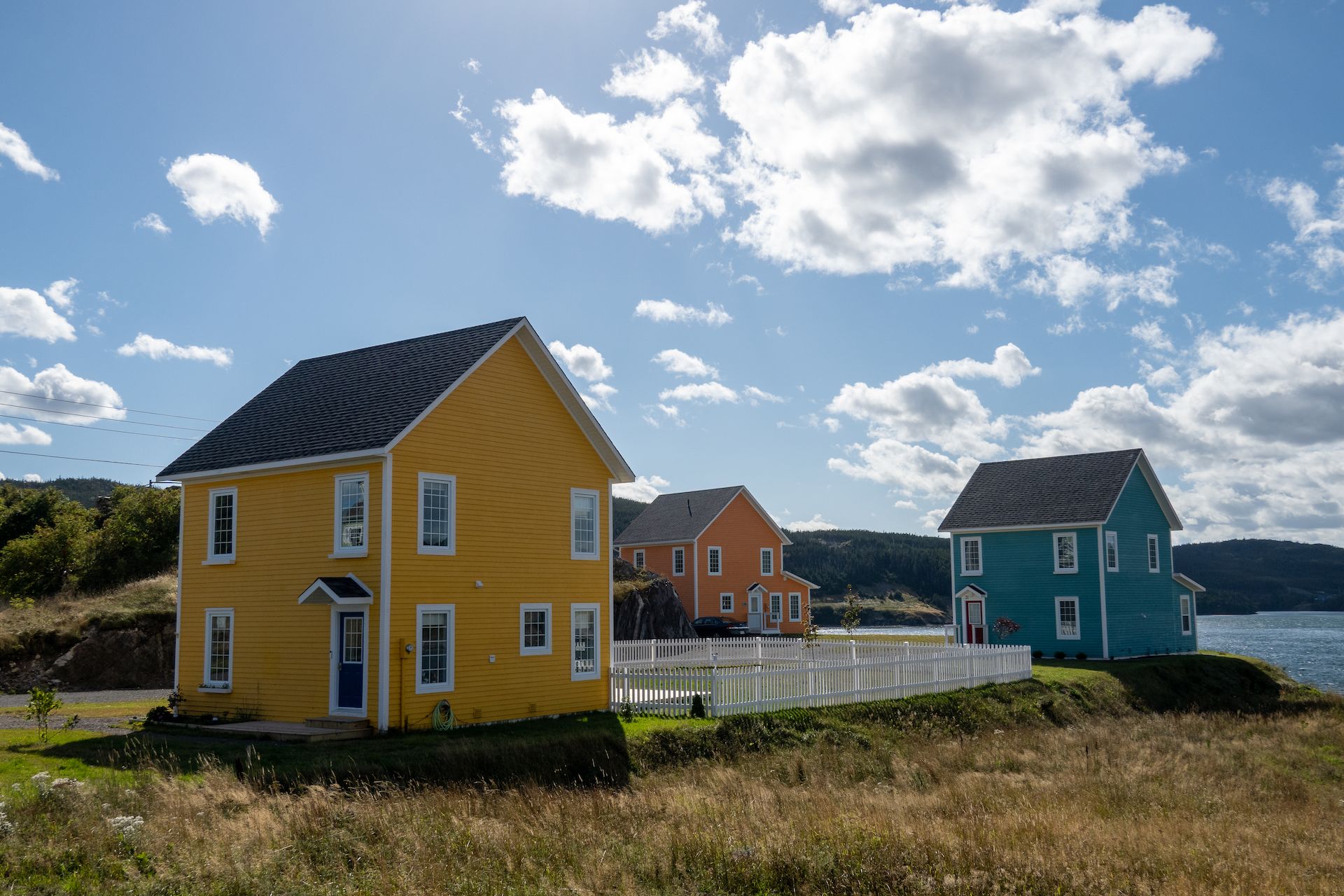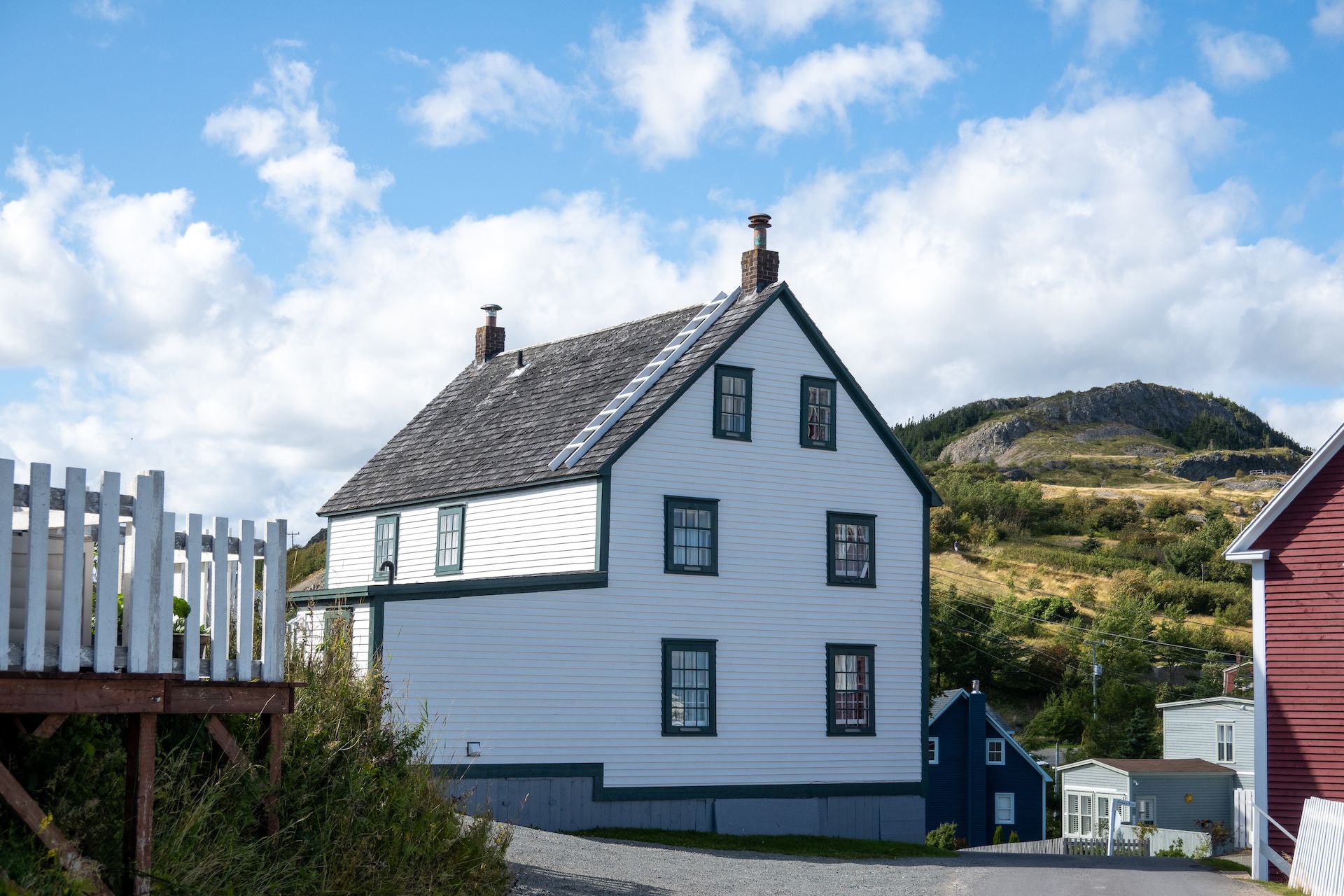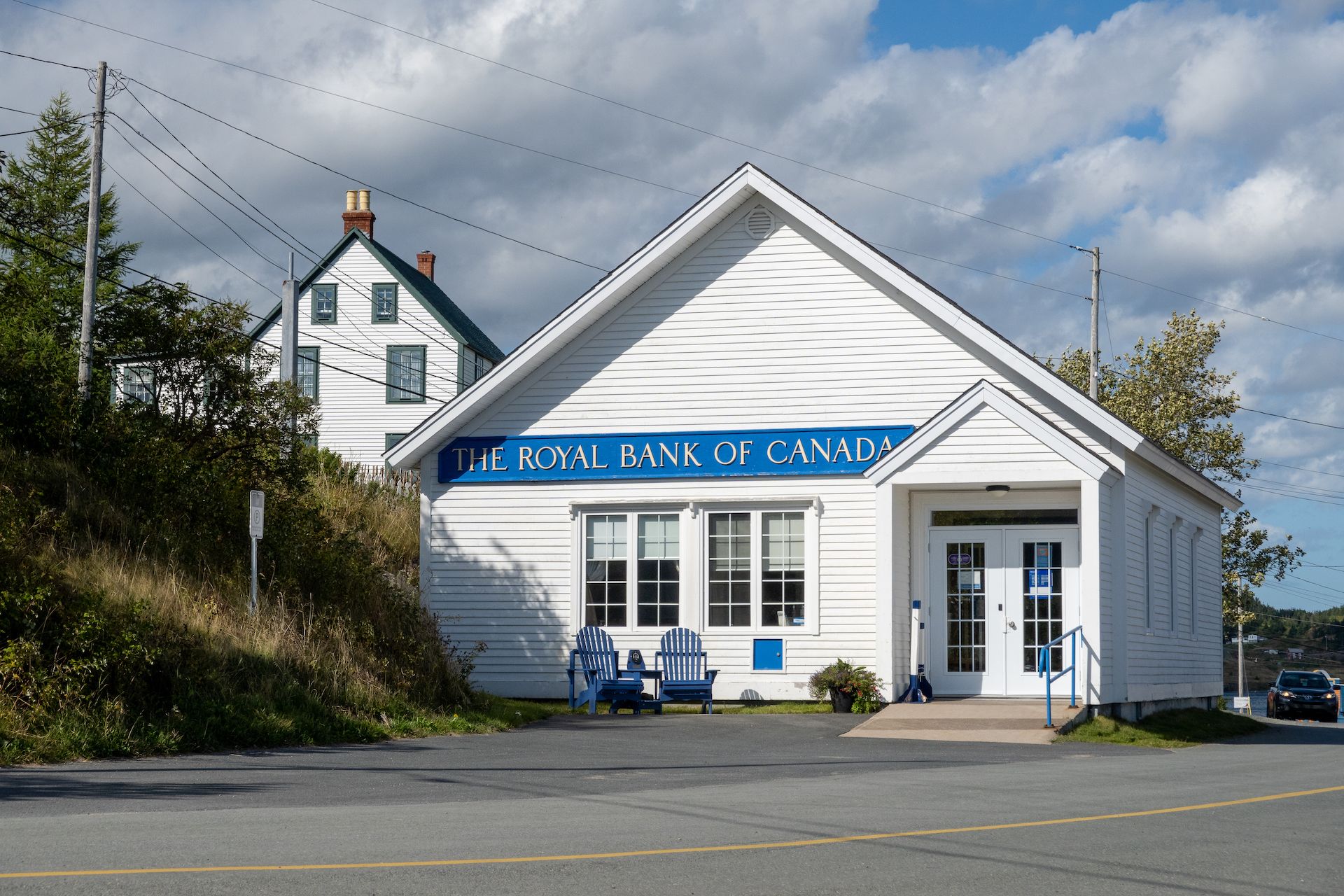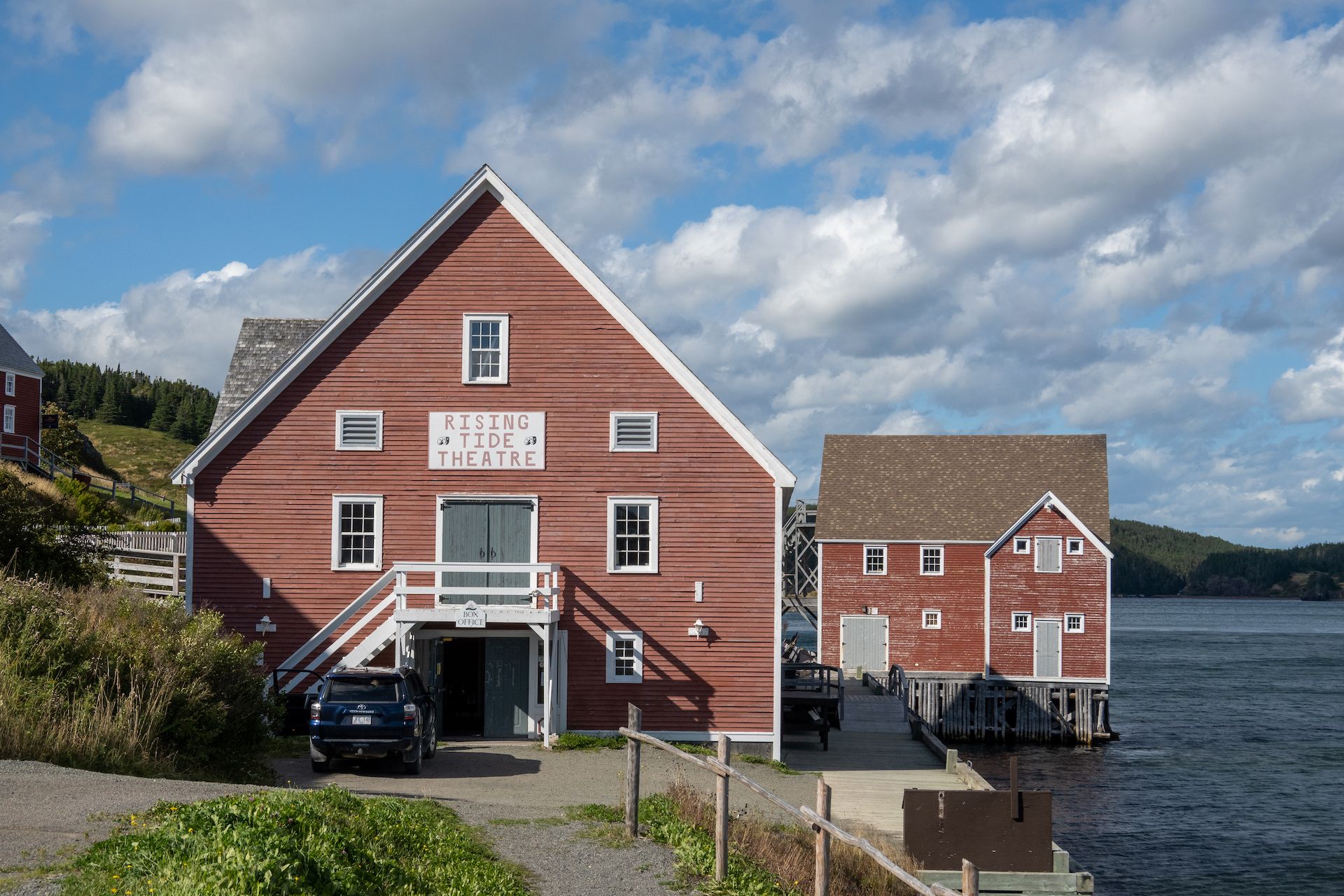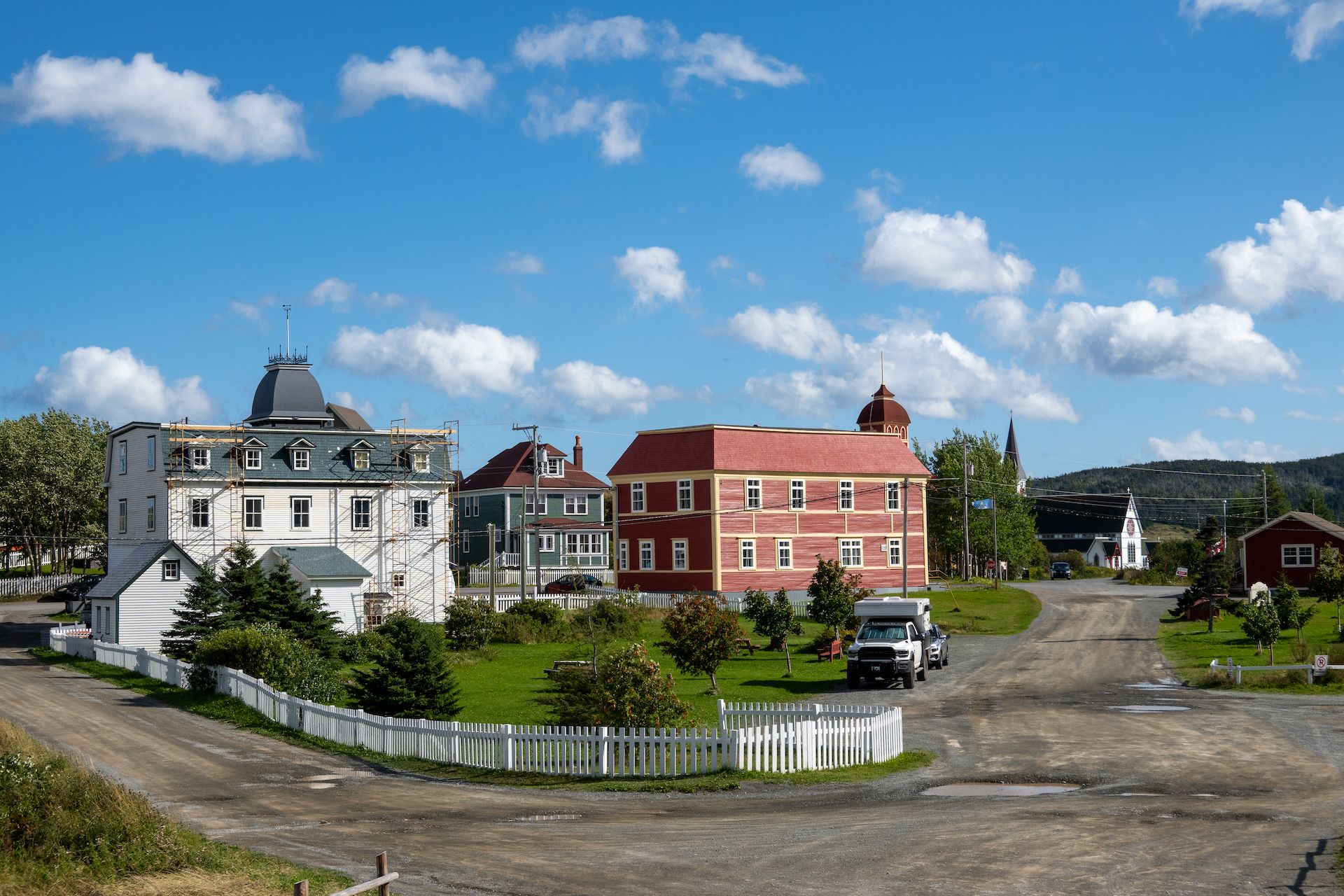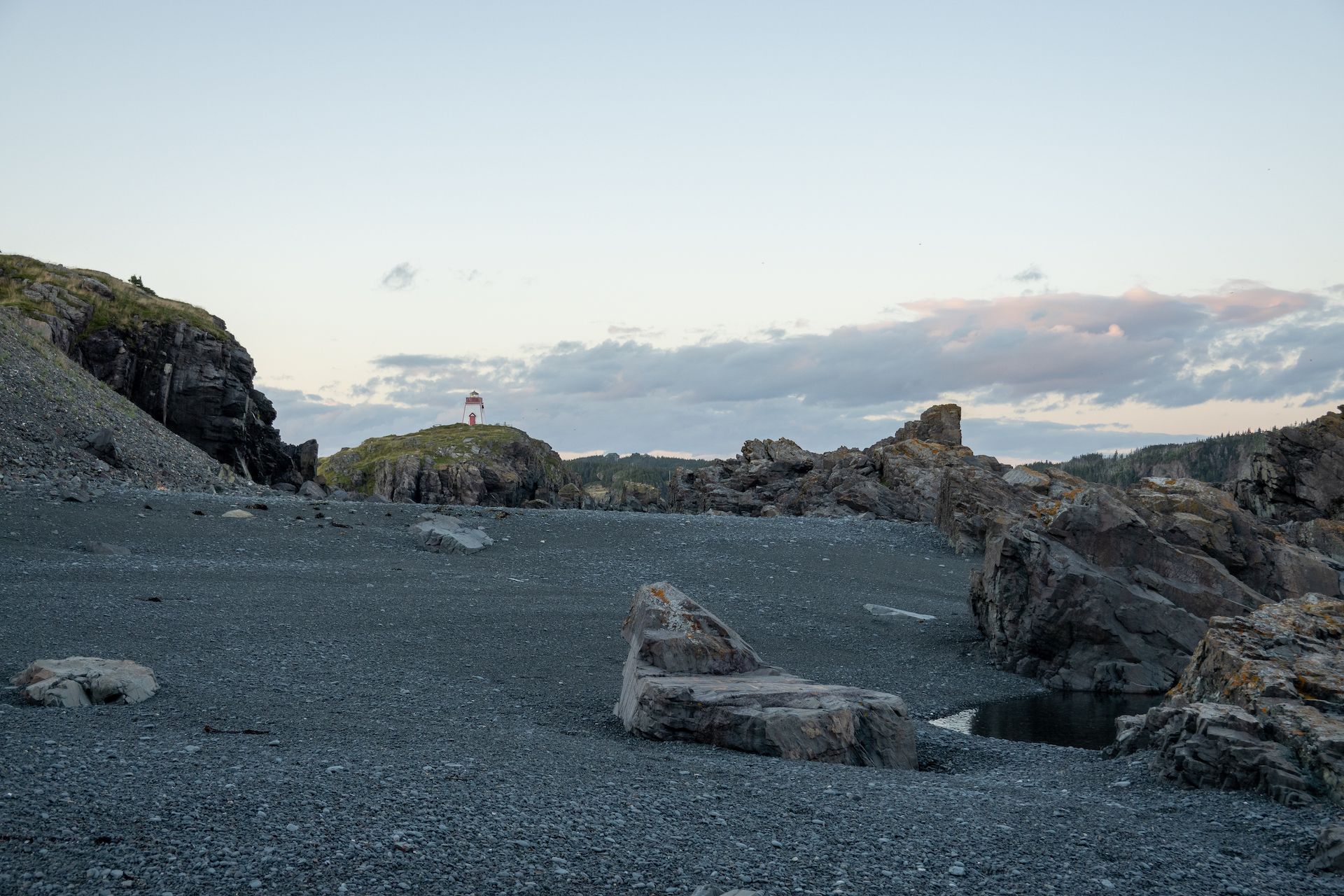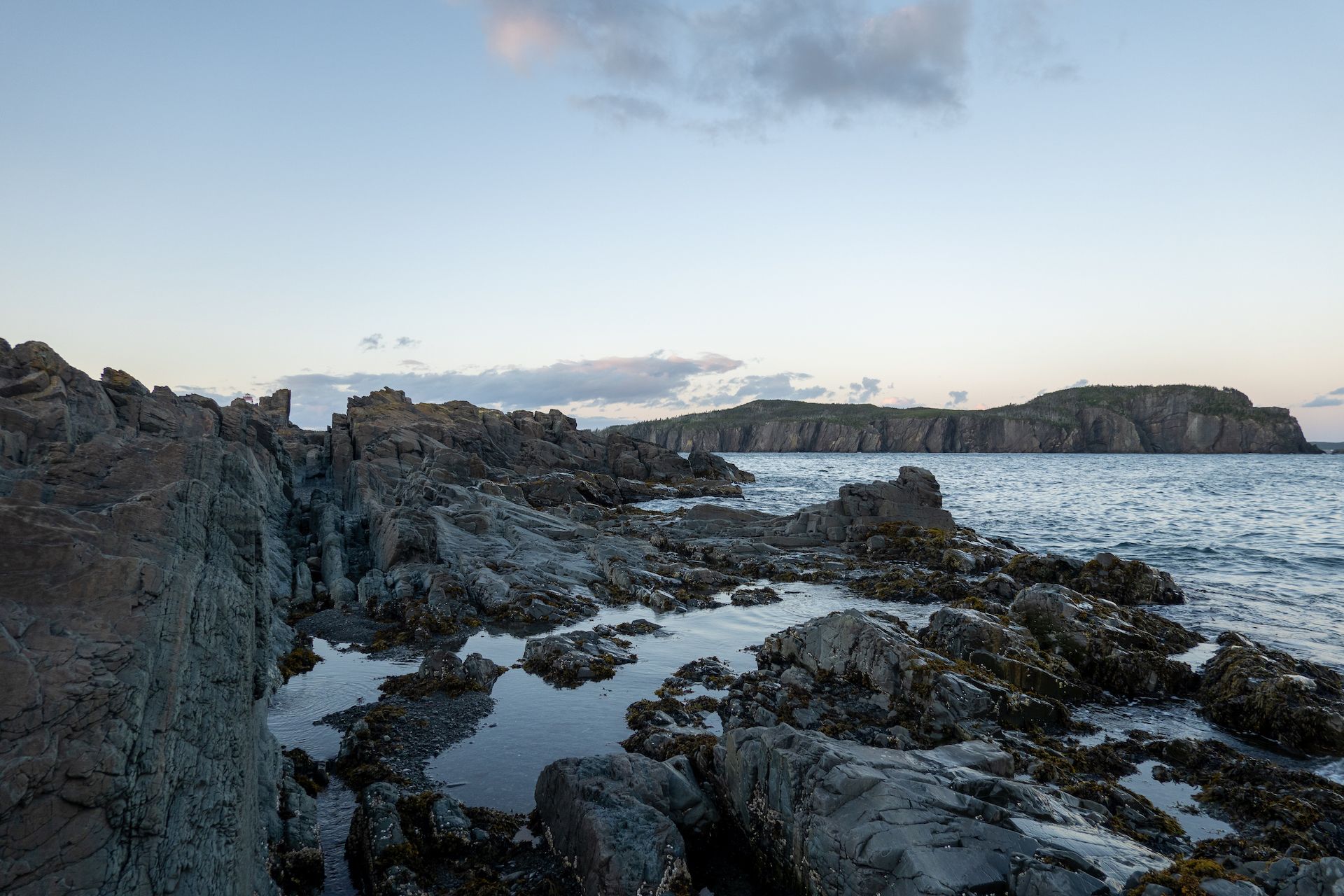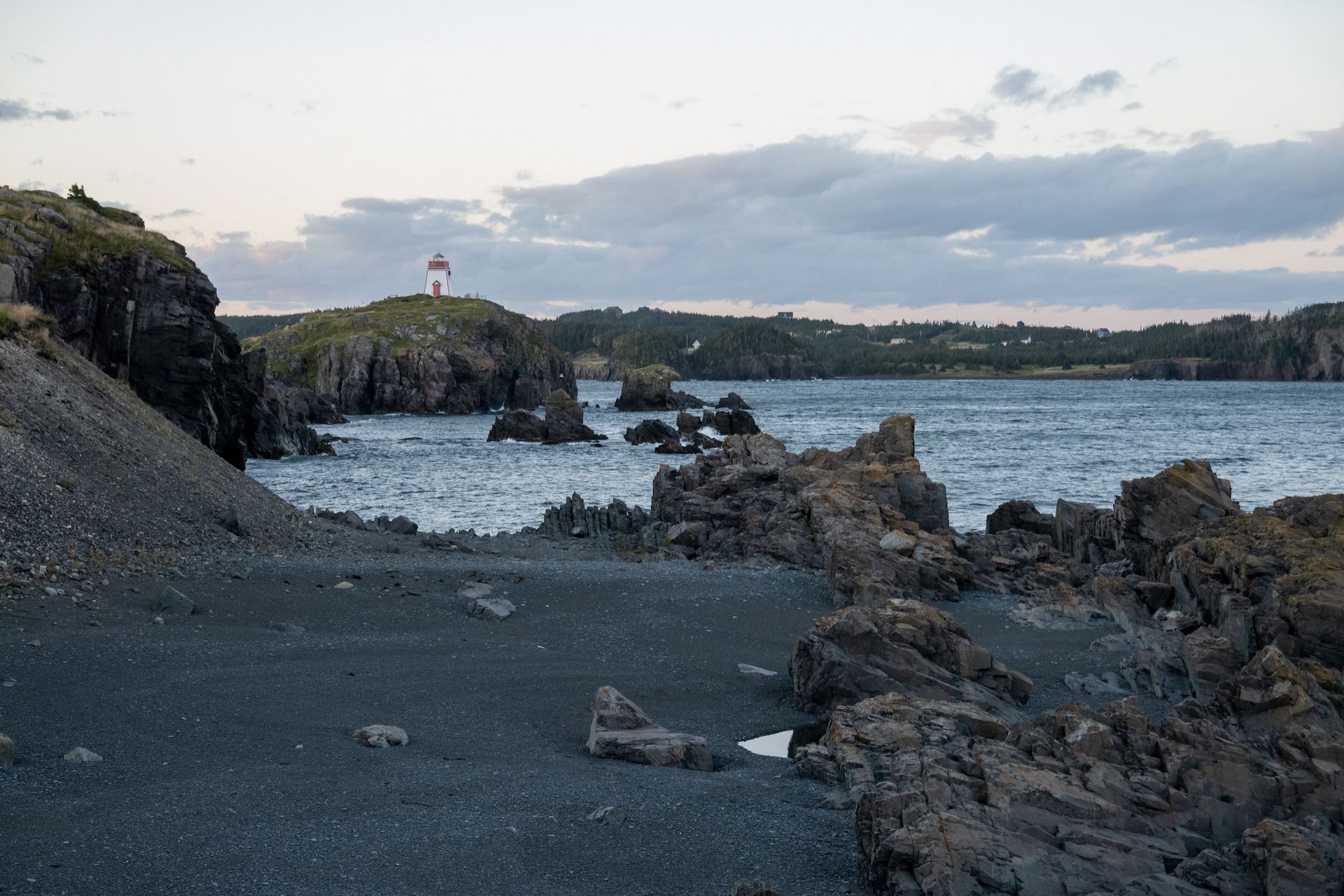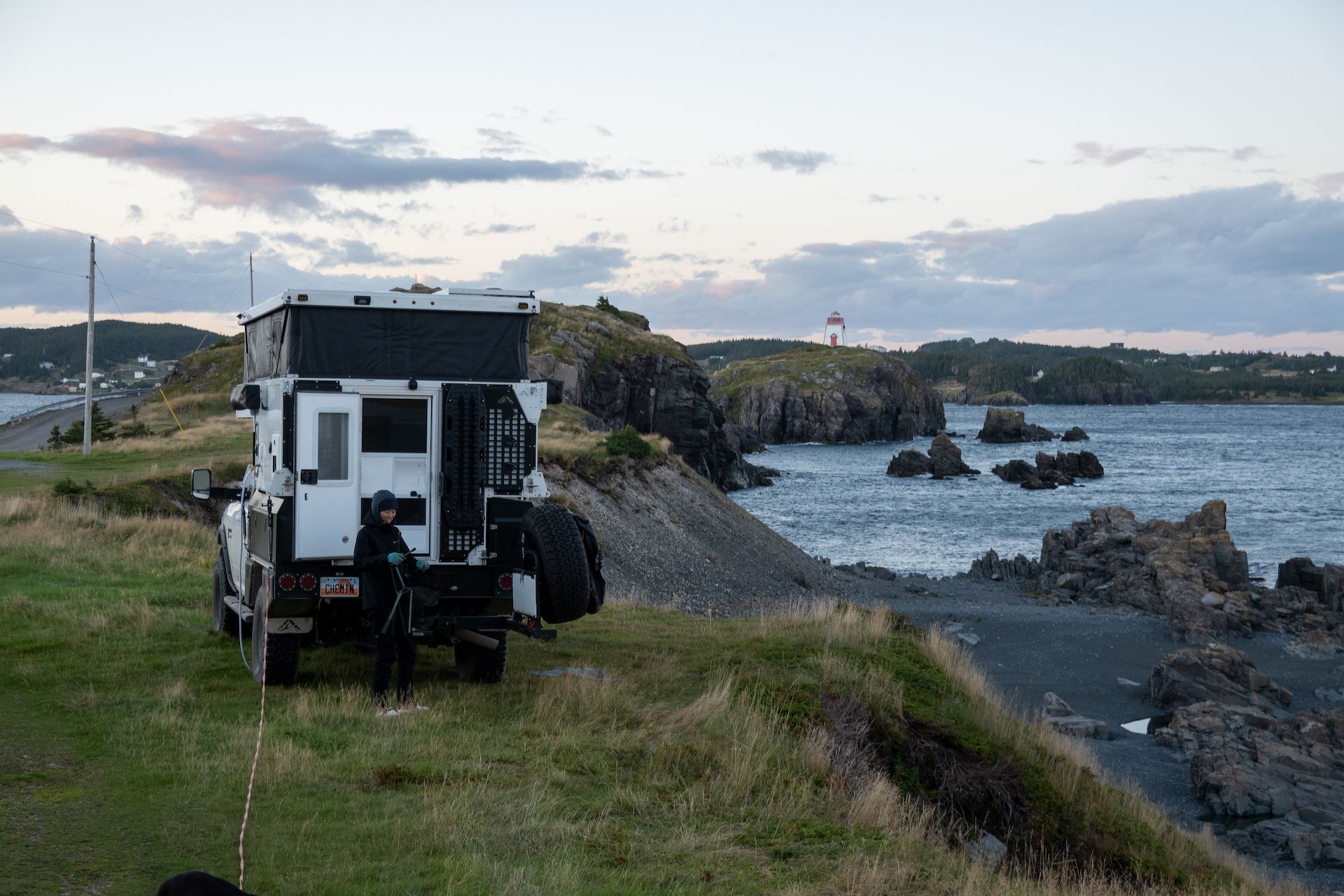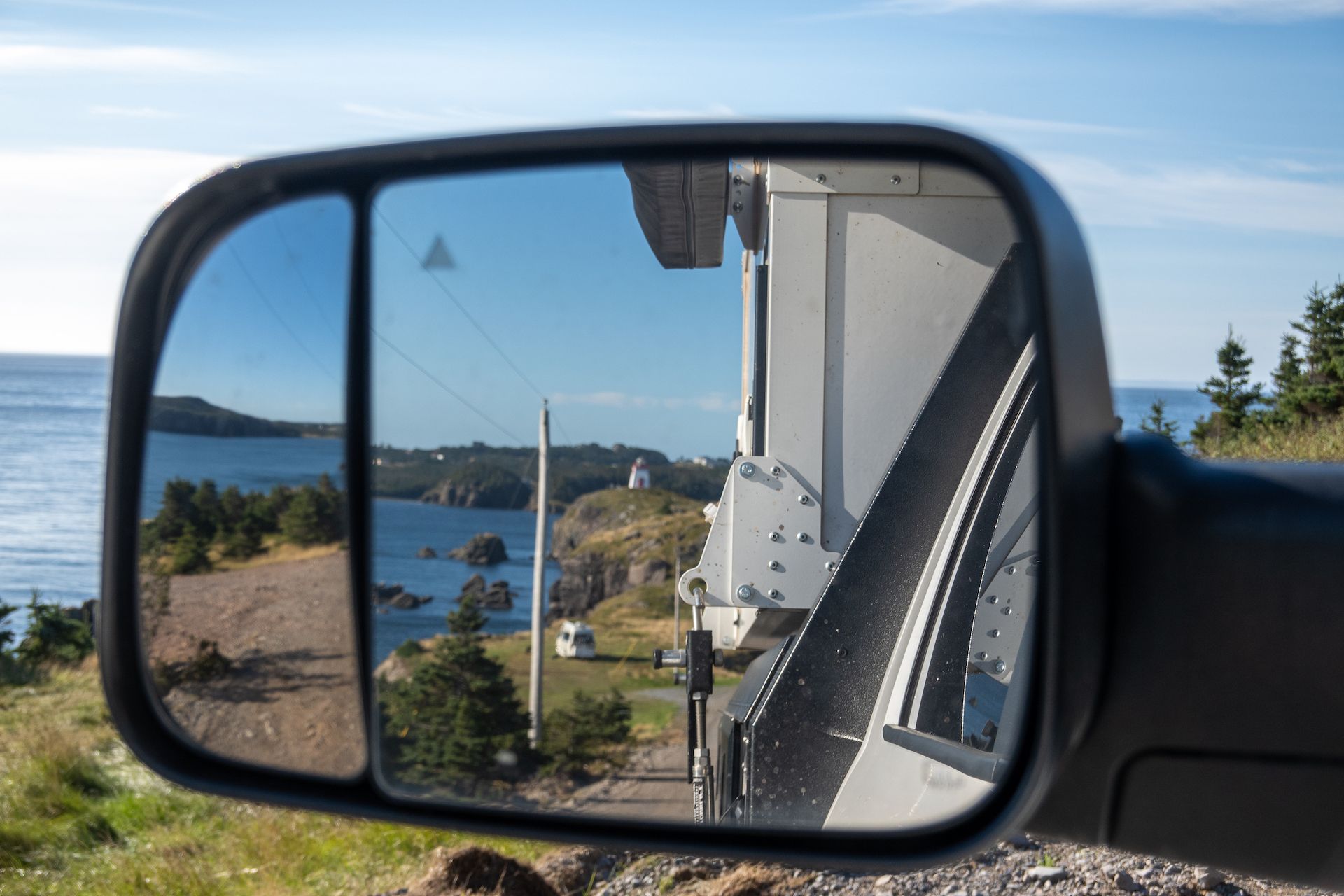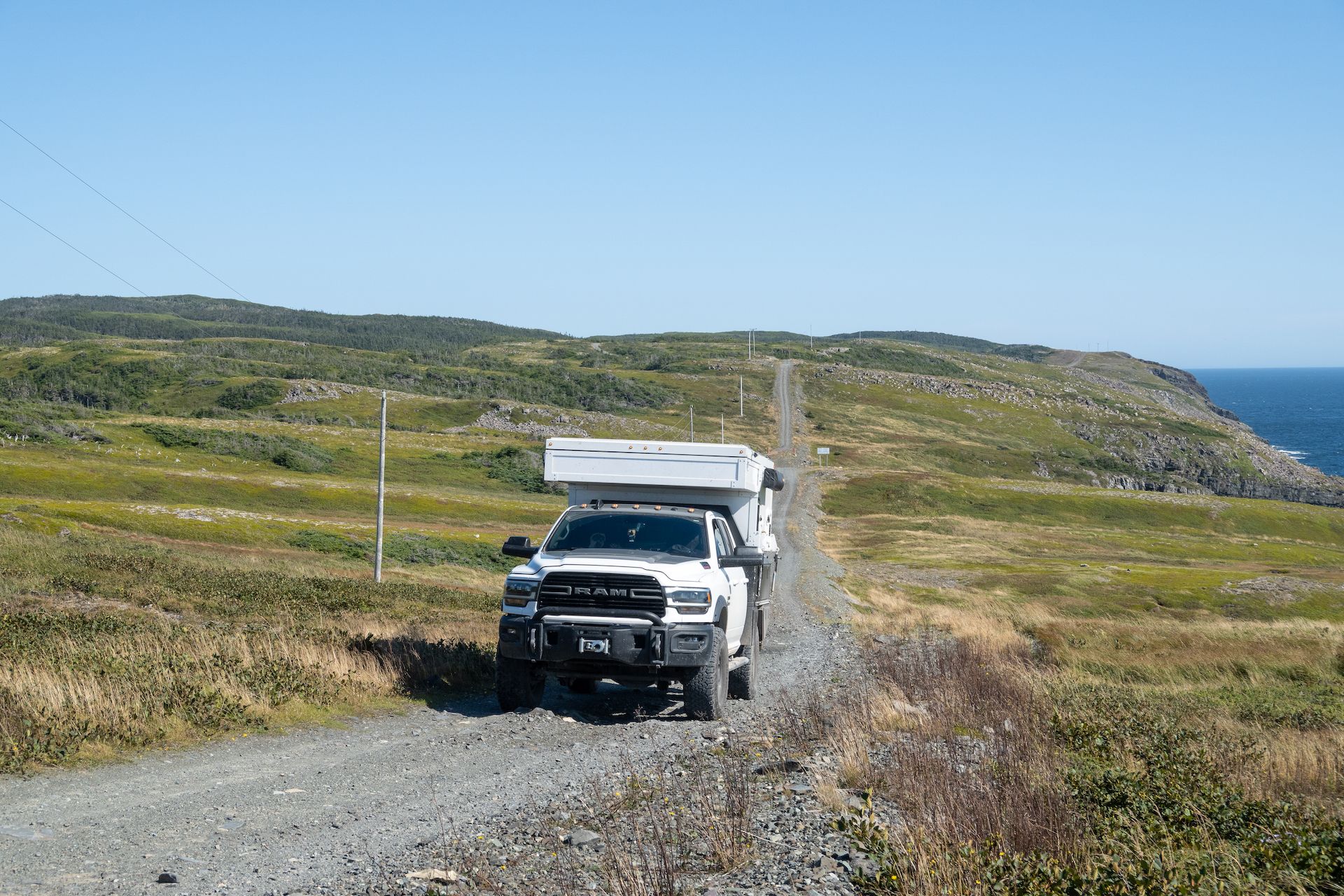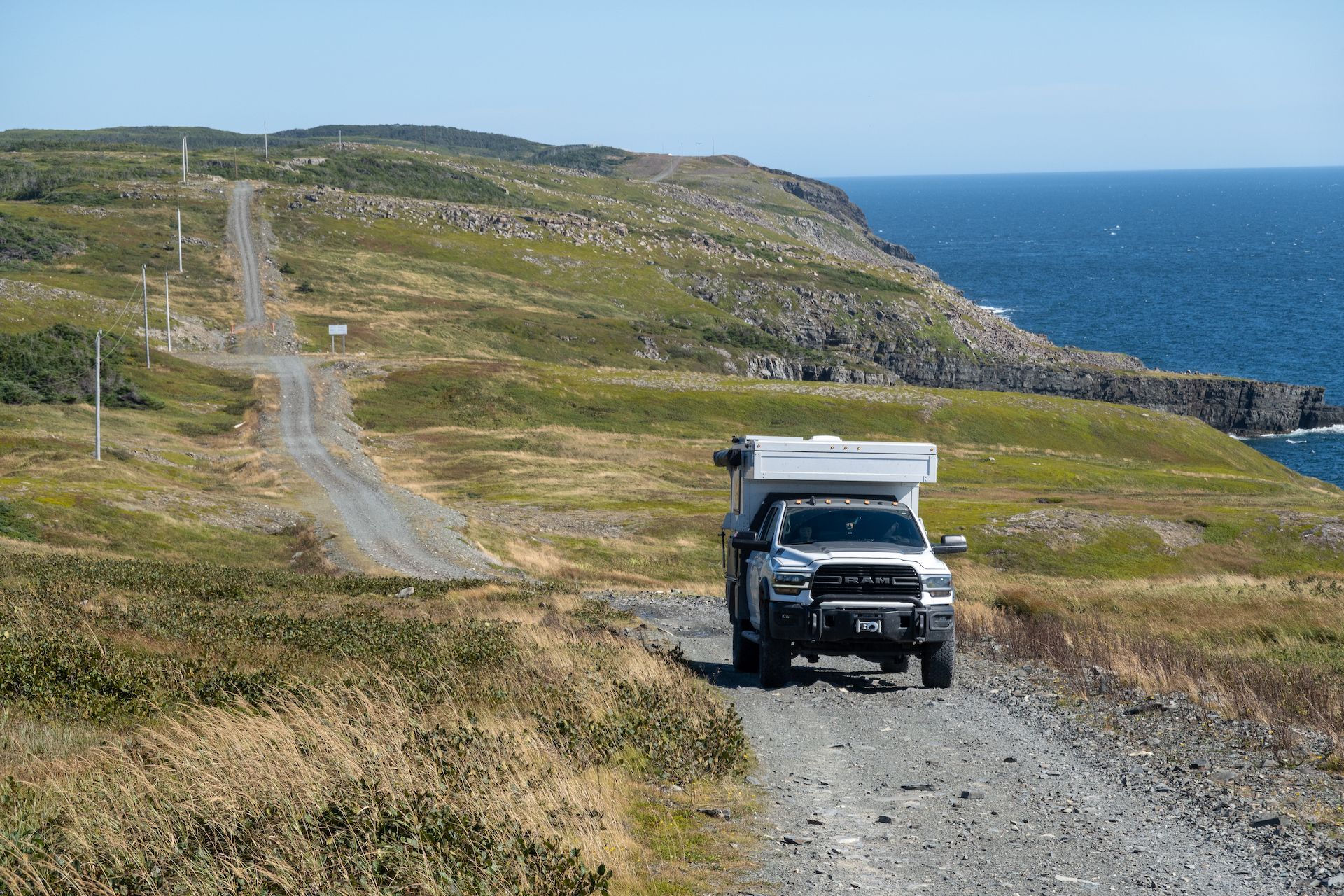 ---