Overlanding Atlantic Canada - Week 7
September 27, 2021
The seventh week of our Atlantic Canada tour was spent mostly exploring Labrador and driving its infamous highway.
What was probably a true epic adventure a few years back is now just a beautiful (very long) drive. Almost all of it is now paved, and I suspect the last few dozen of kilometers of dirt road left will be paved by next Summer. That said, it is a different story for the Quebec section of the highway. It is still rough, mostly unpaved, and somewhat challenging if you are driving it during a storm like we did. The poor truck was covered in sticky clay… and I secretly liked it… Until we had to open the door of the camper!
Even though we spent 2 more weeks in Canada after that, we stopped taking pictures… So this will be the last post about Overlanding Atlantic Canada.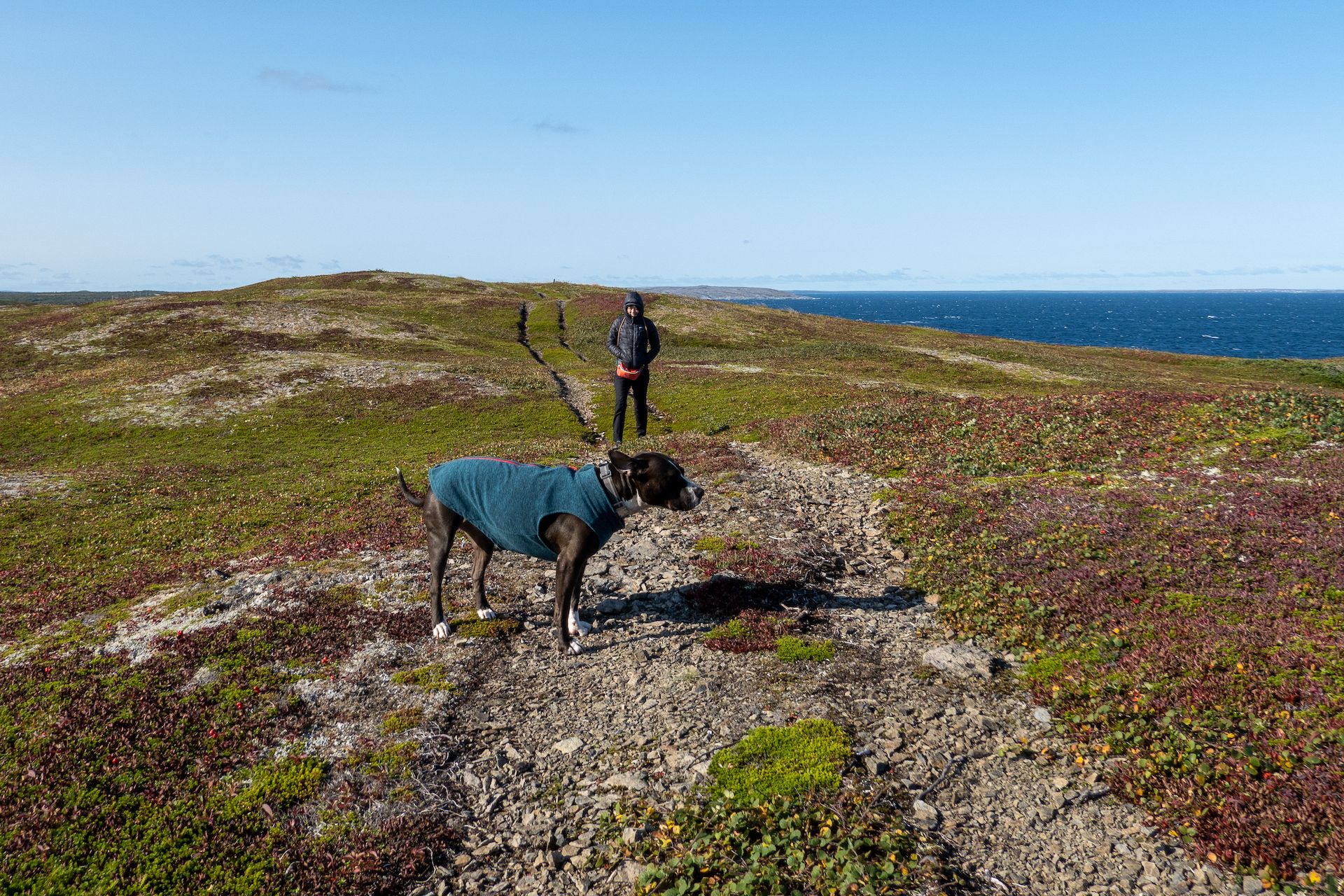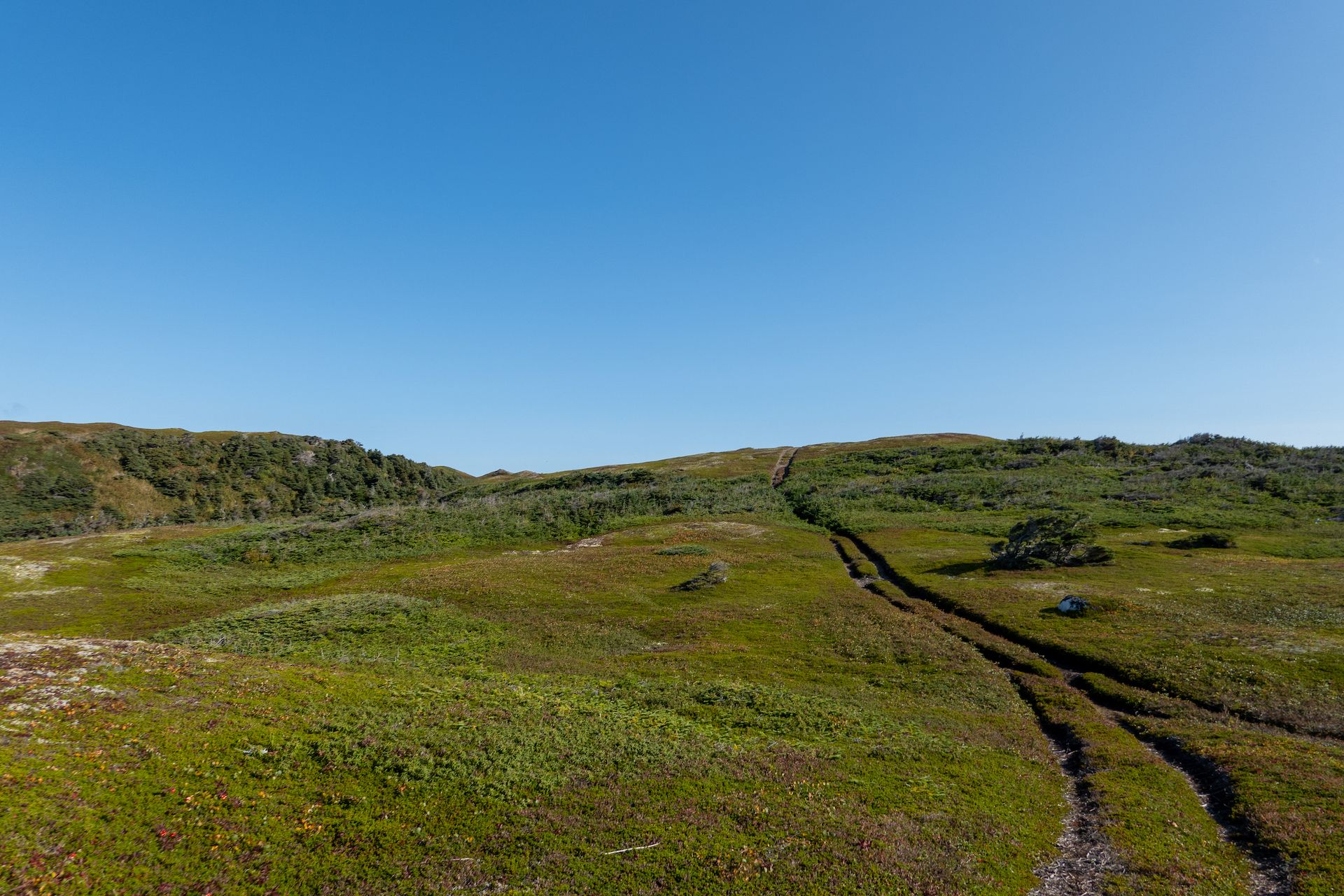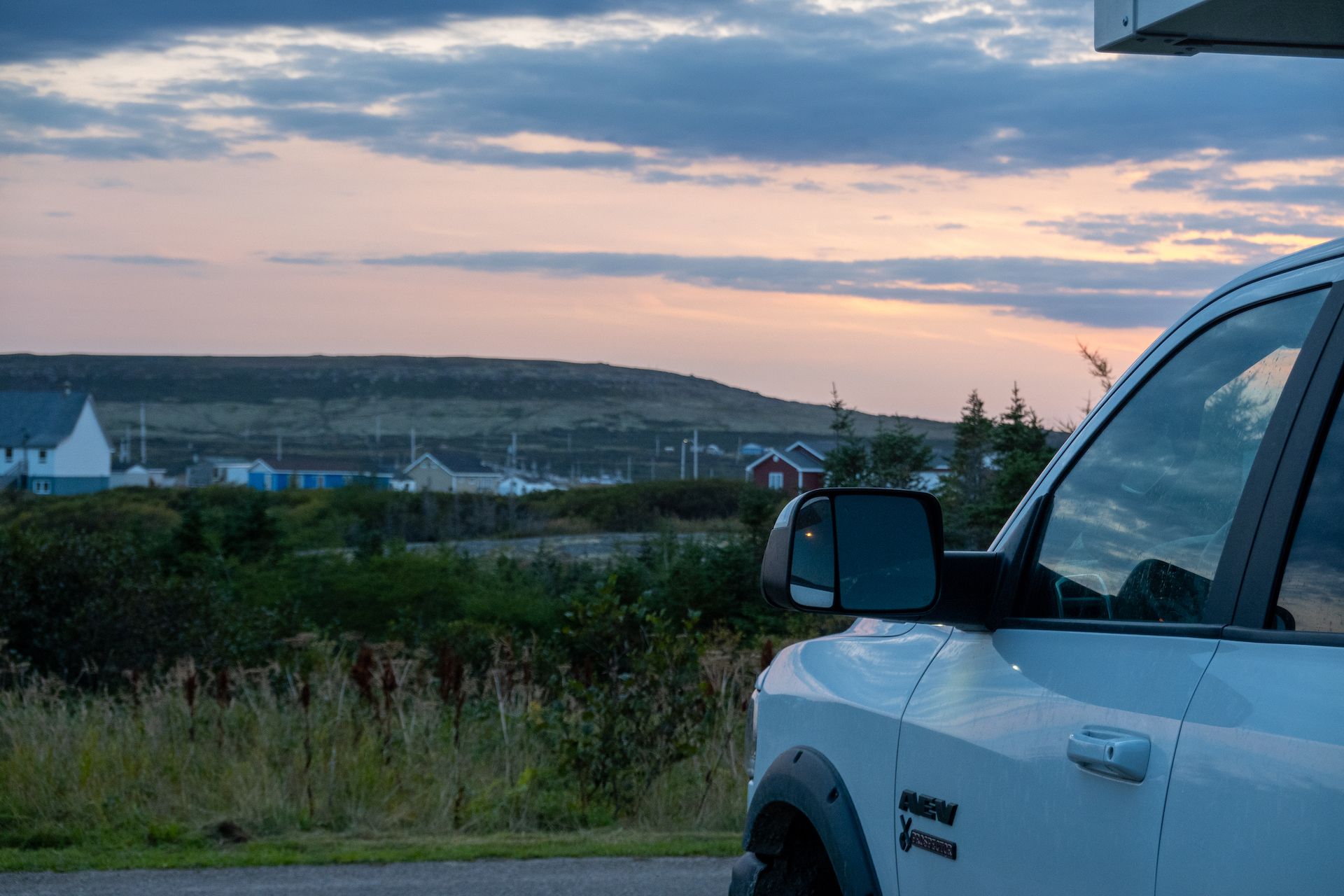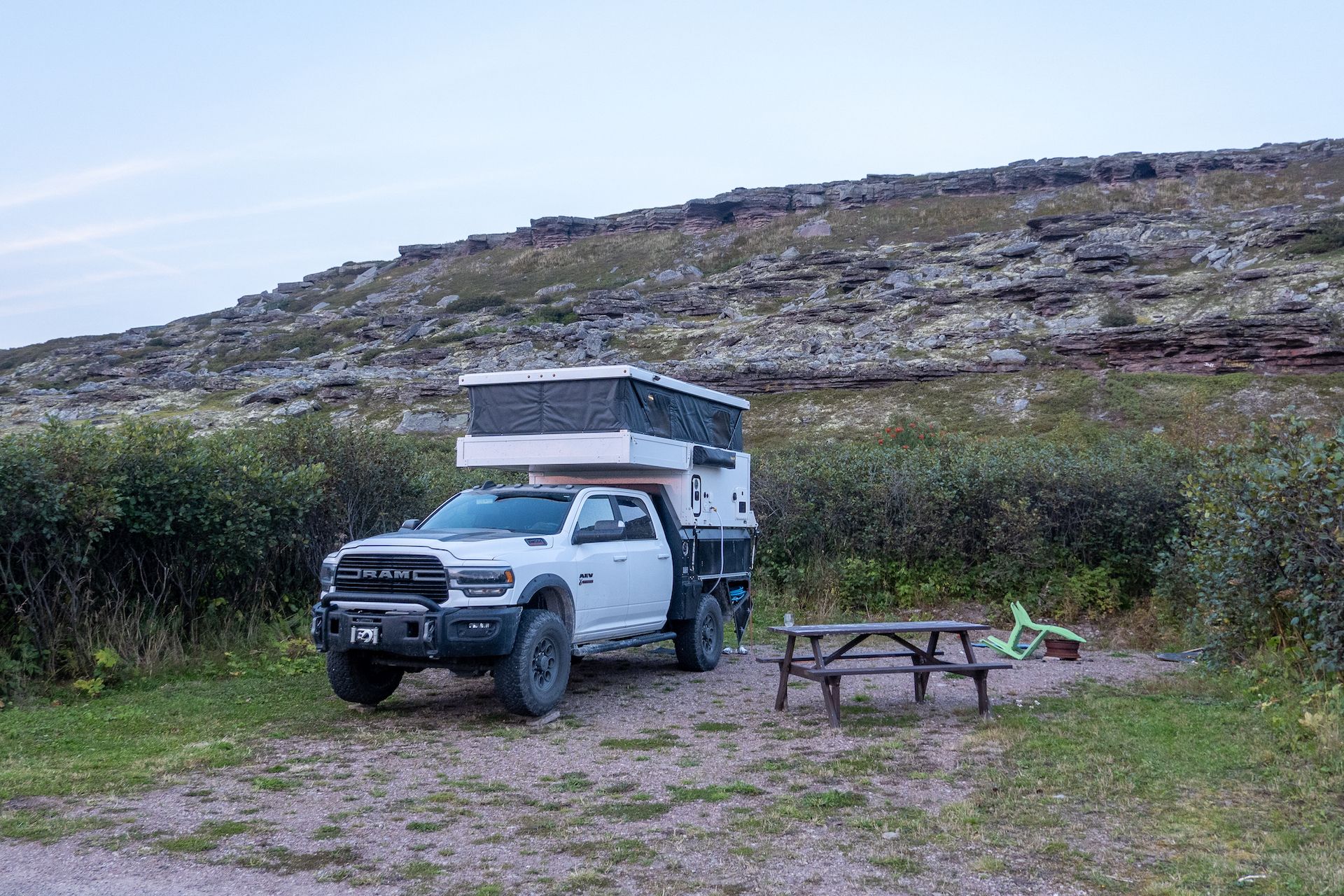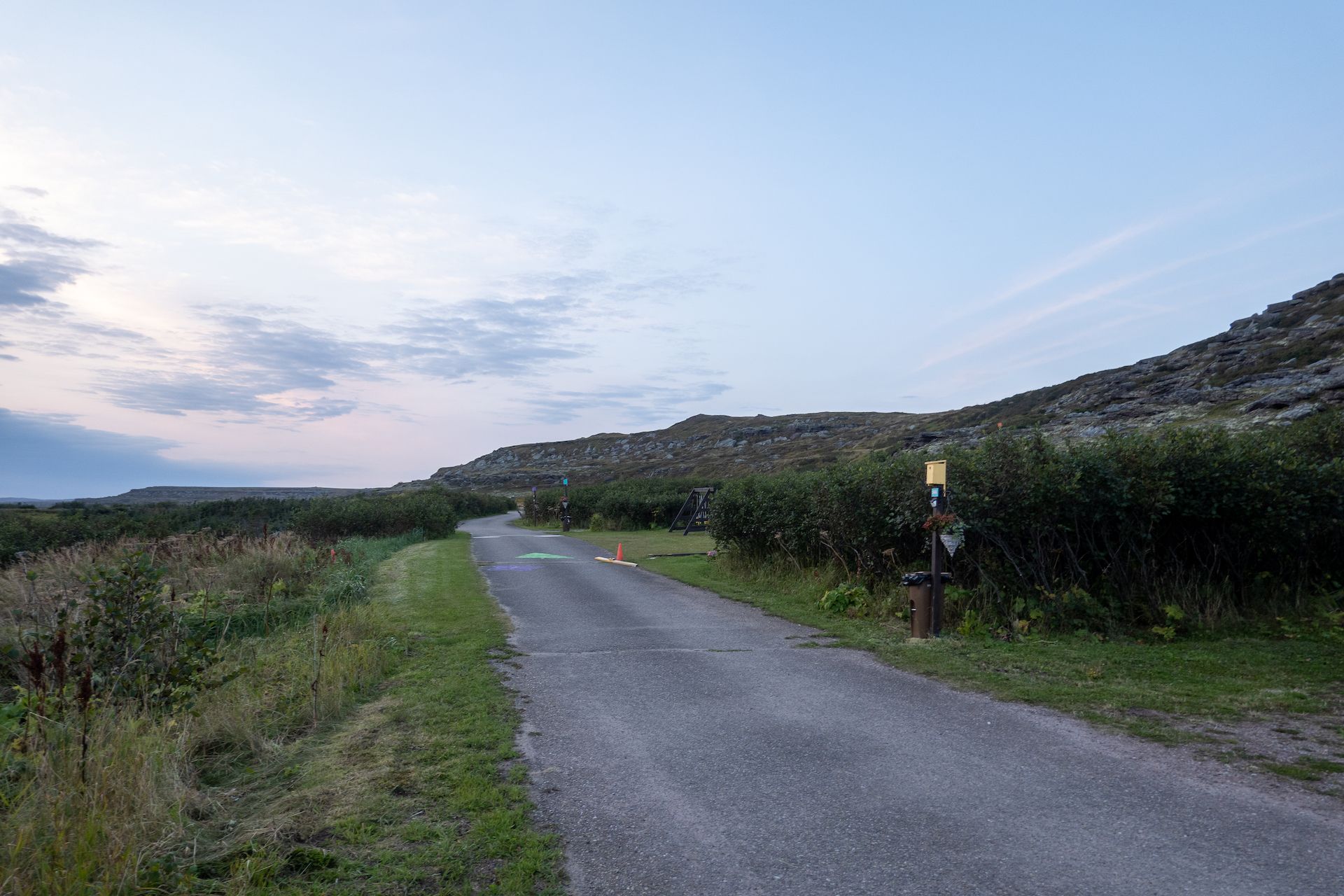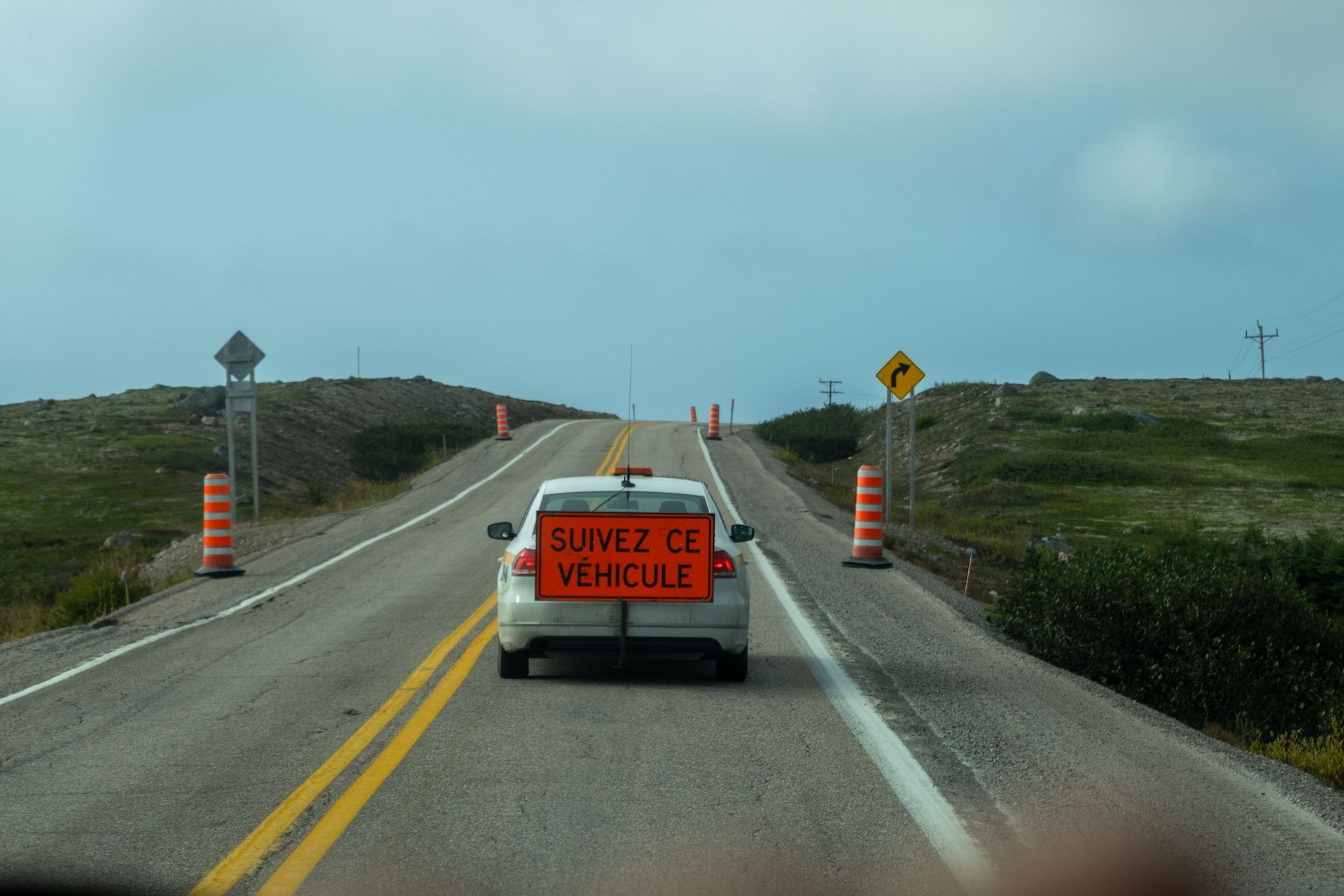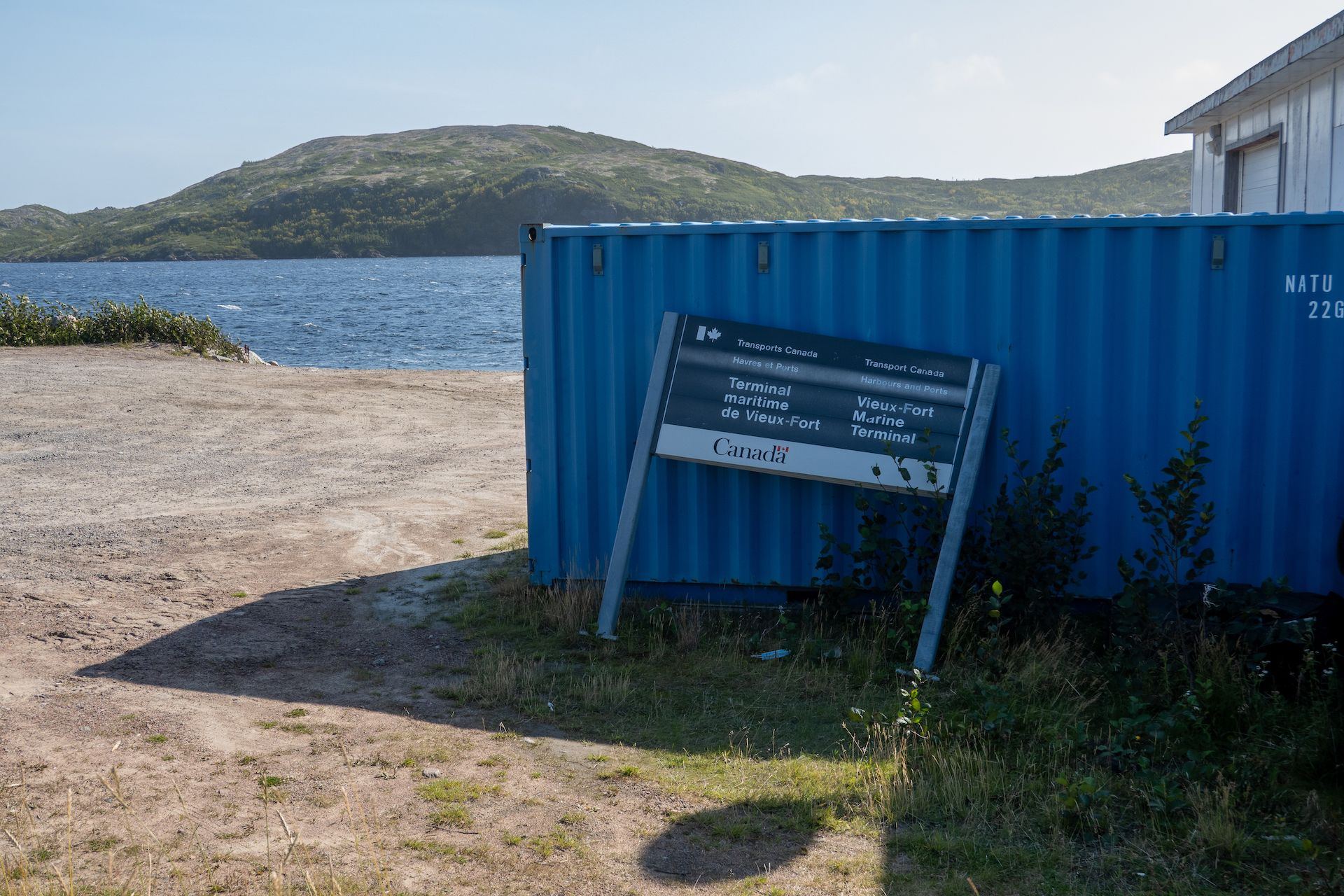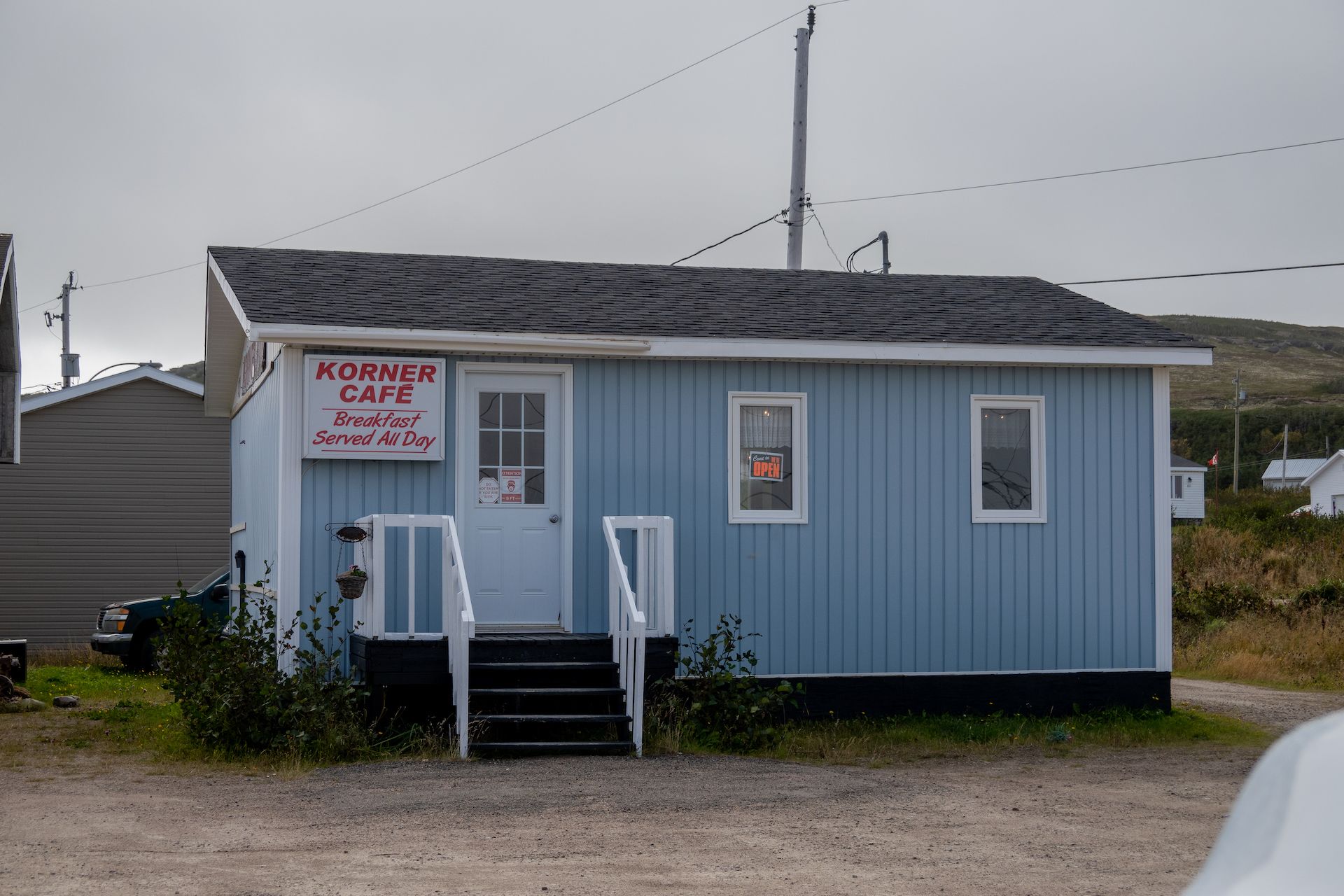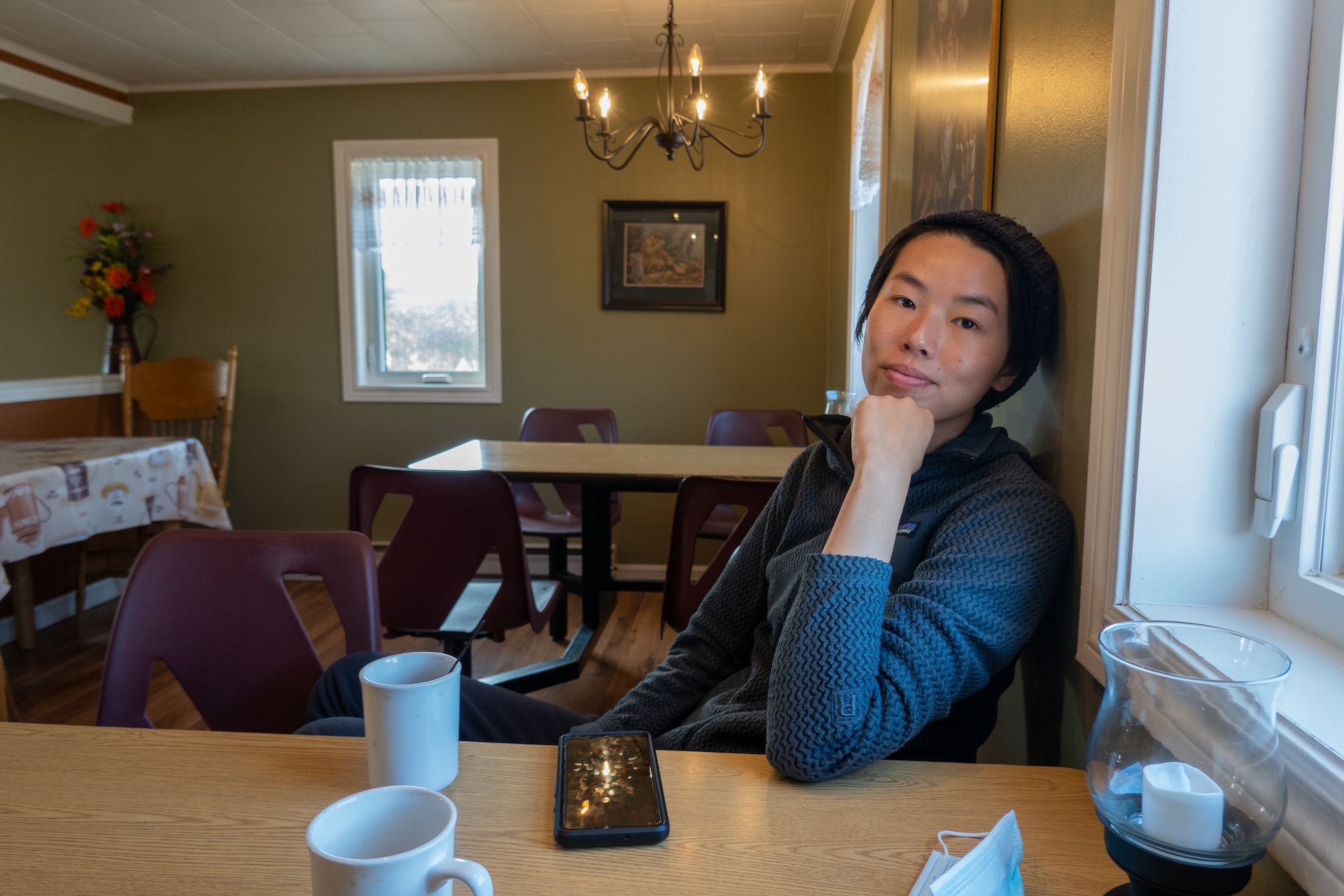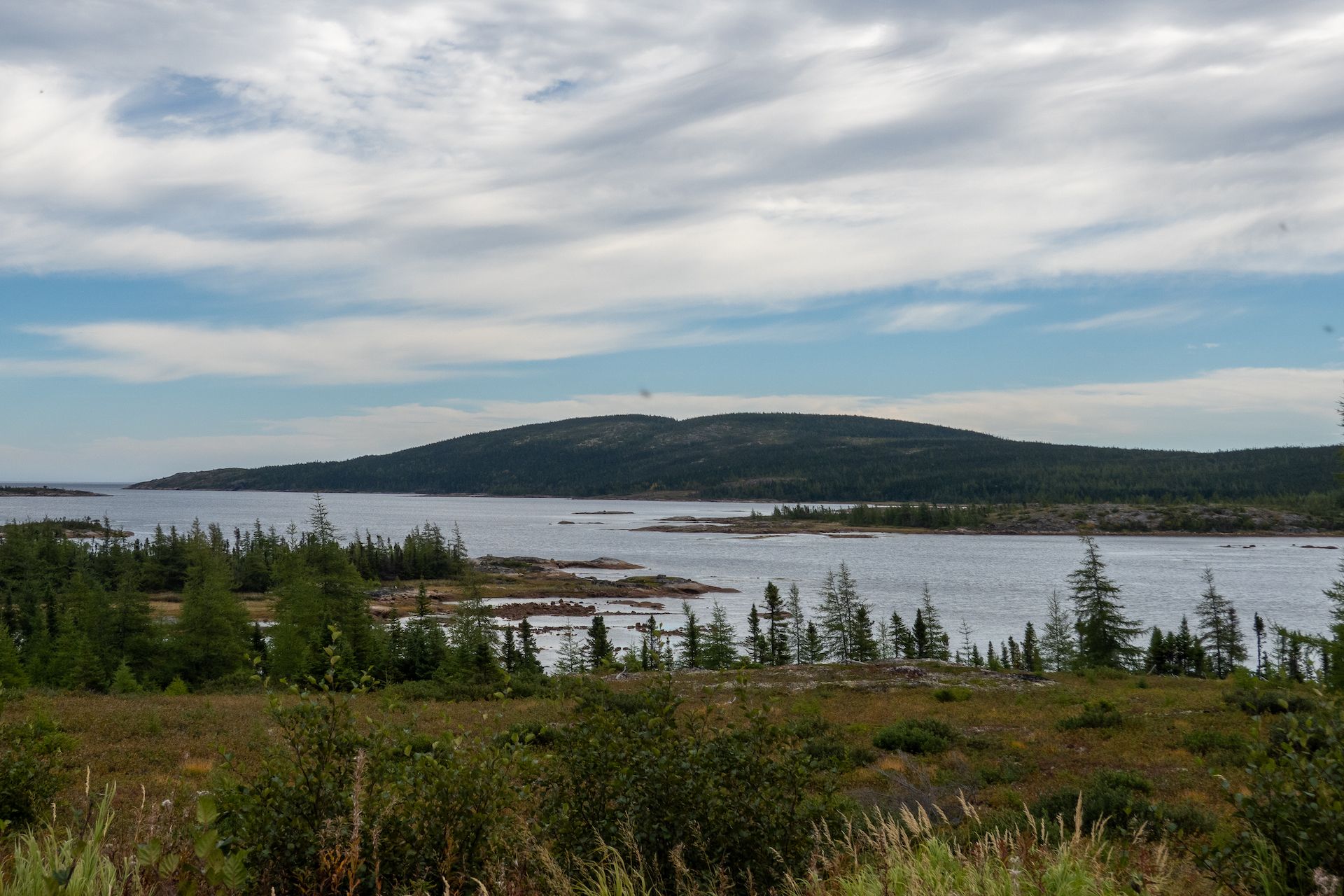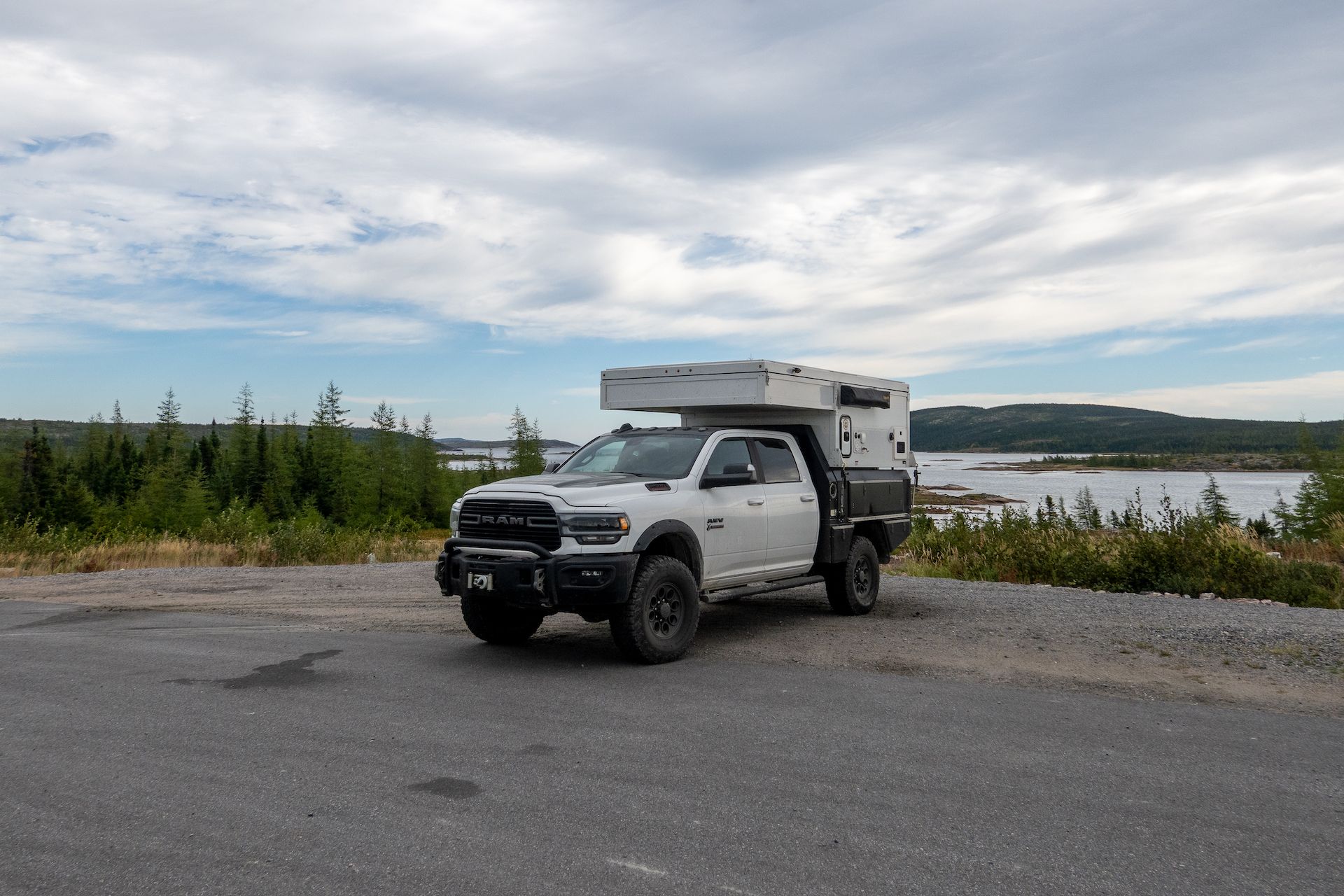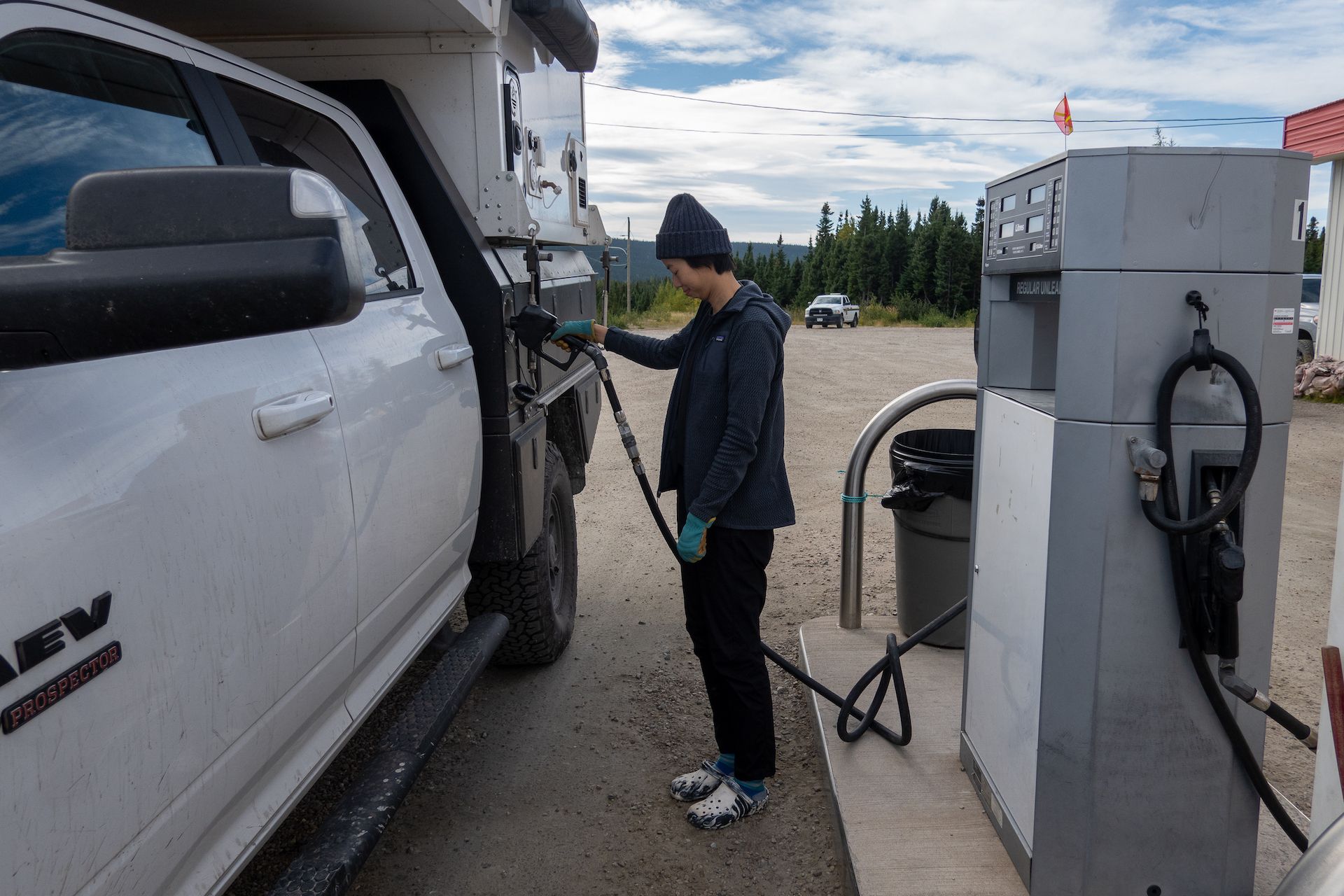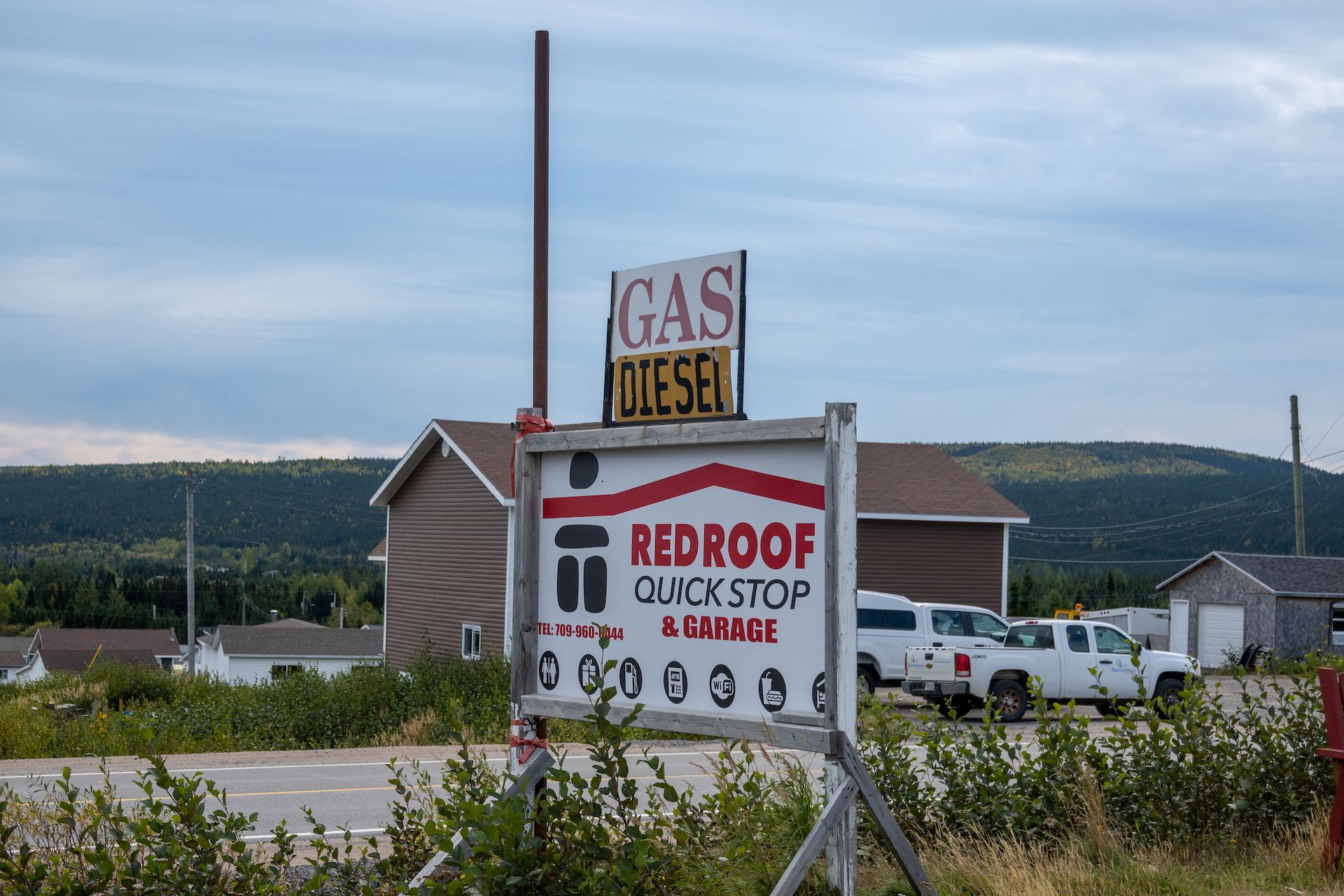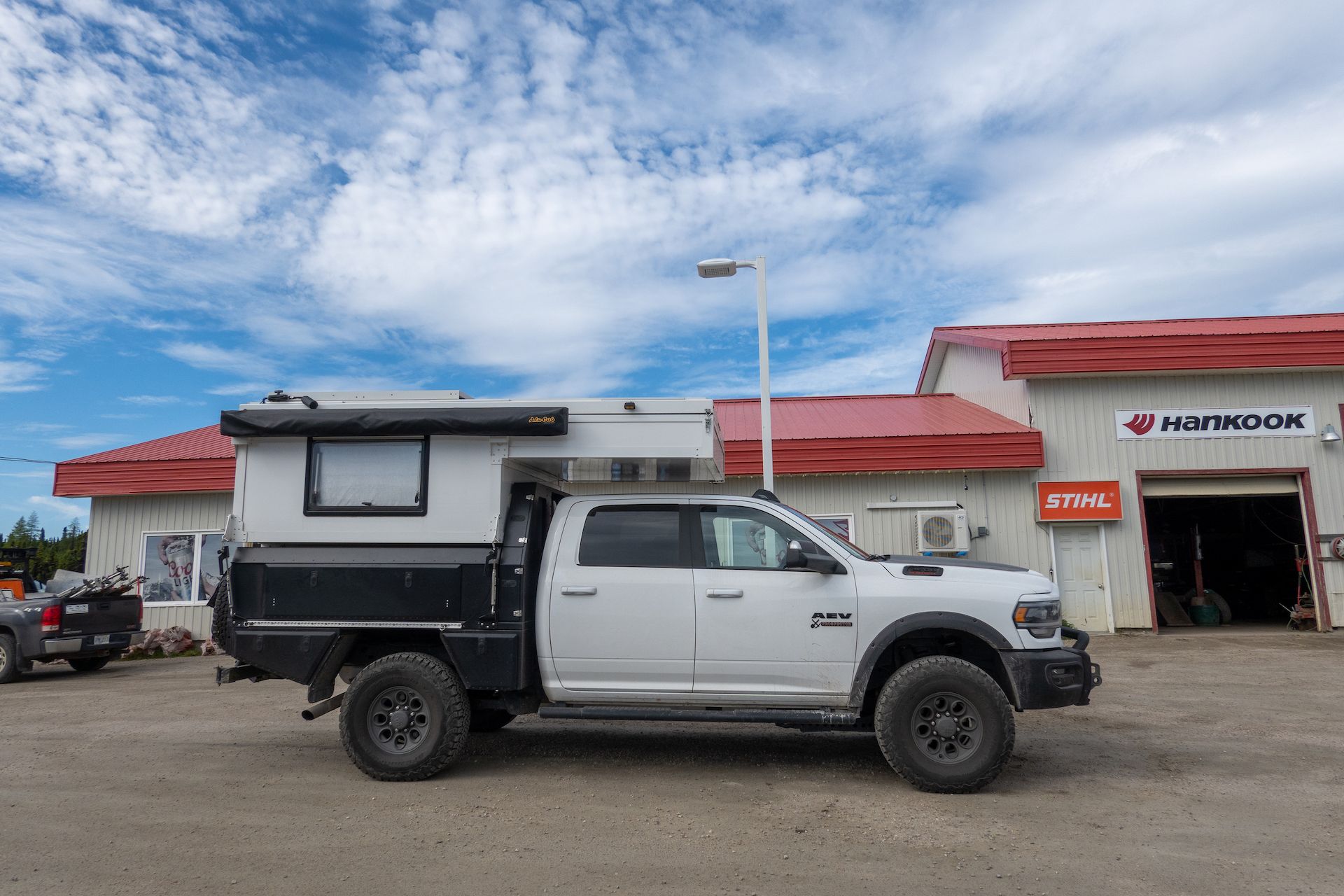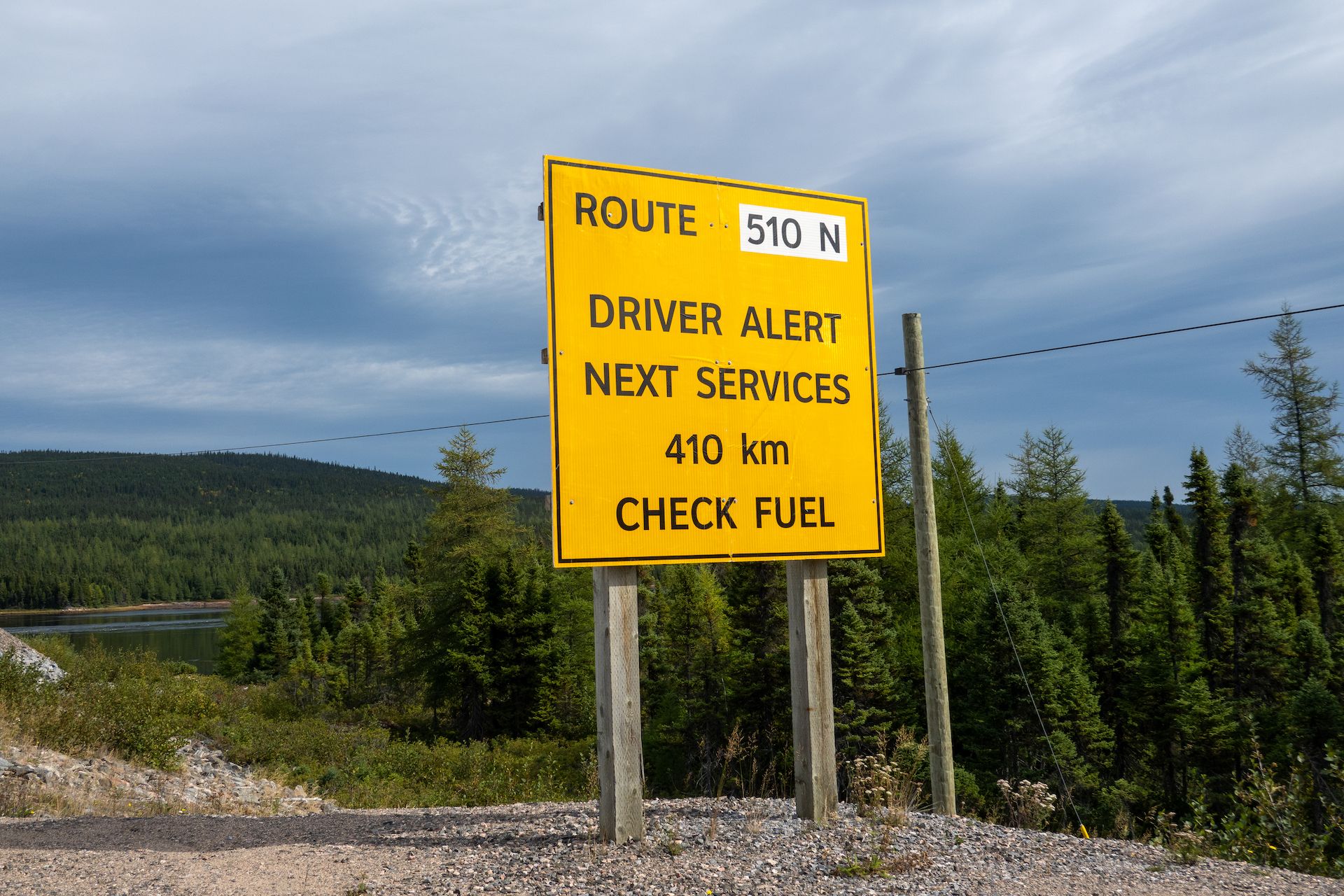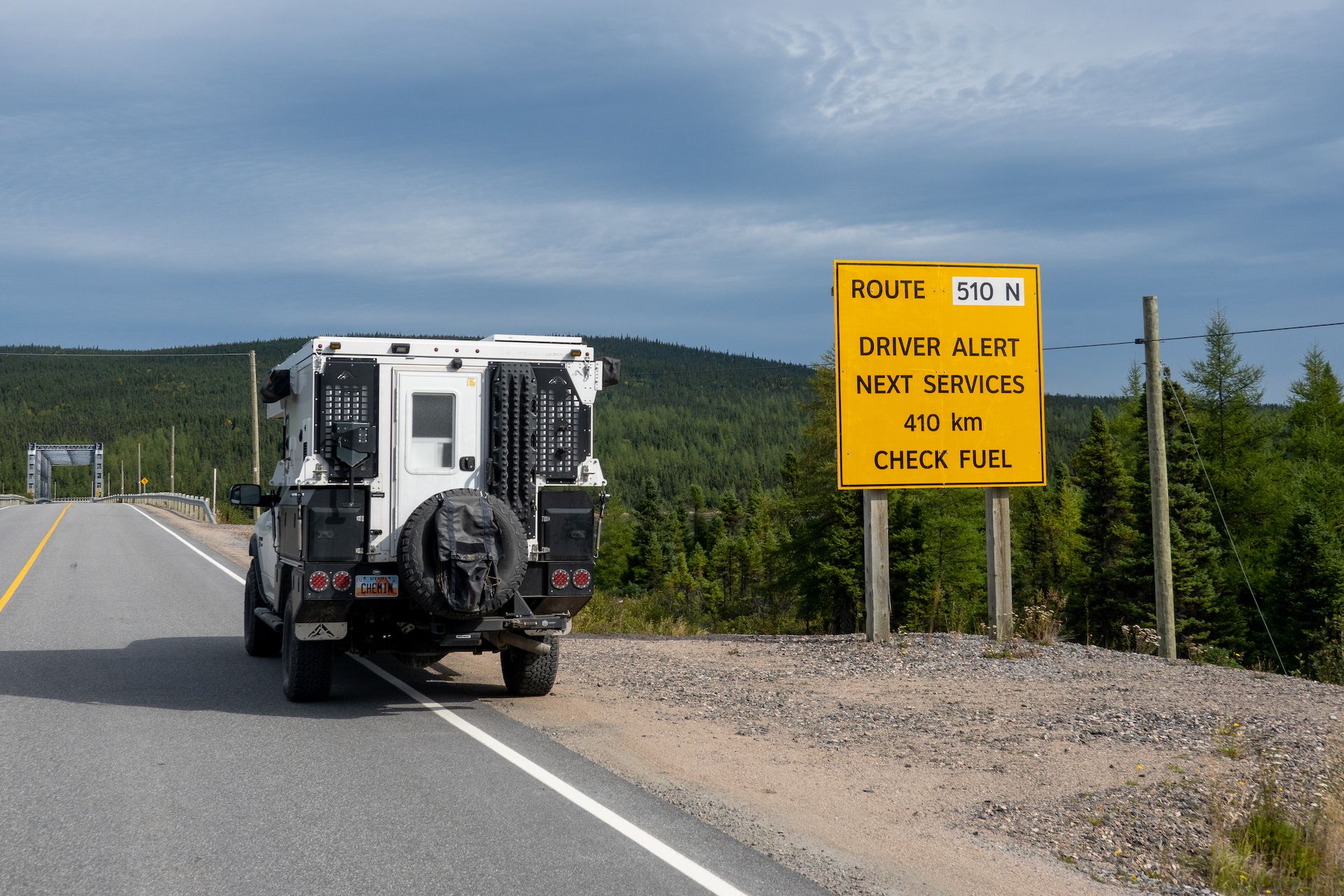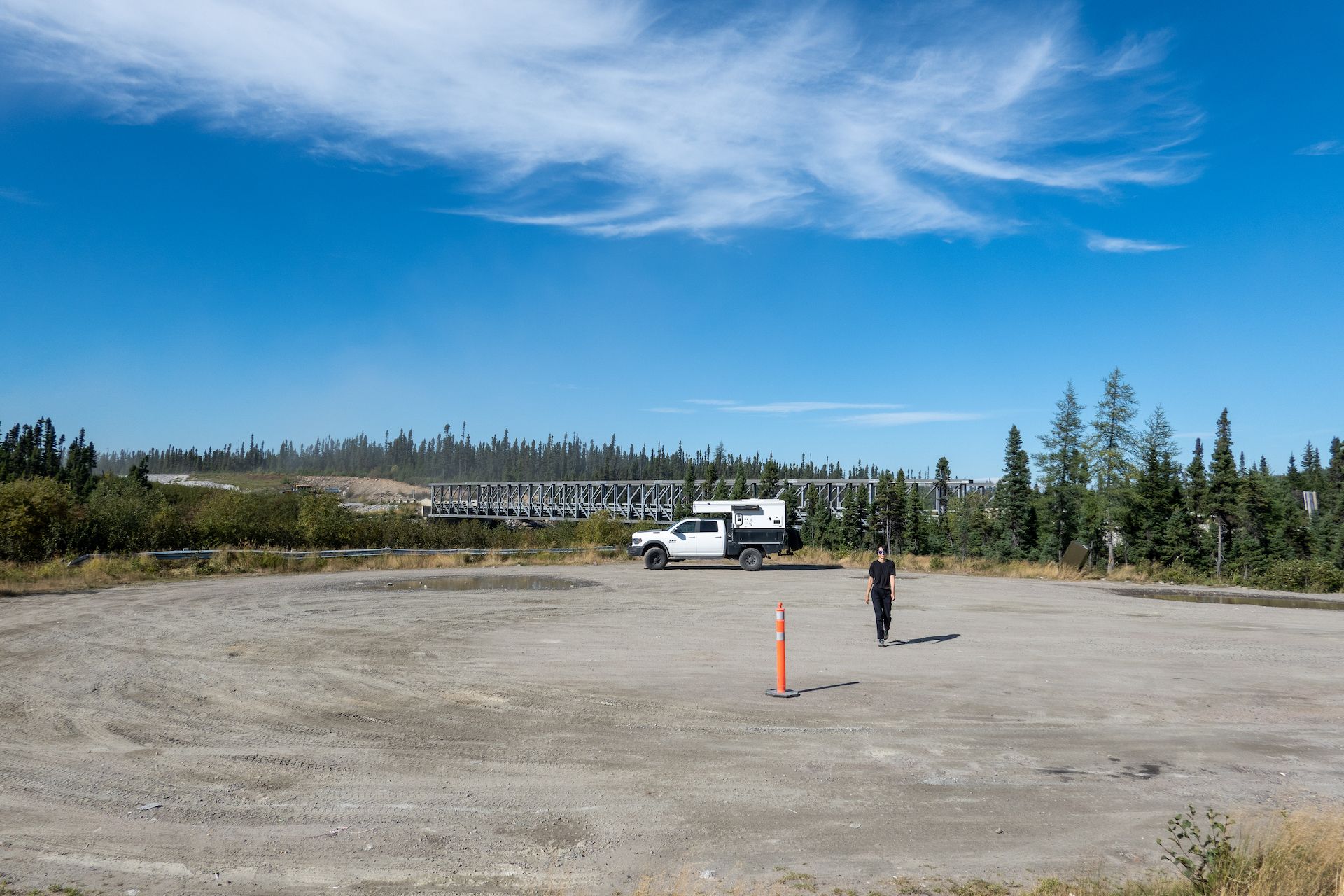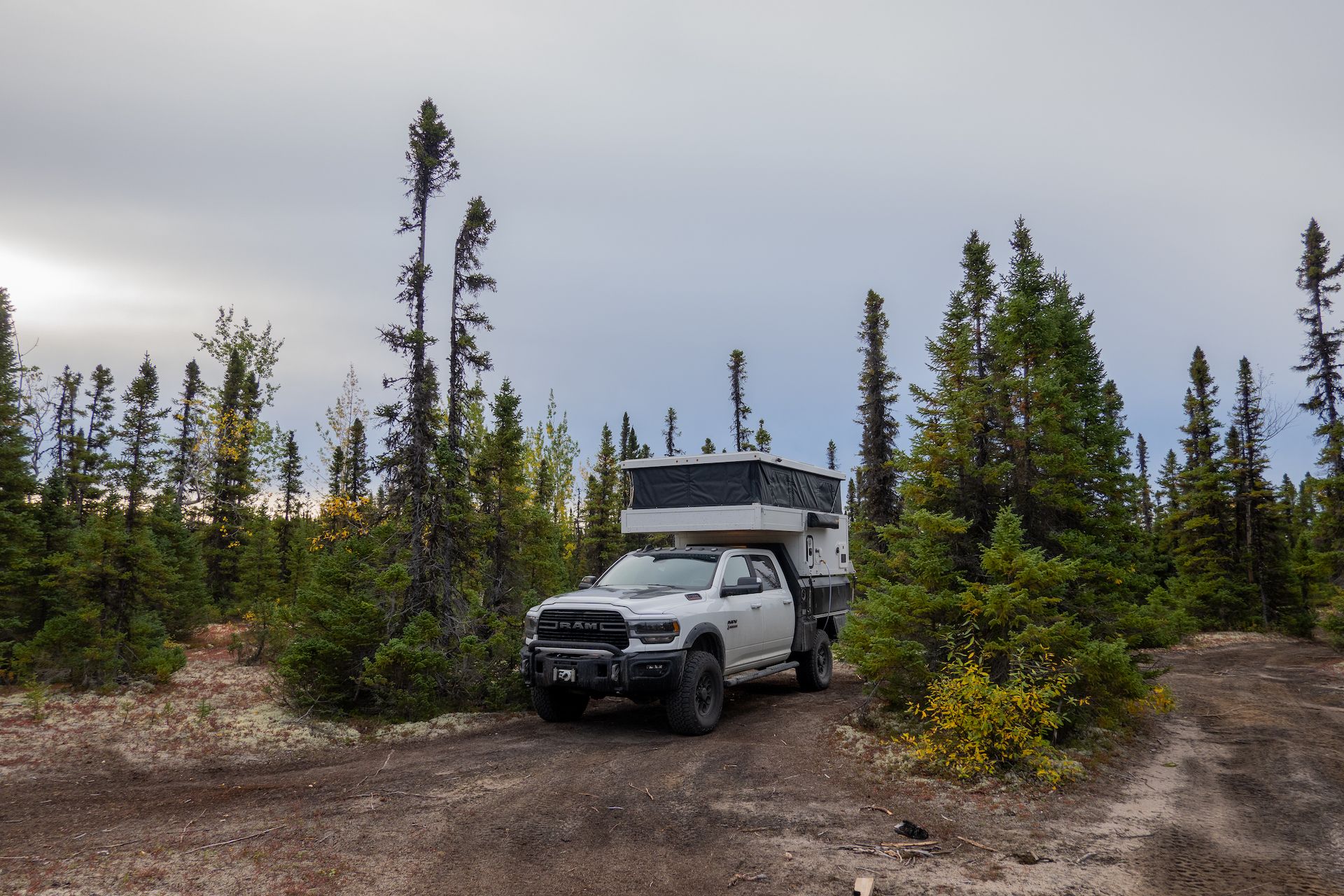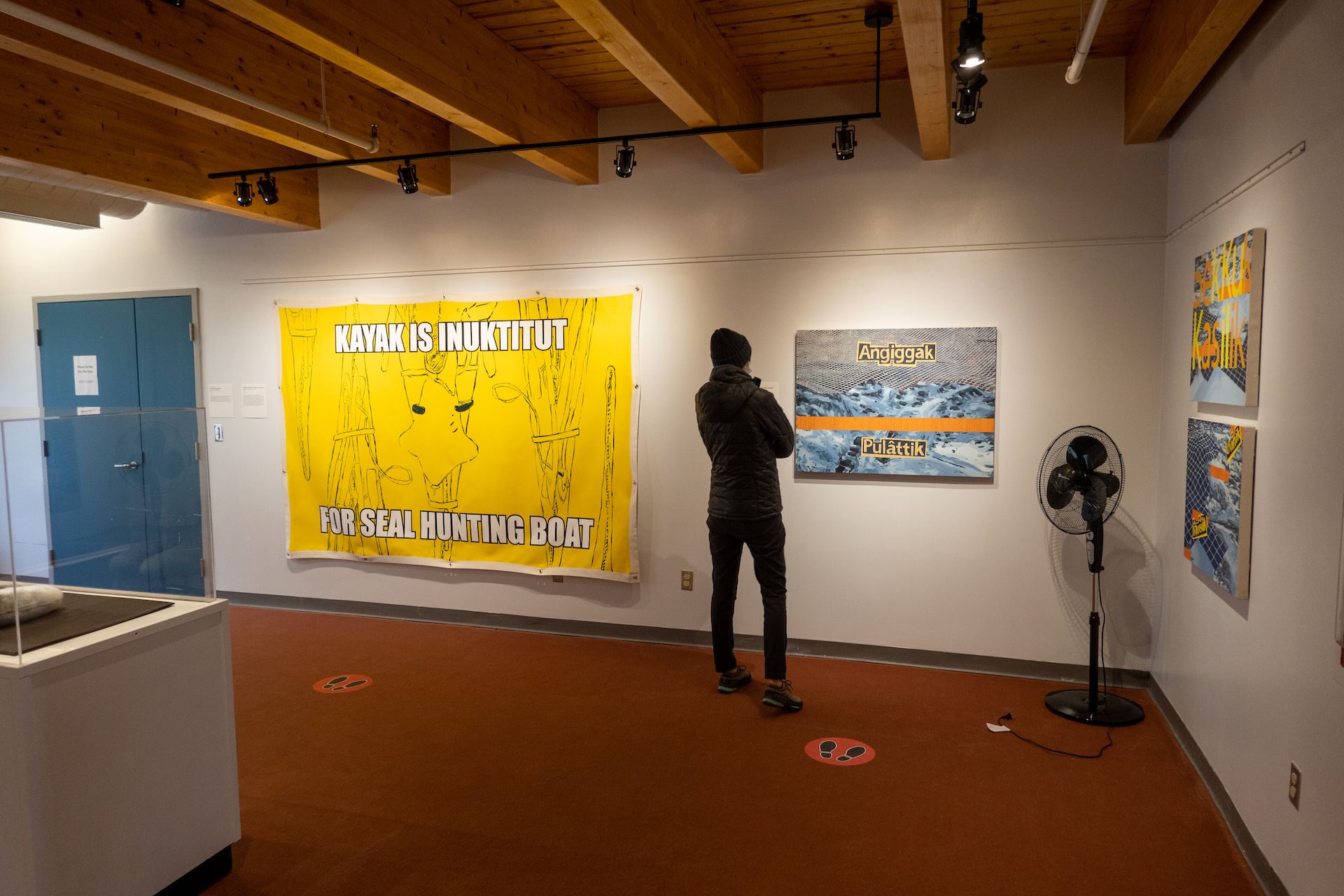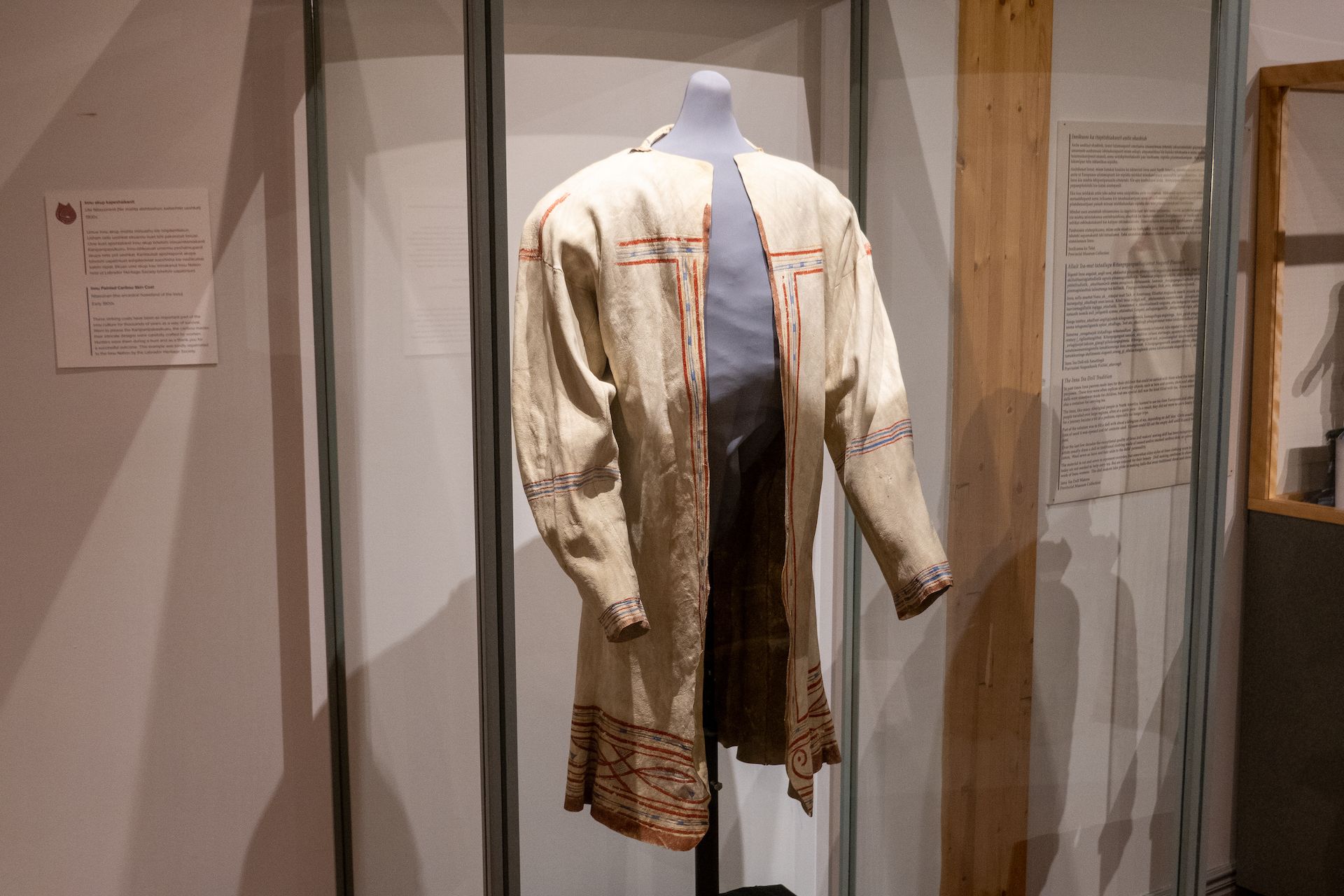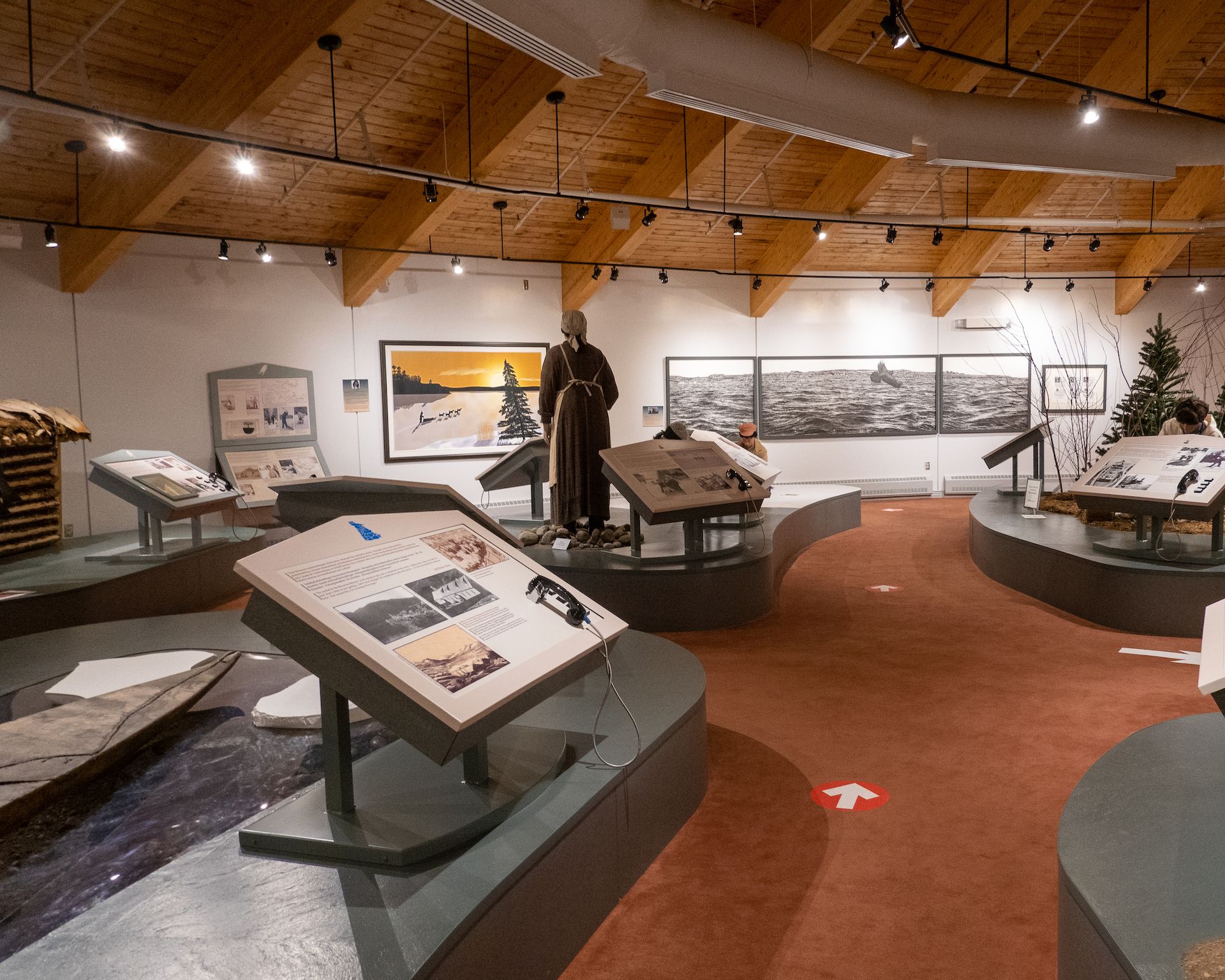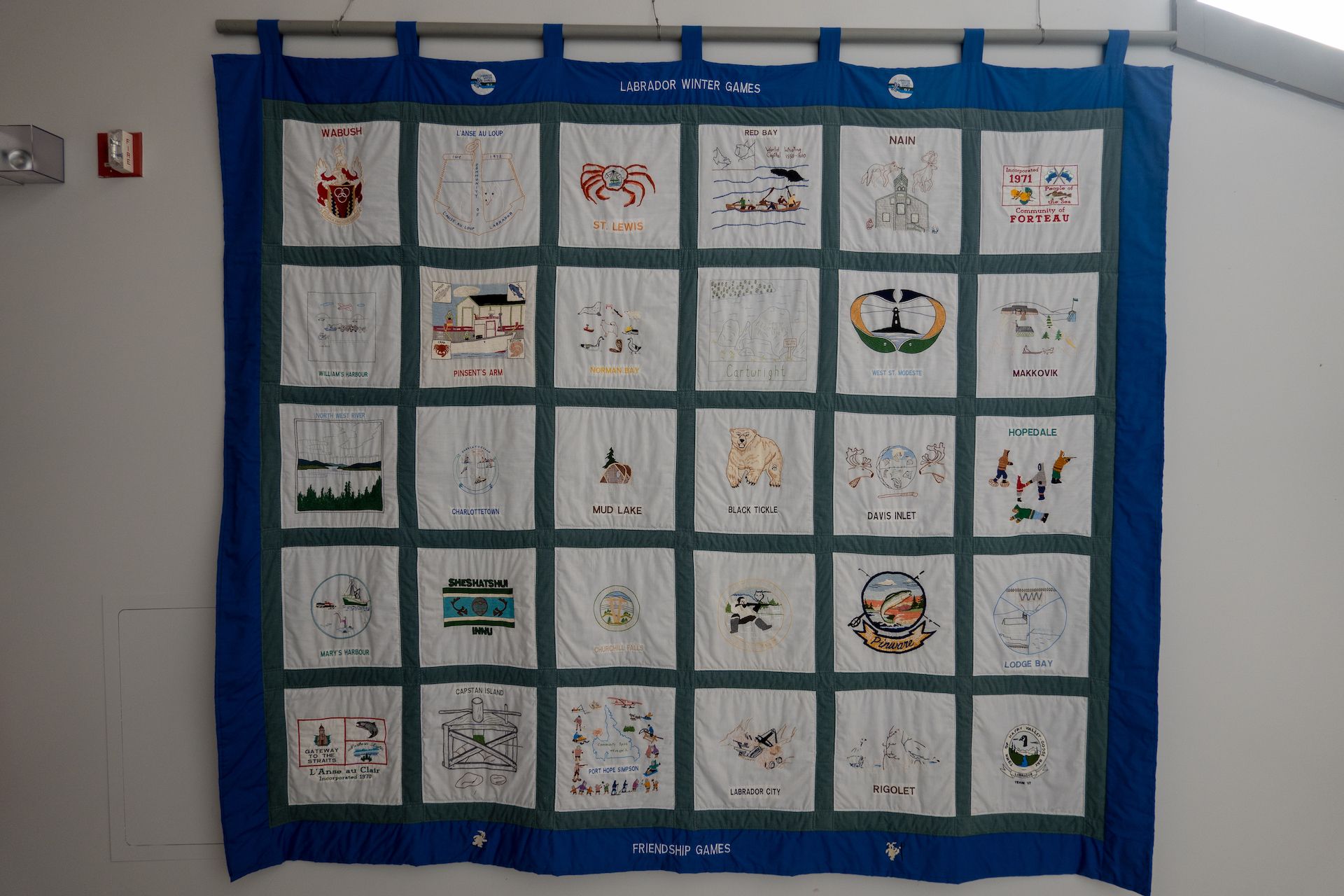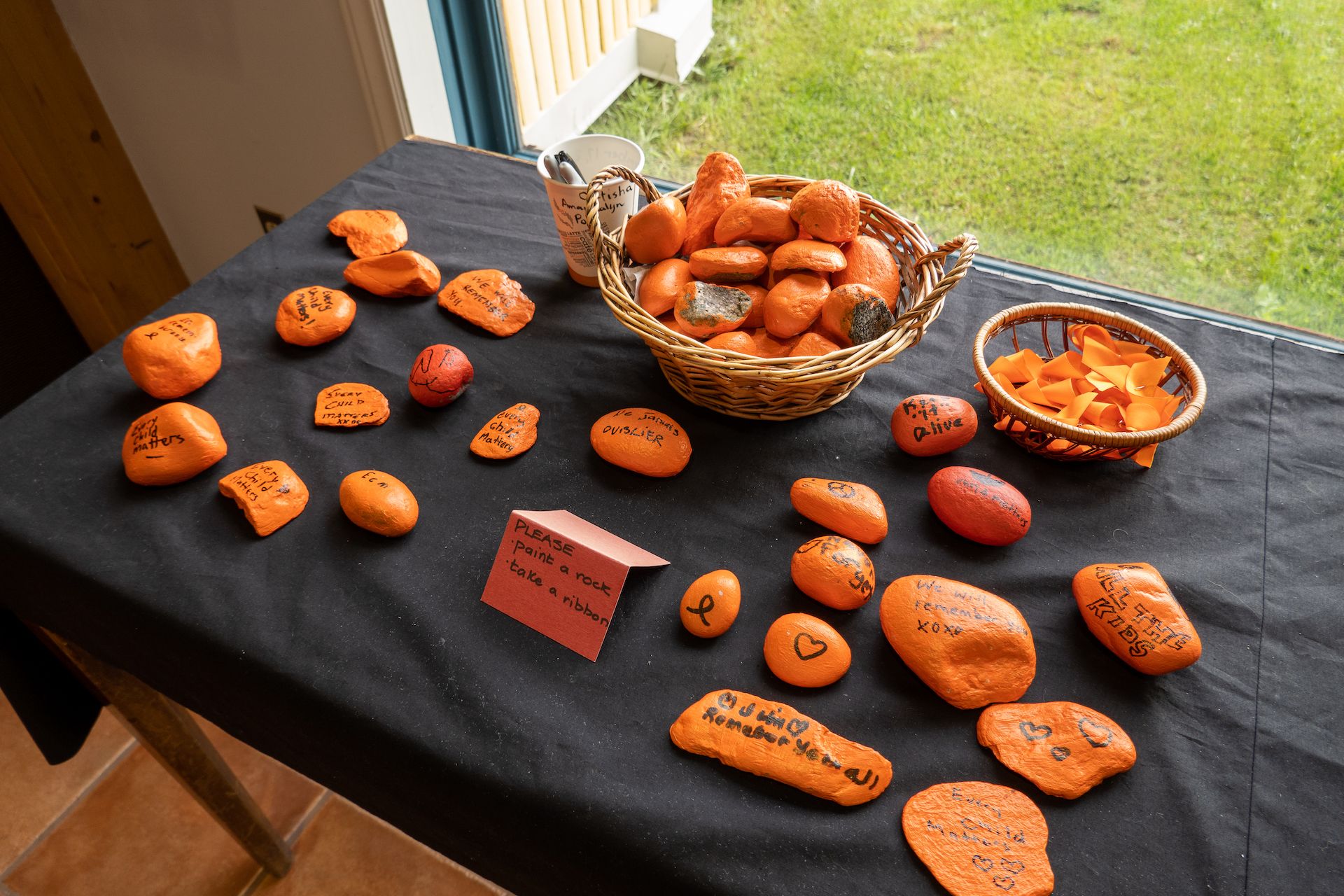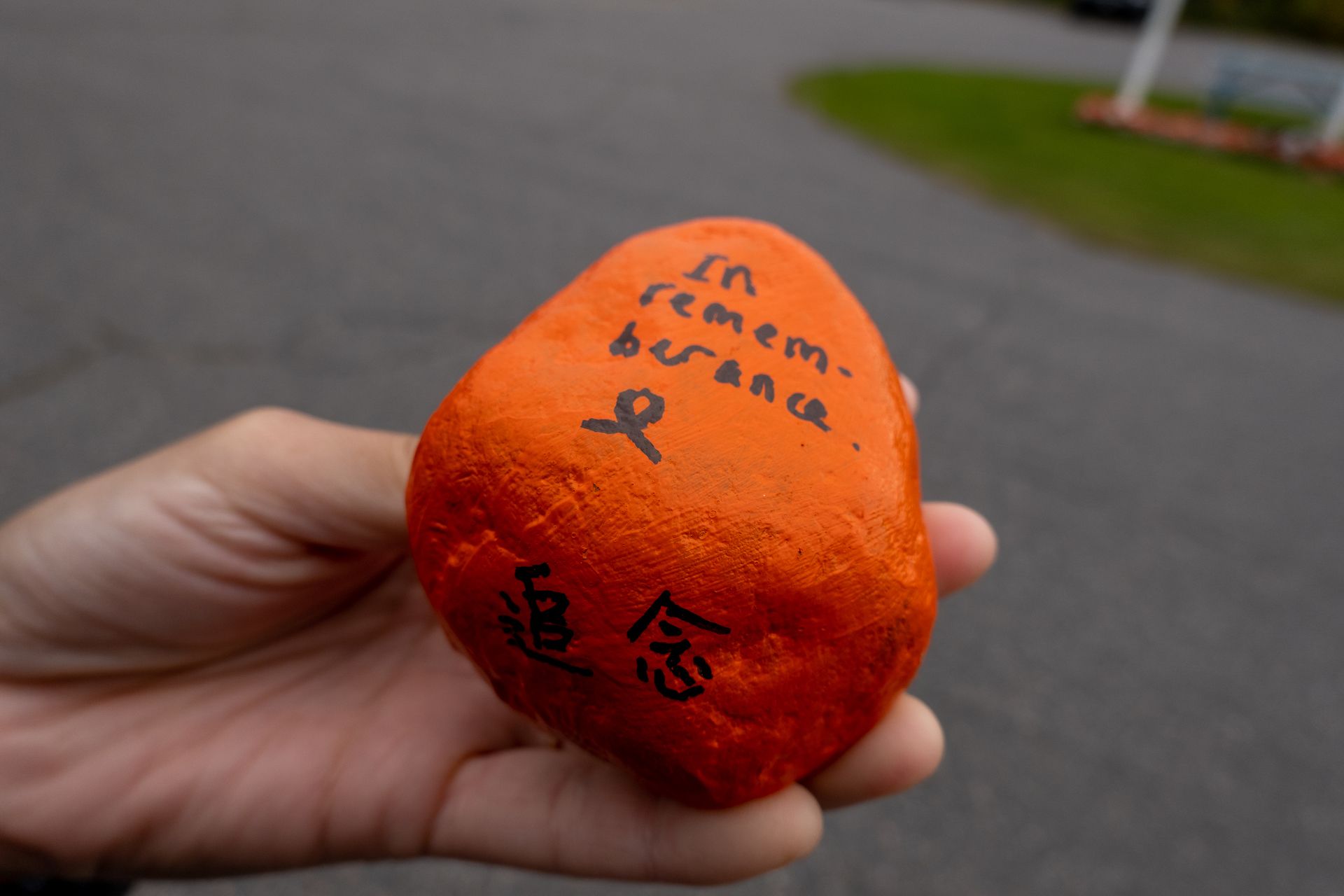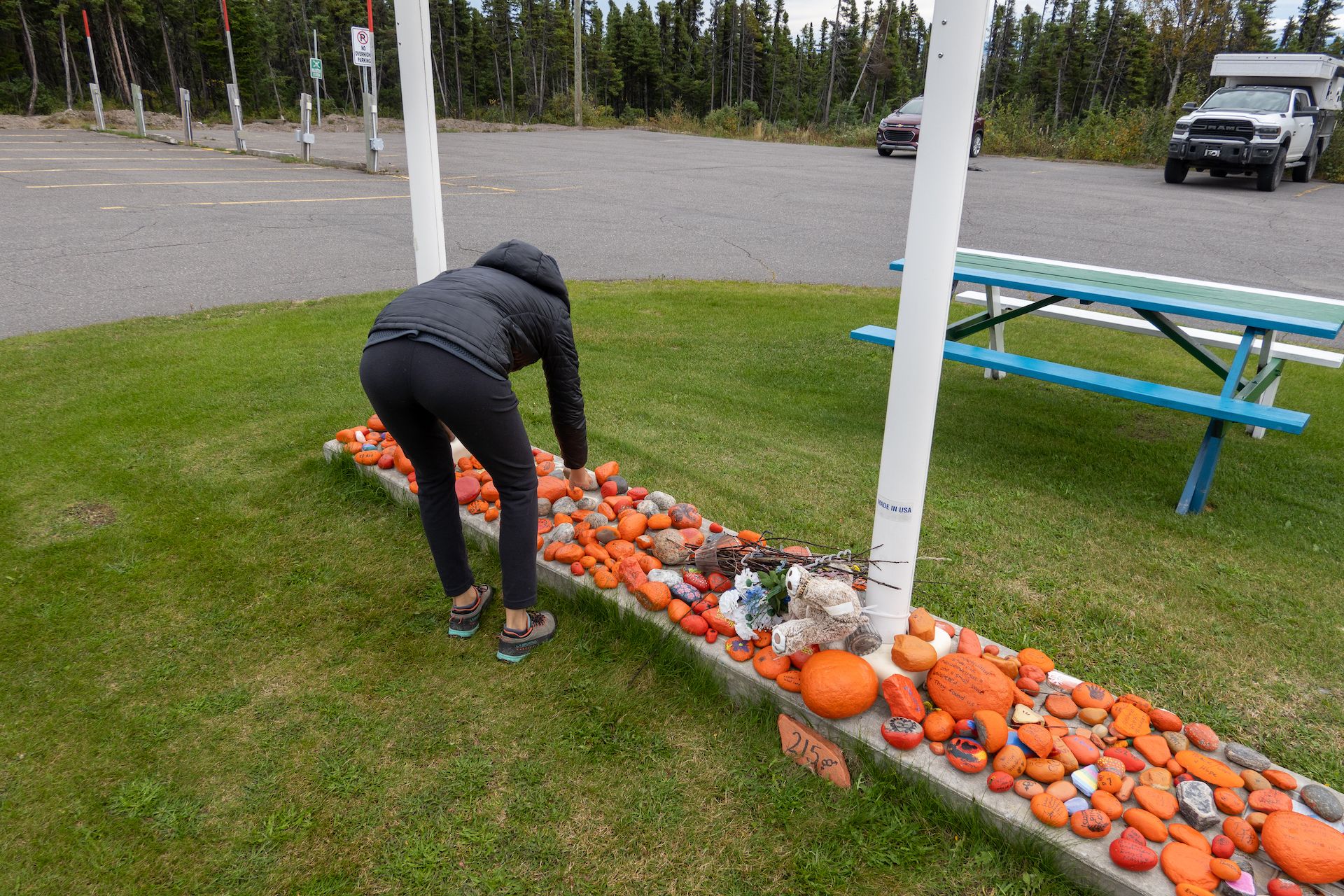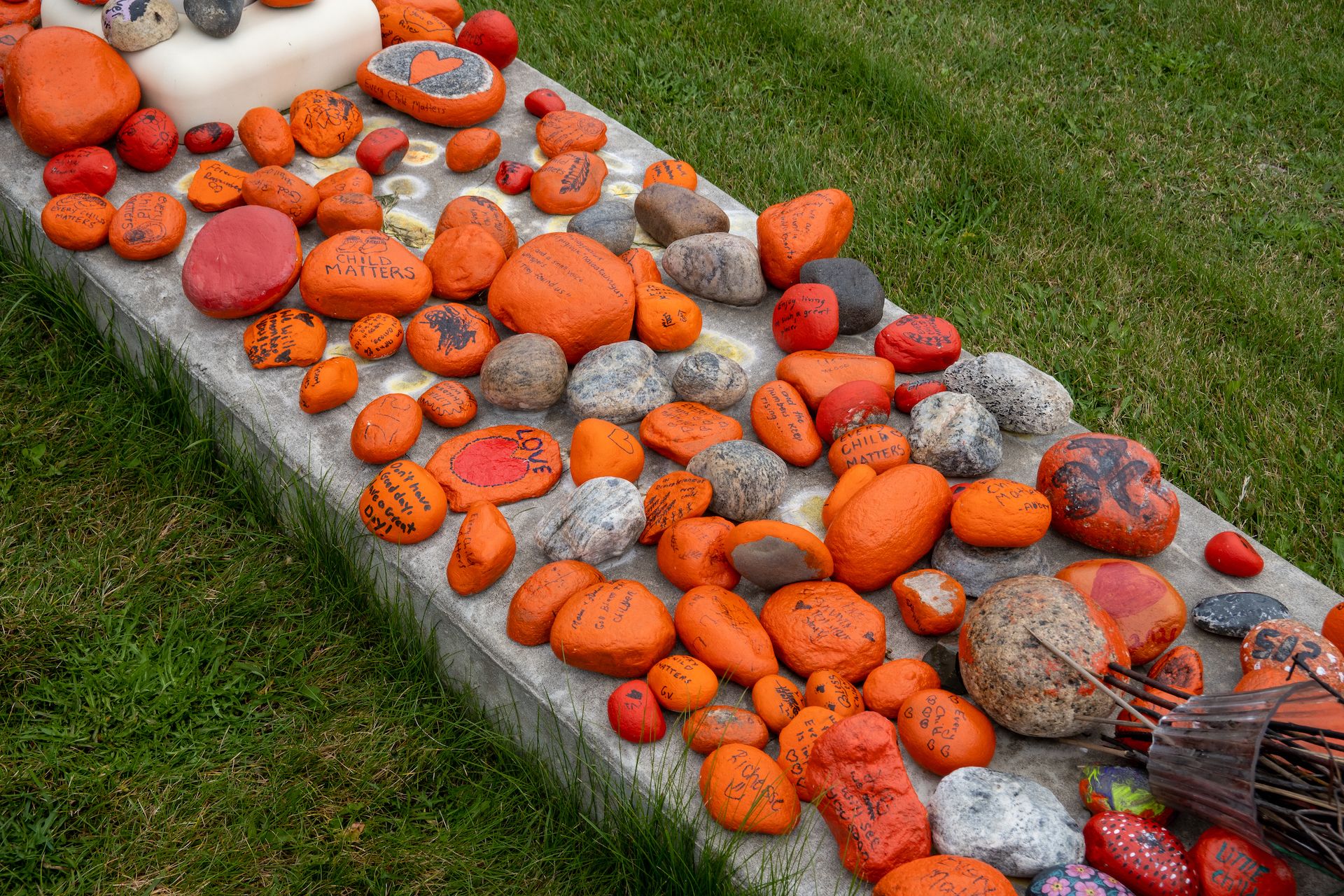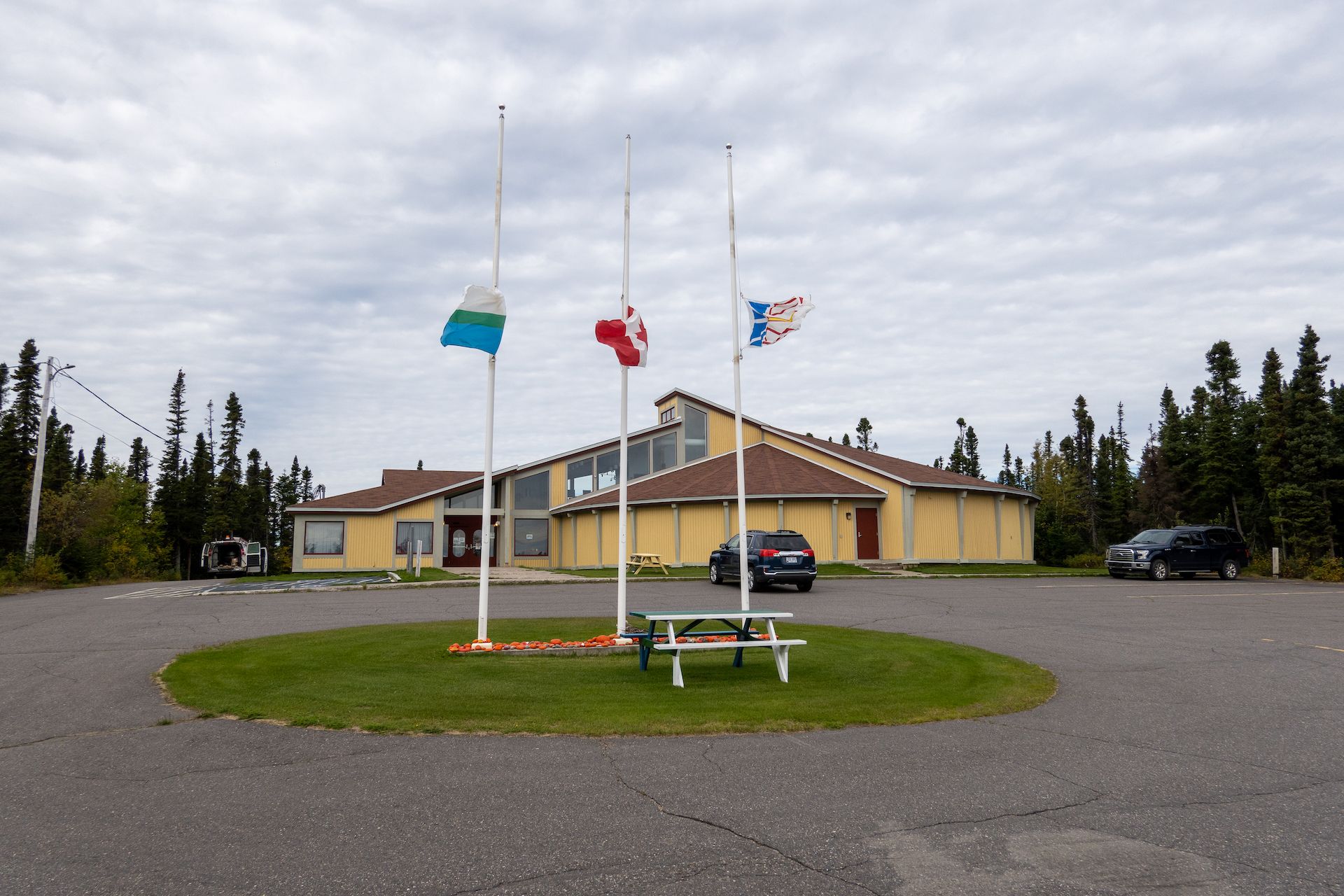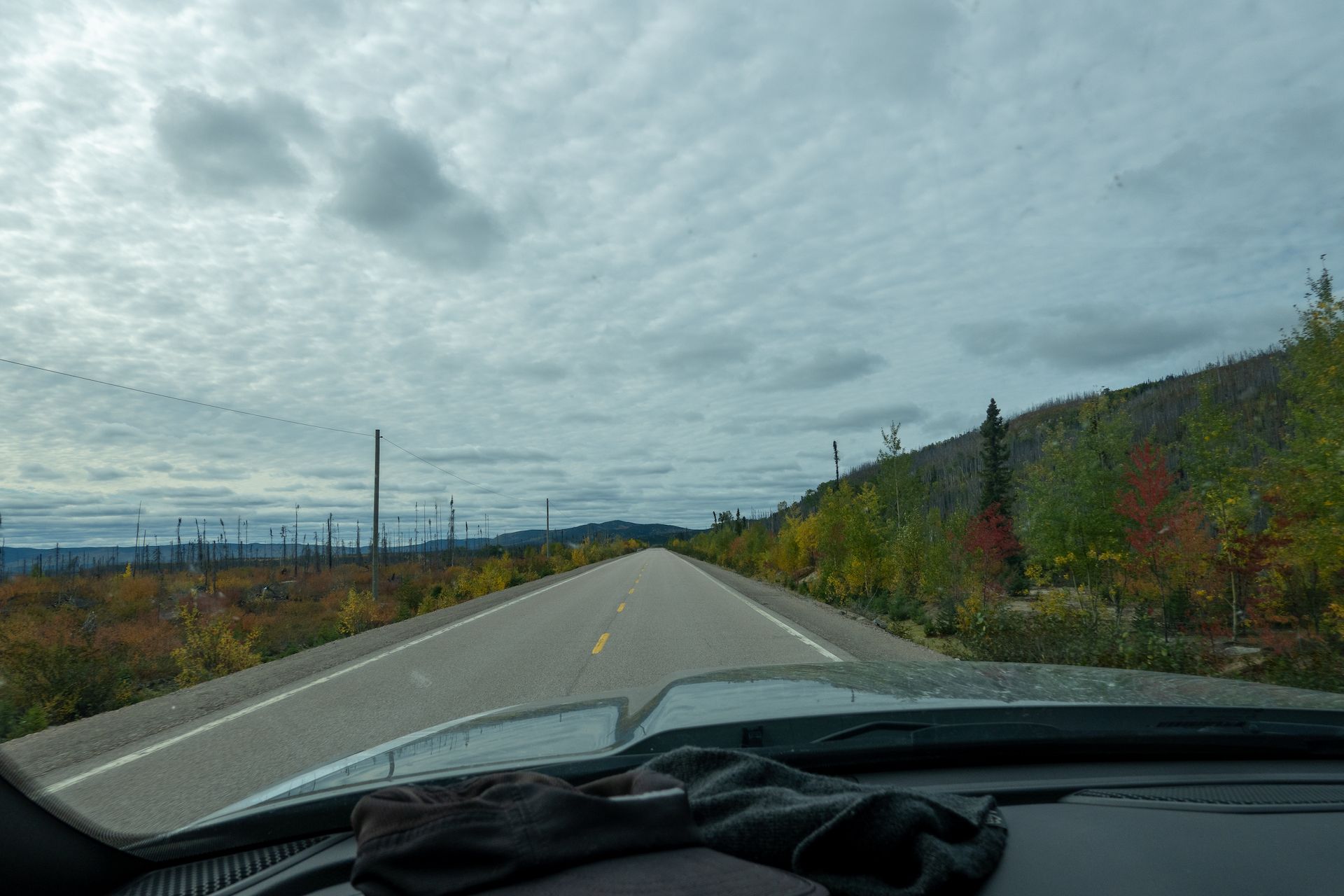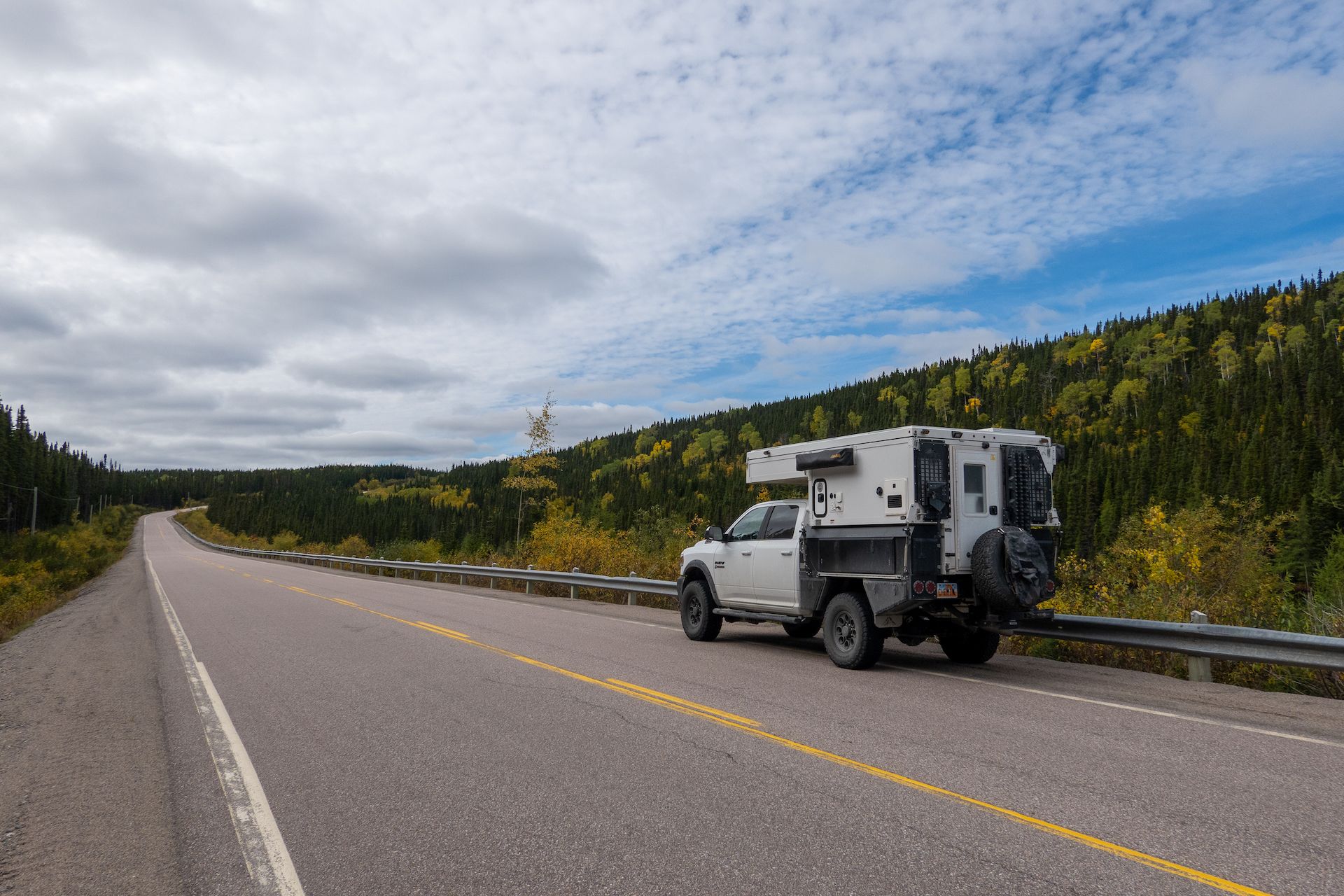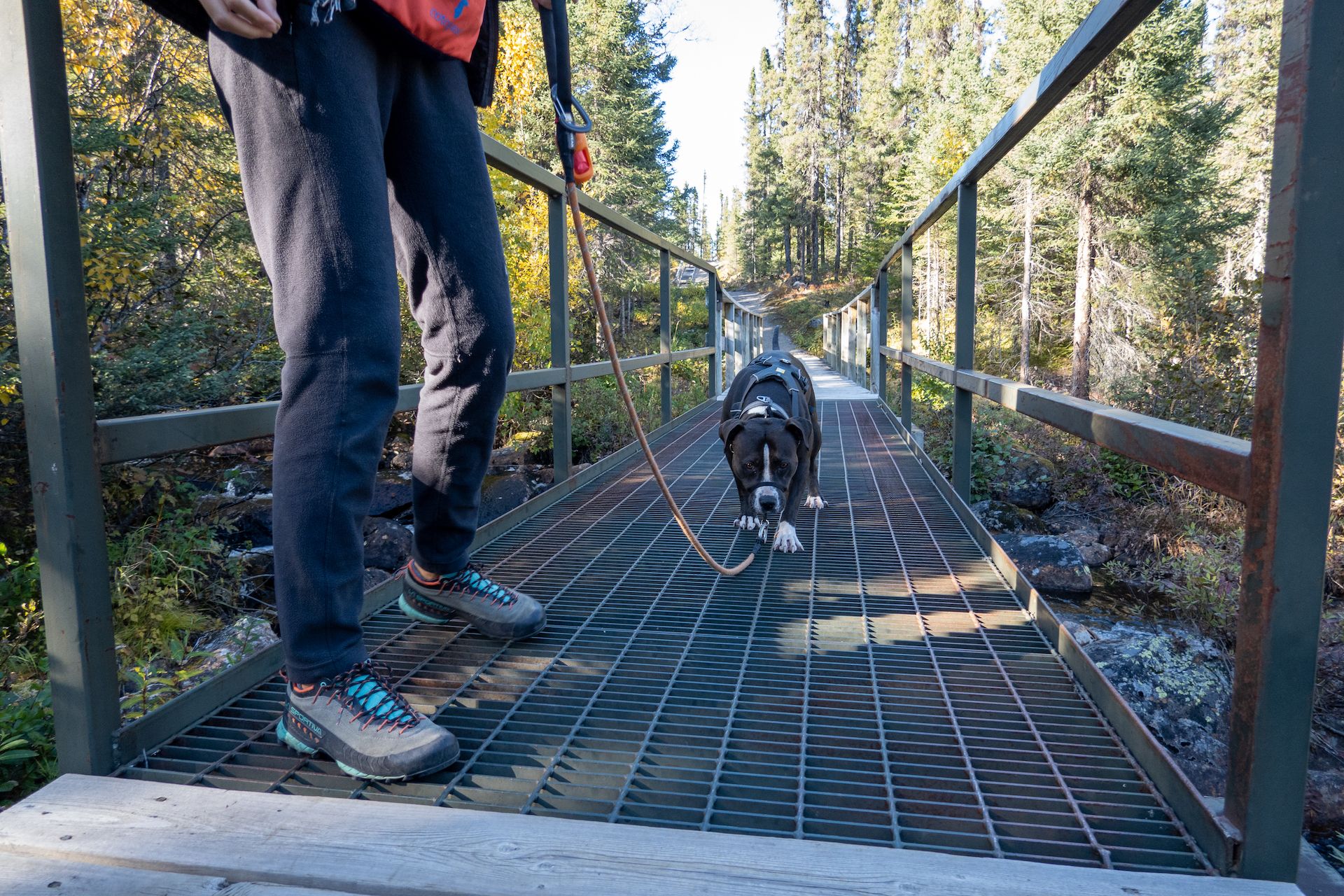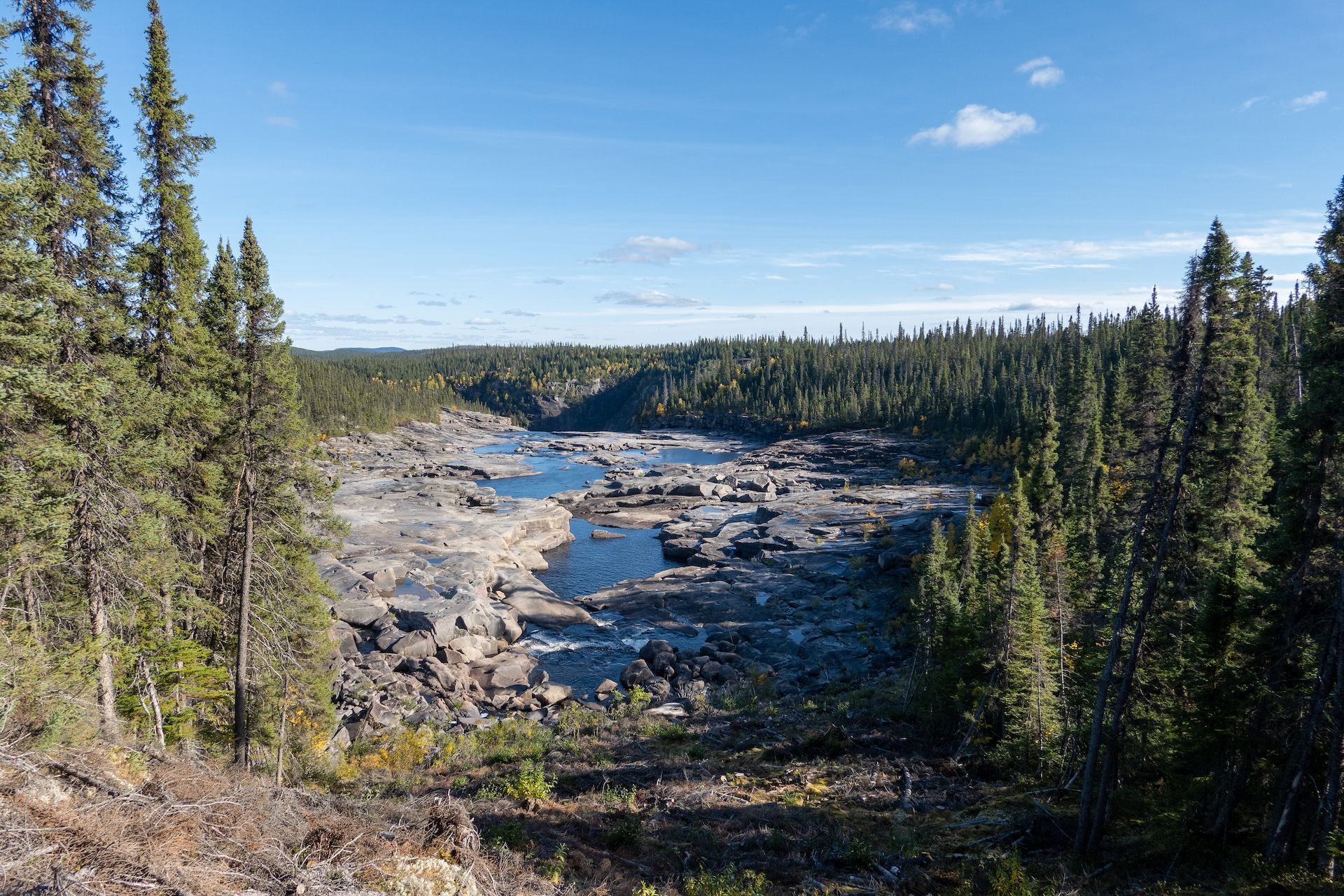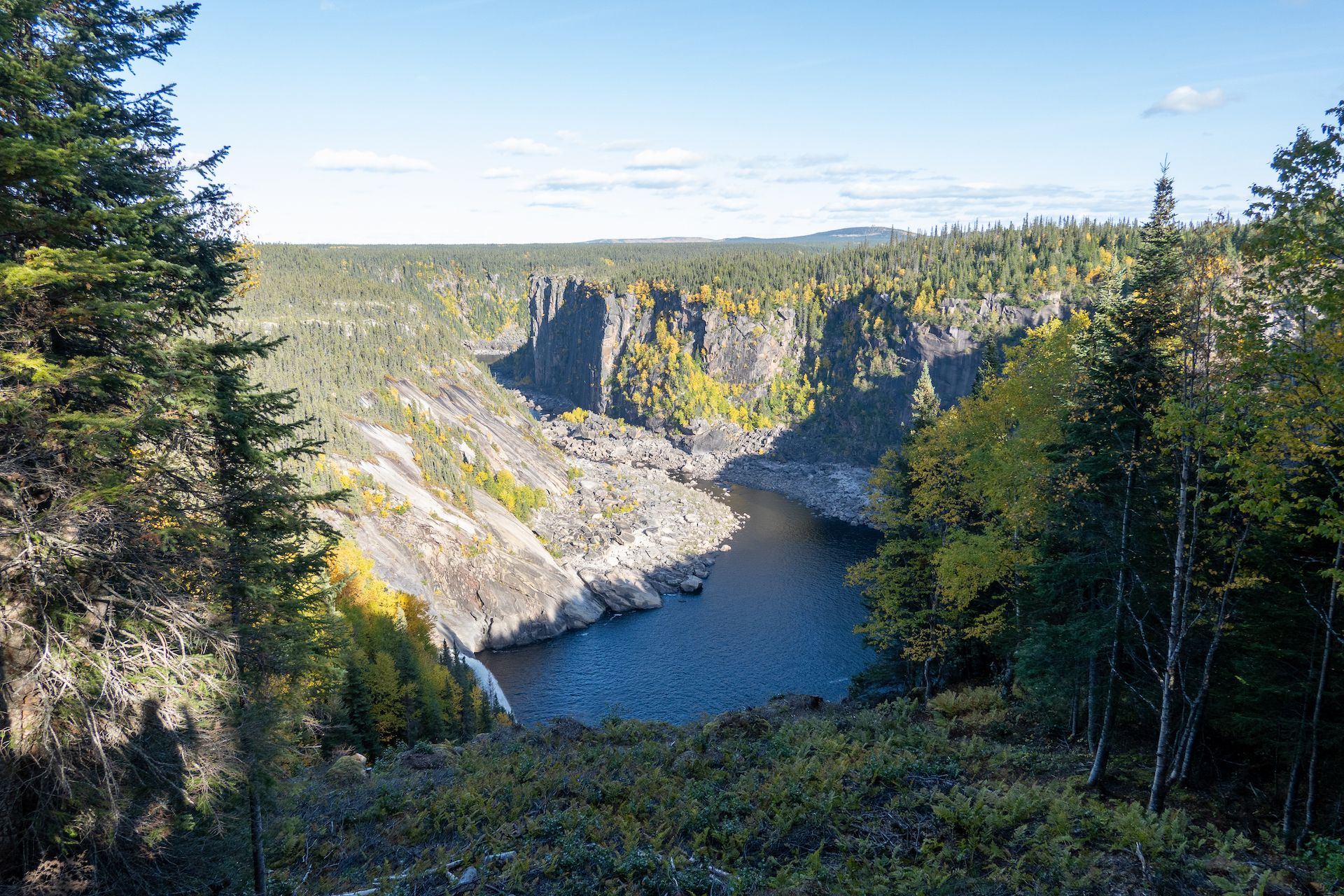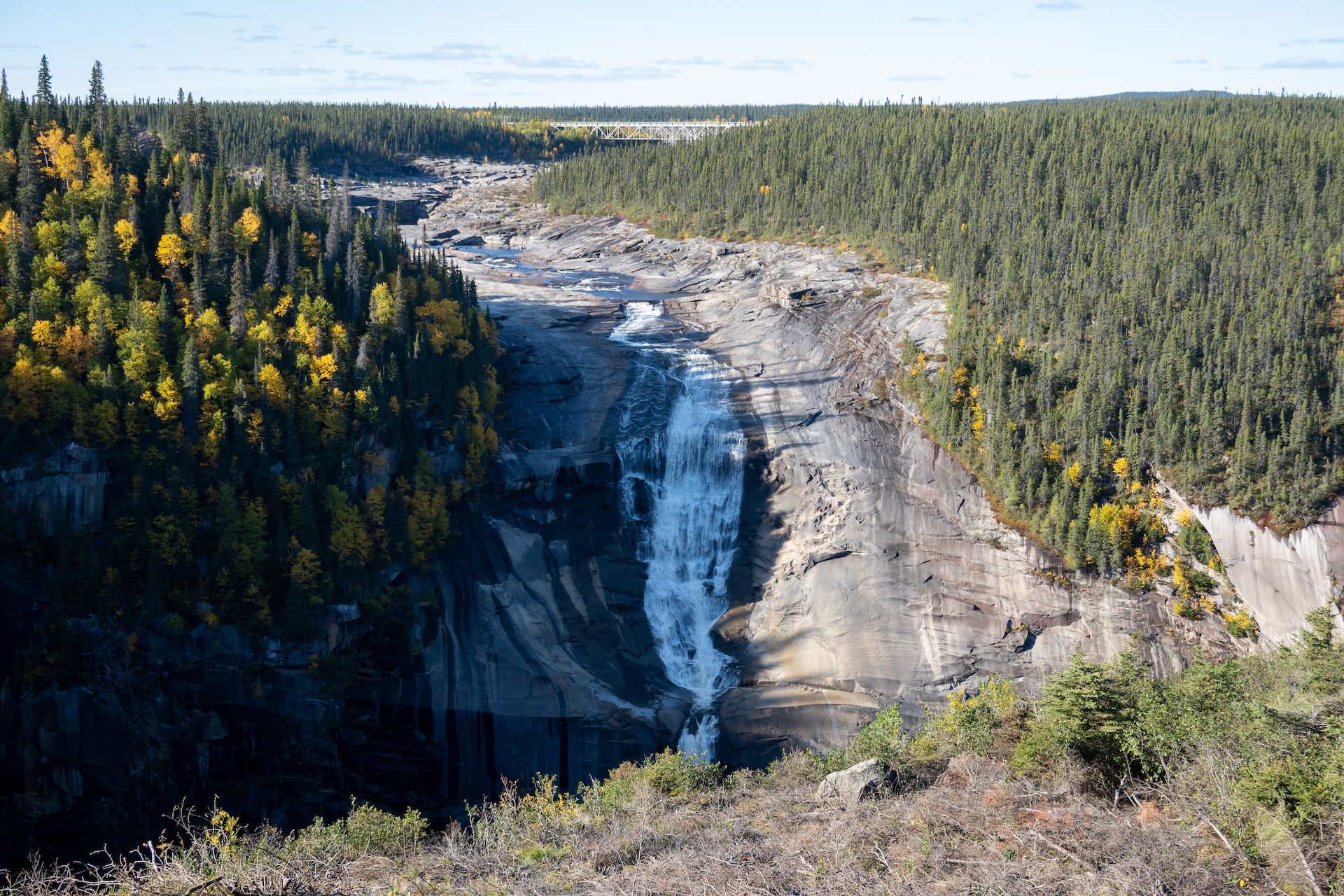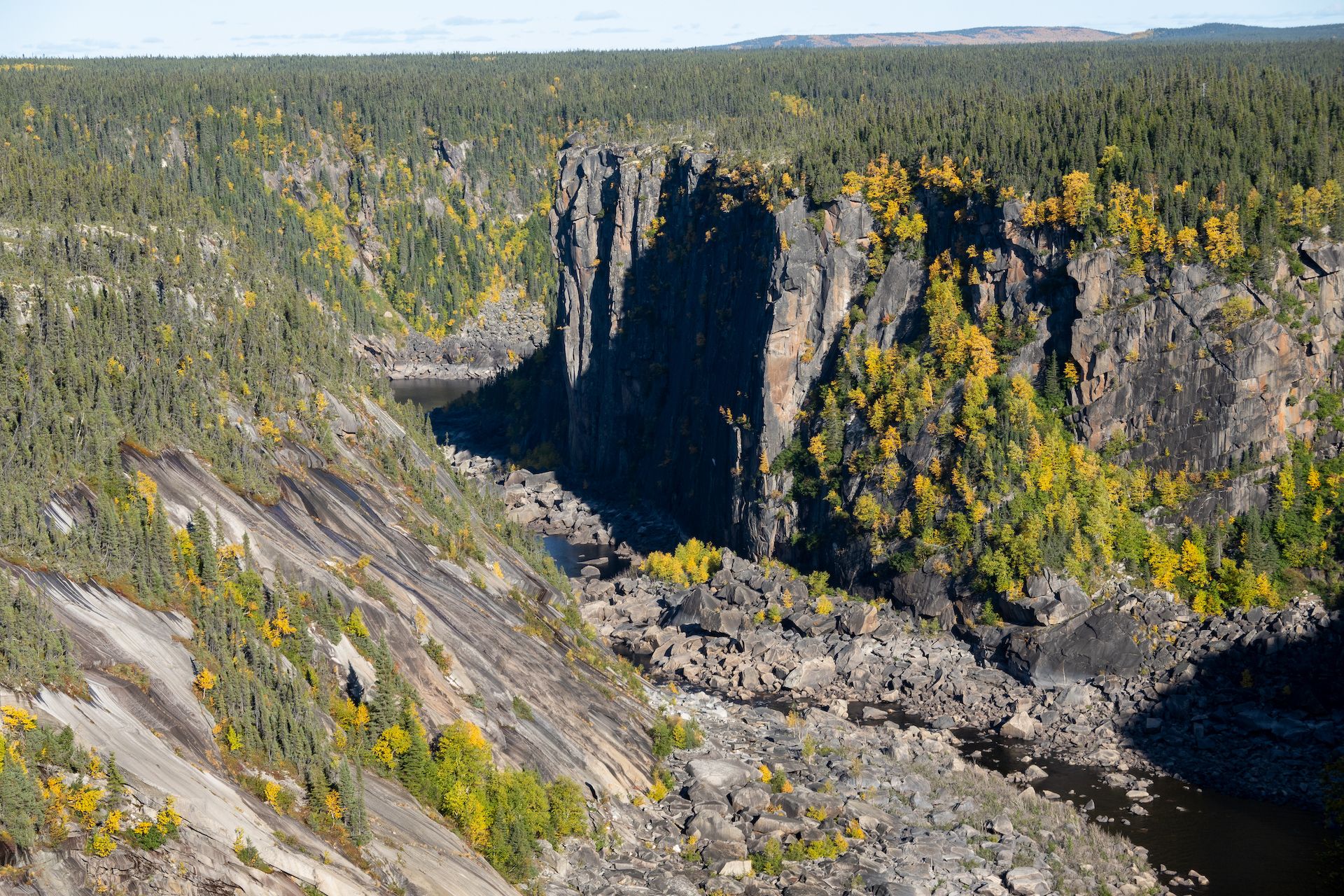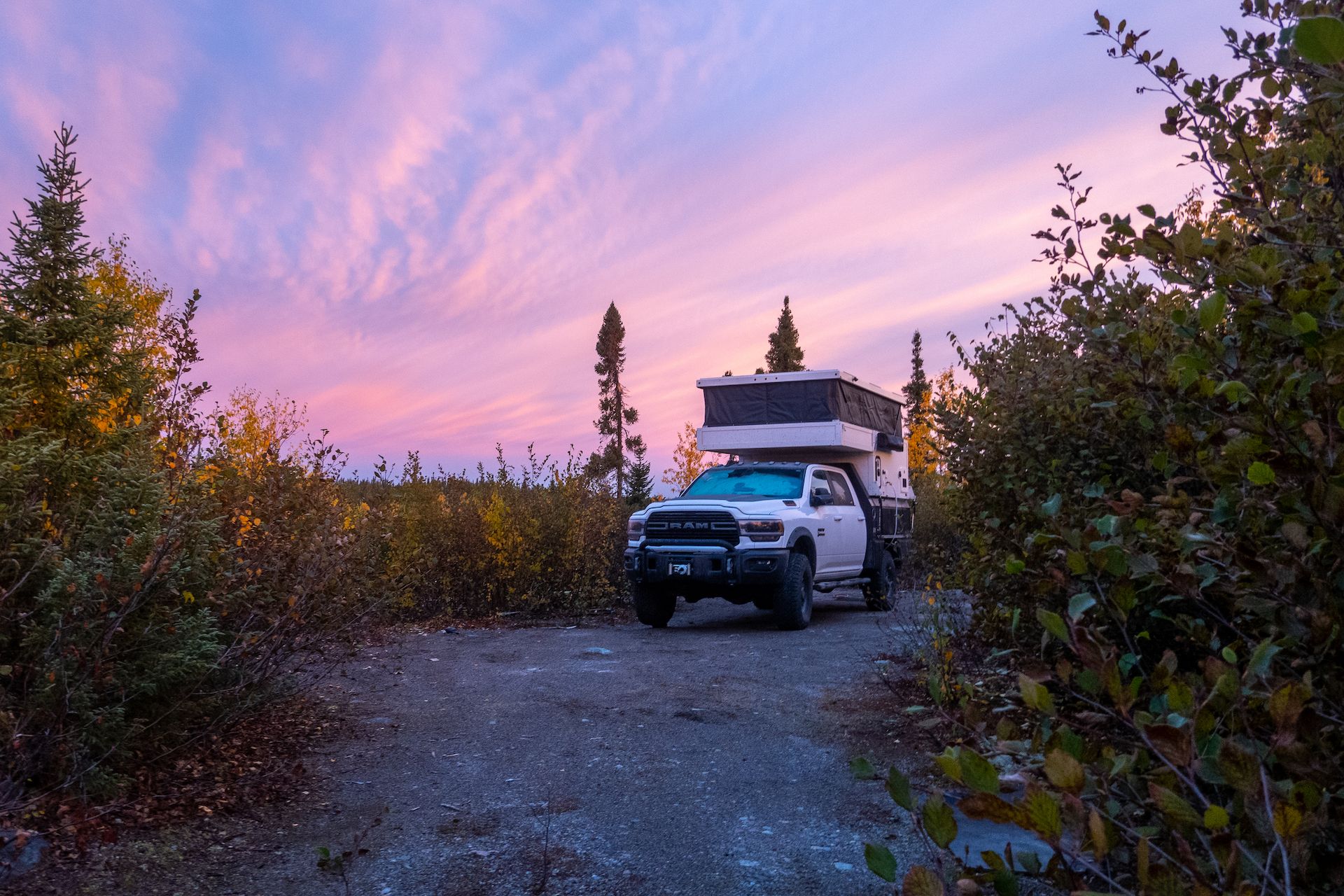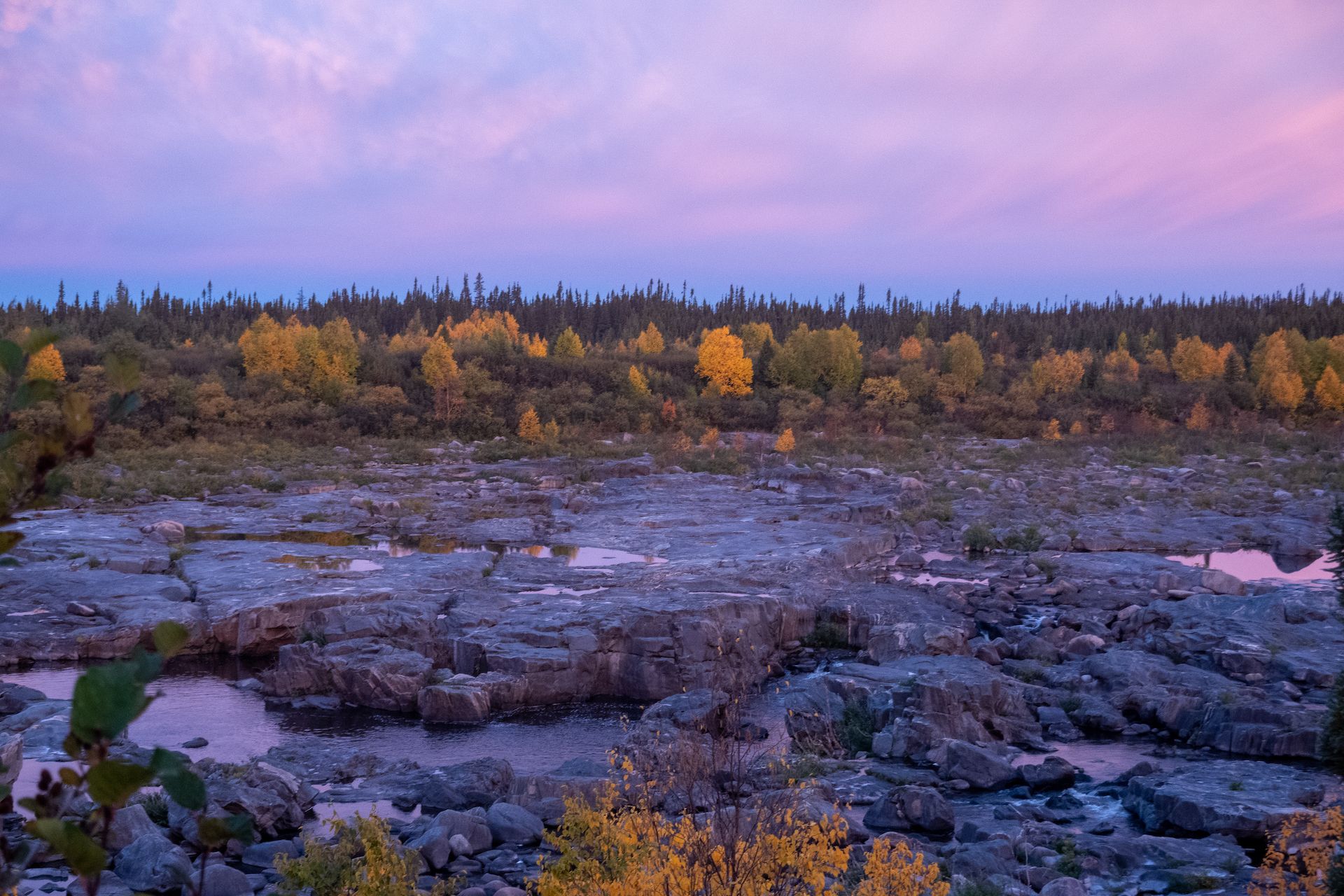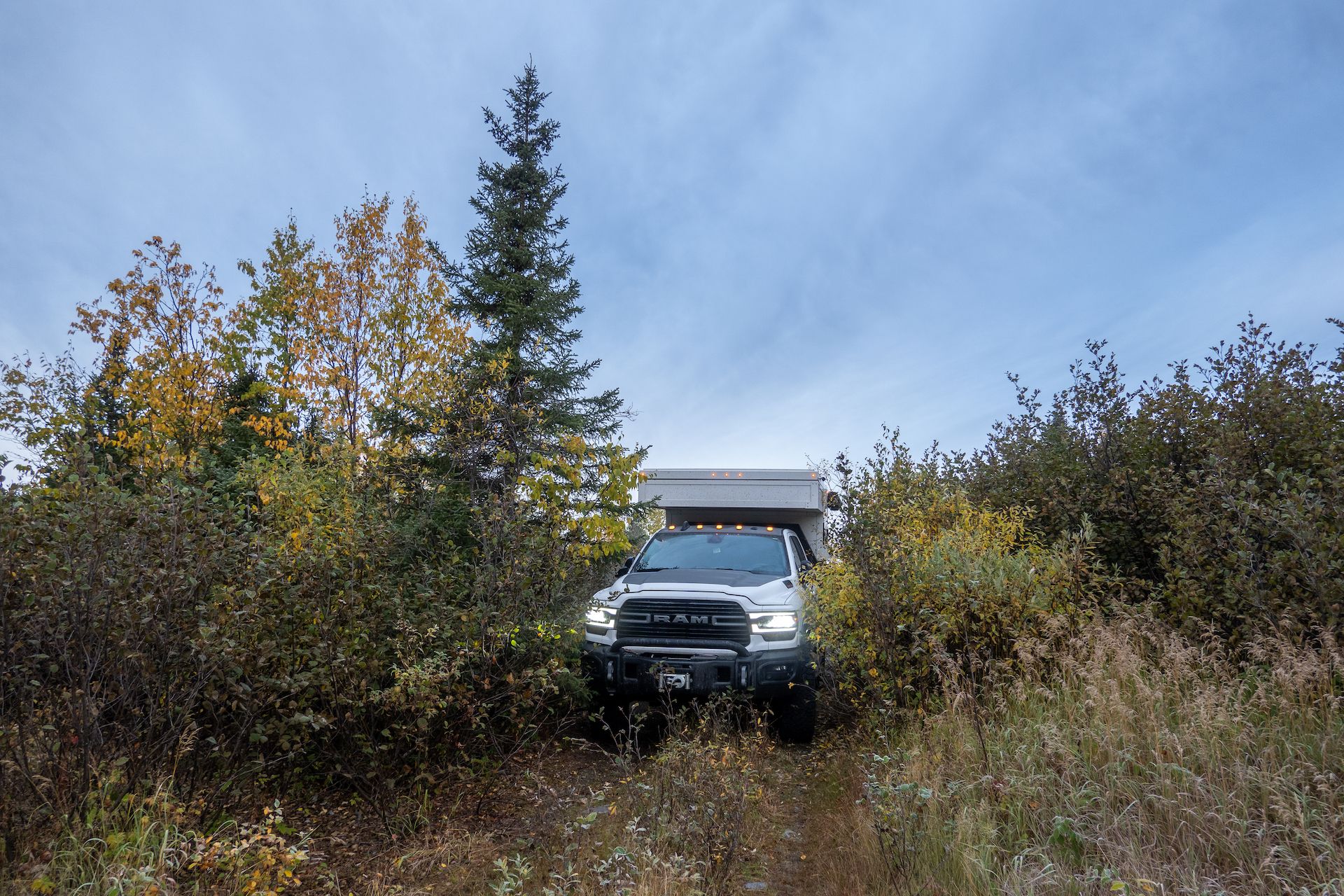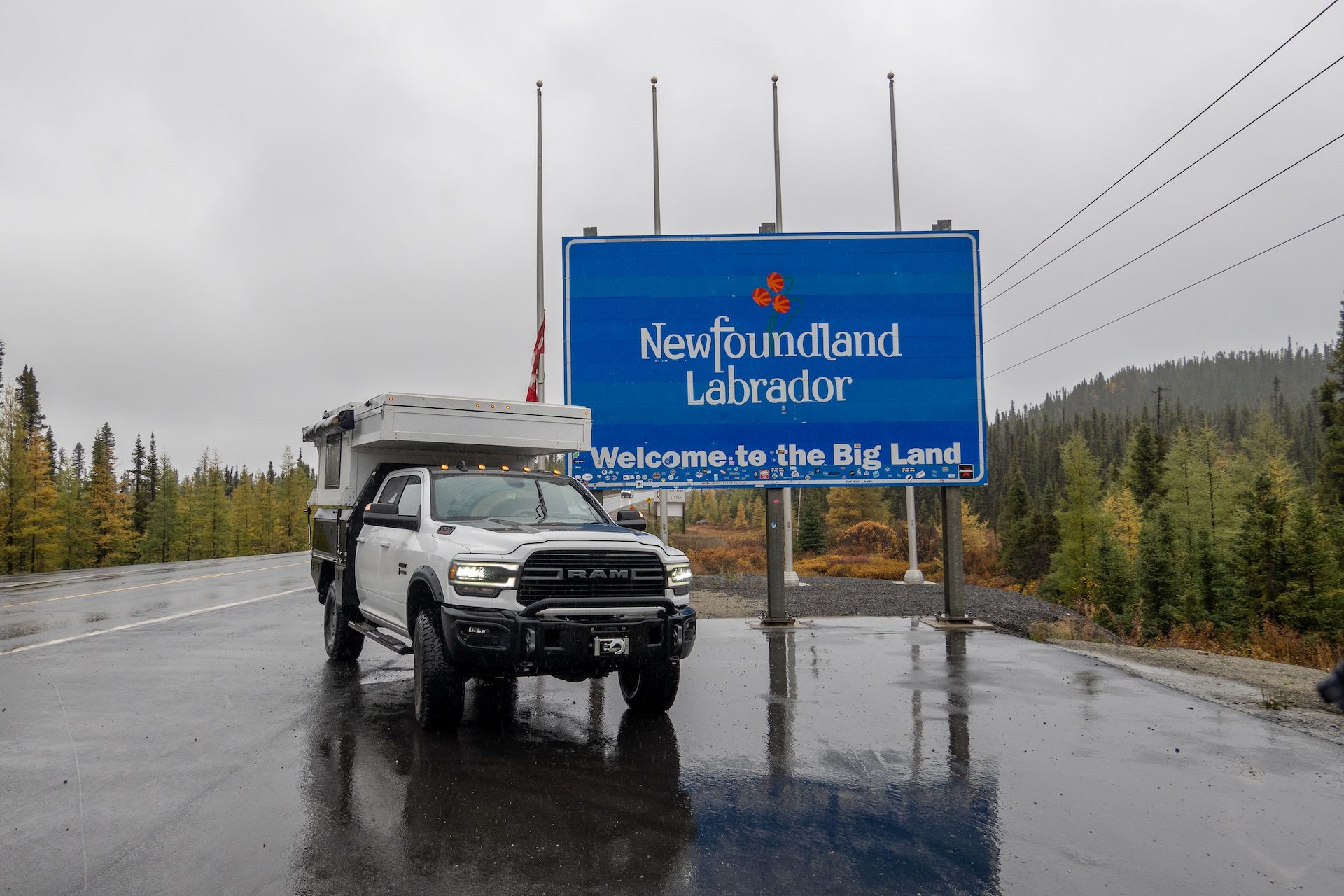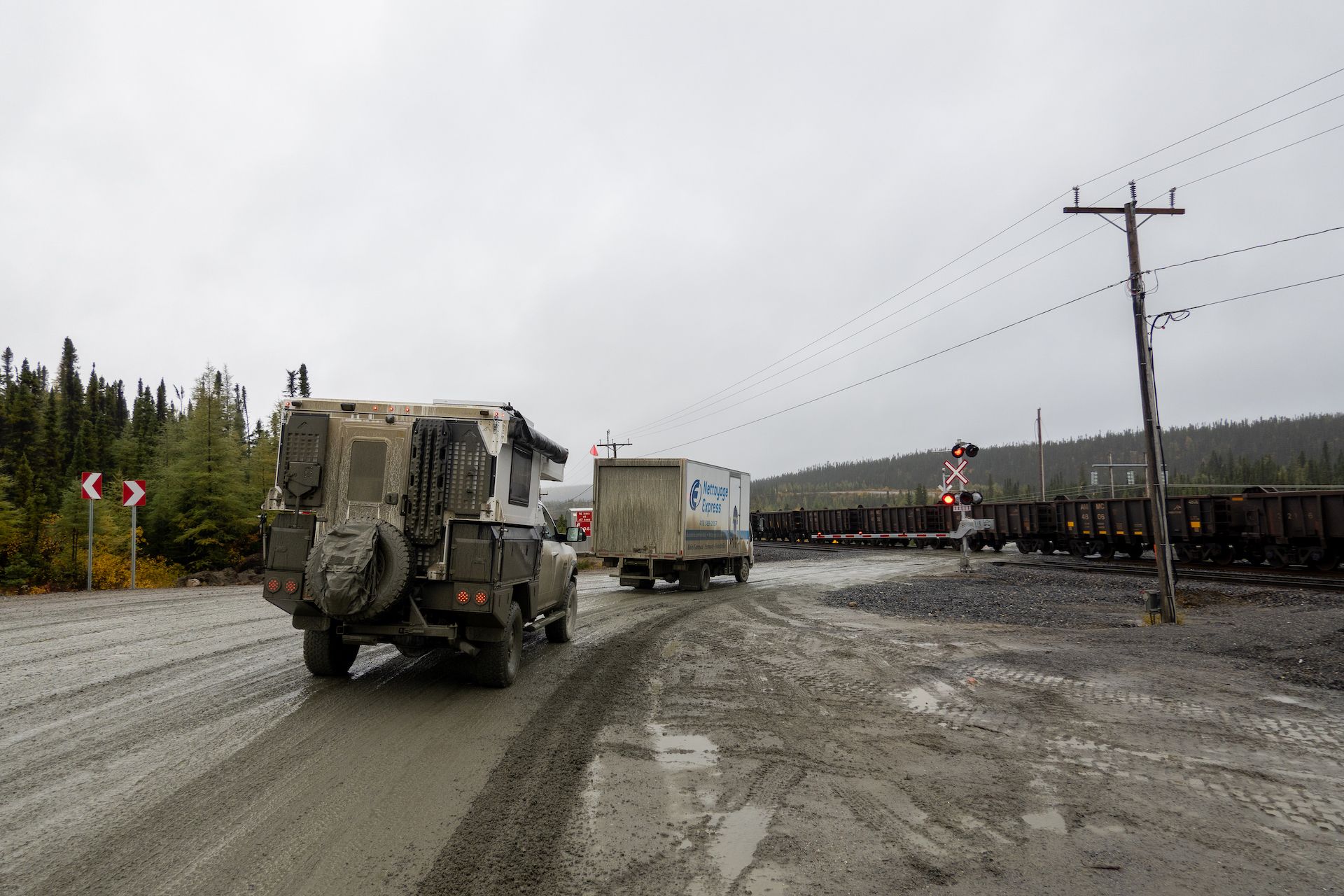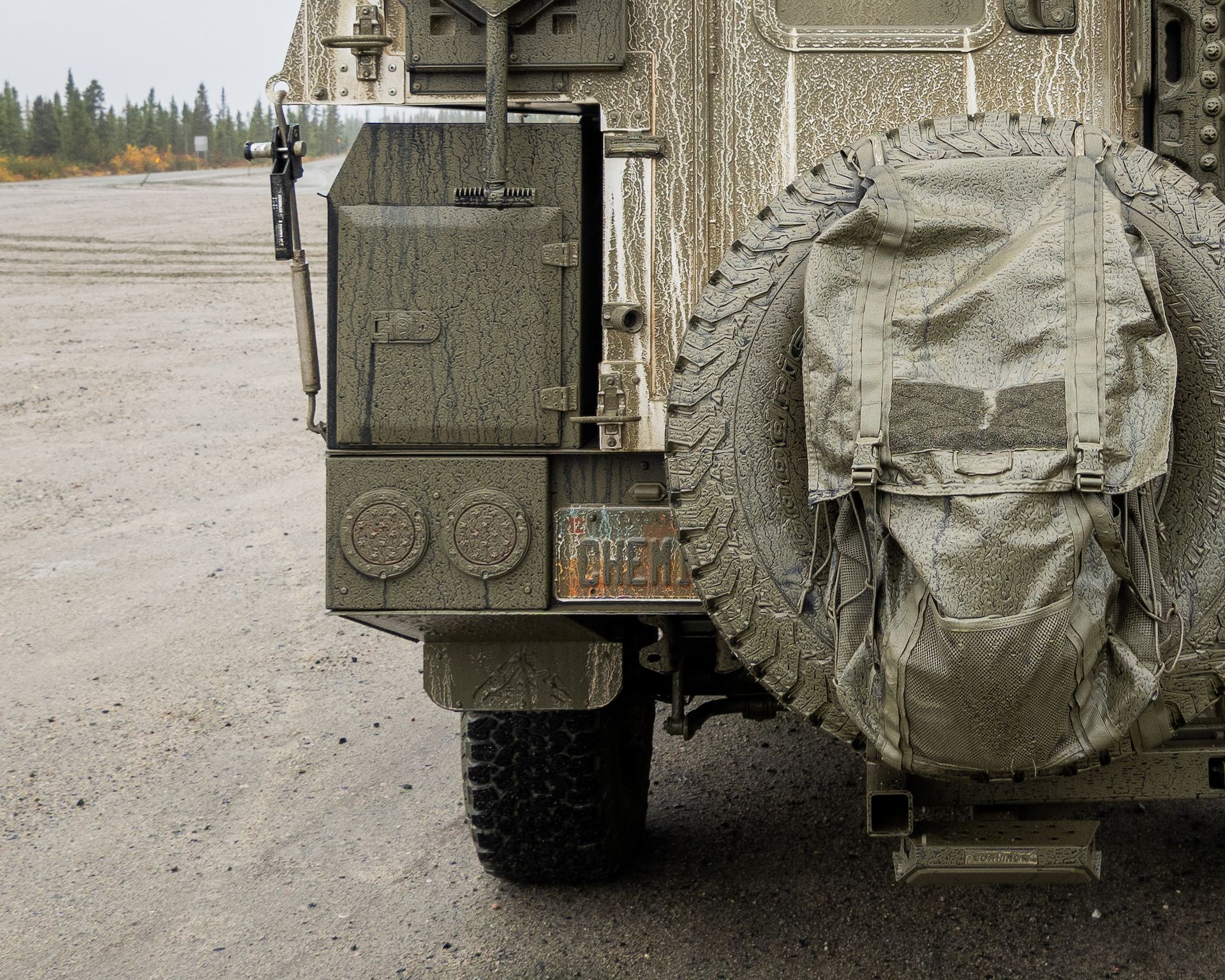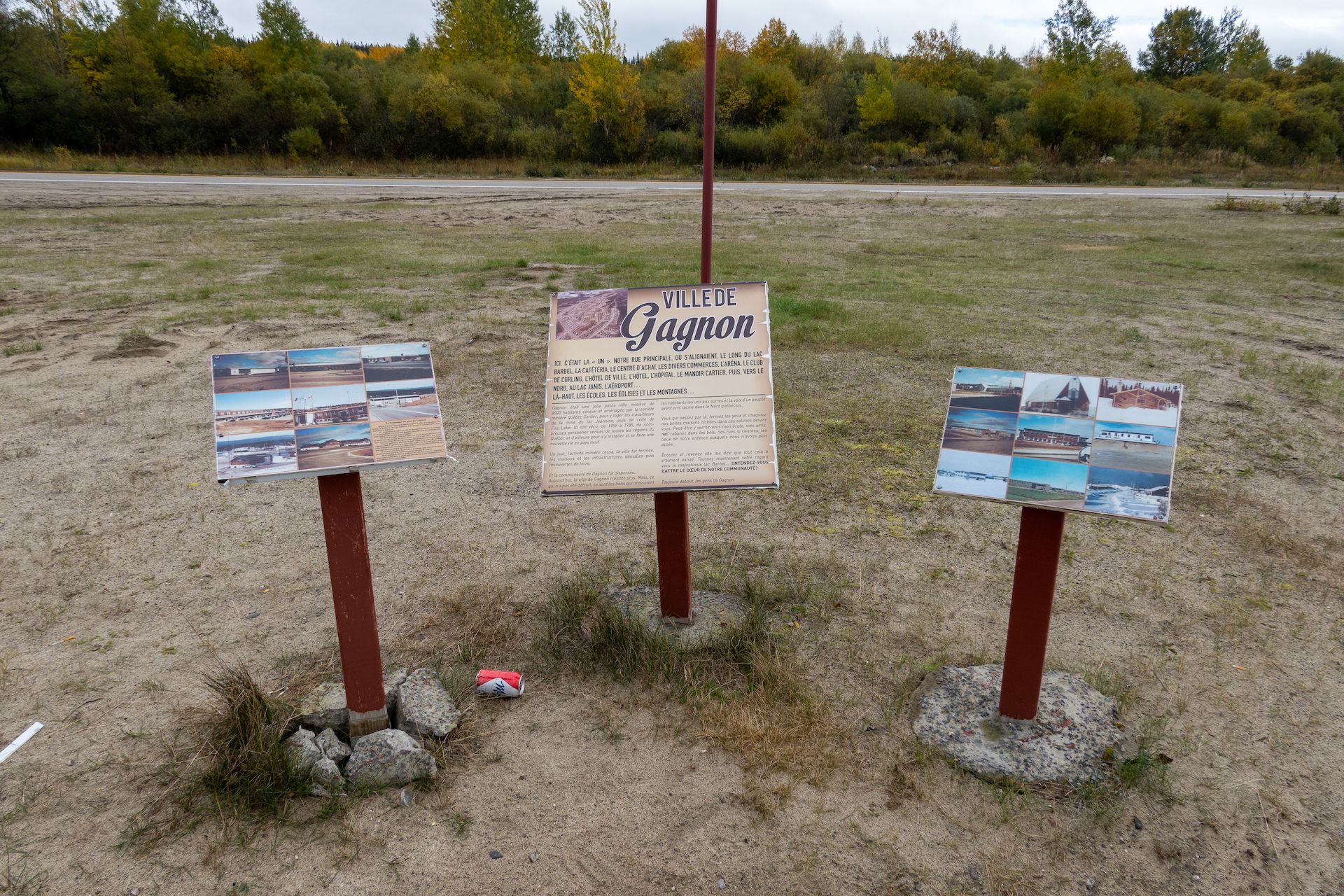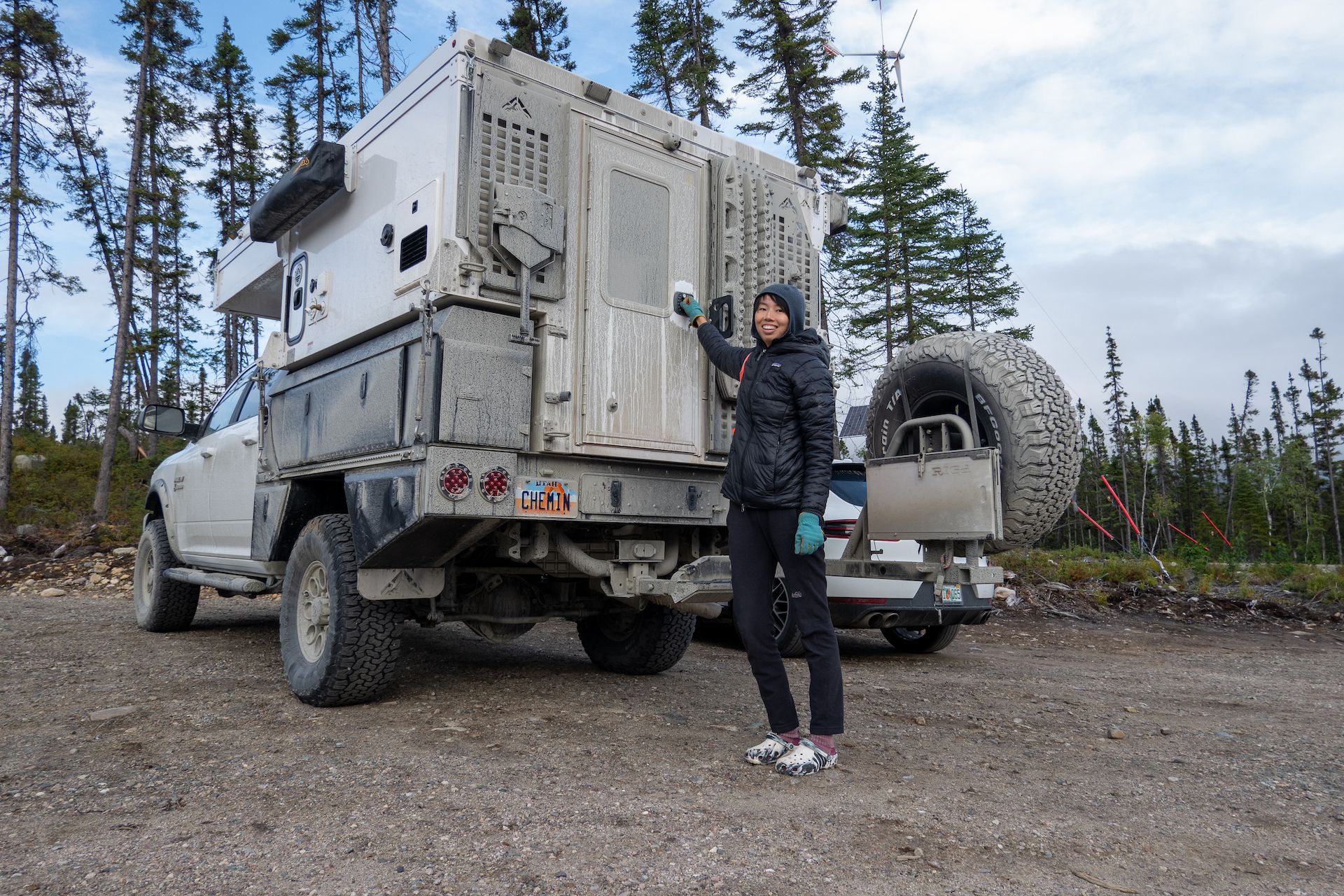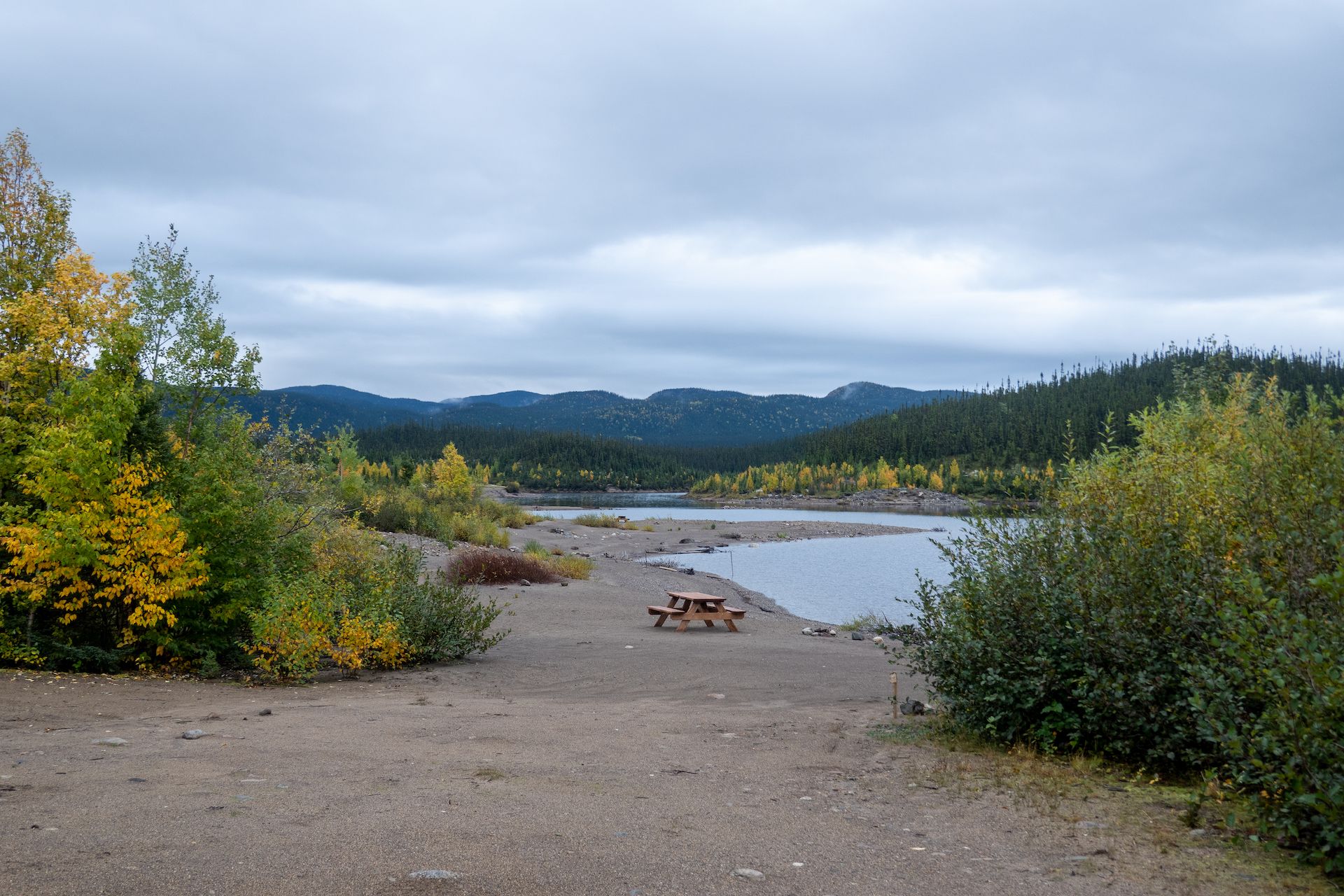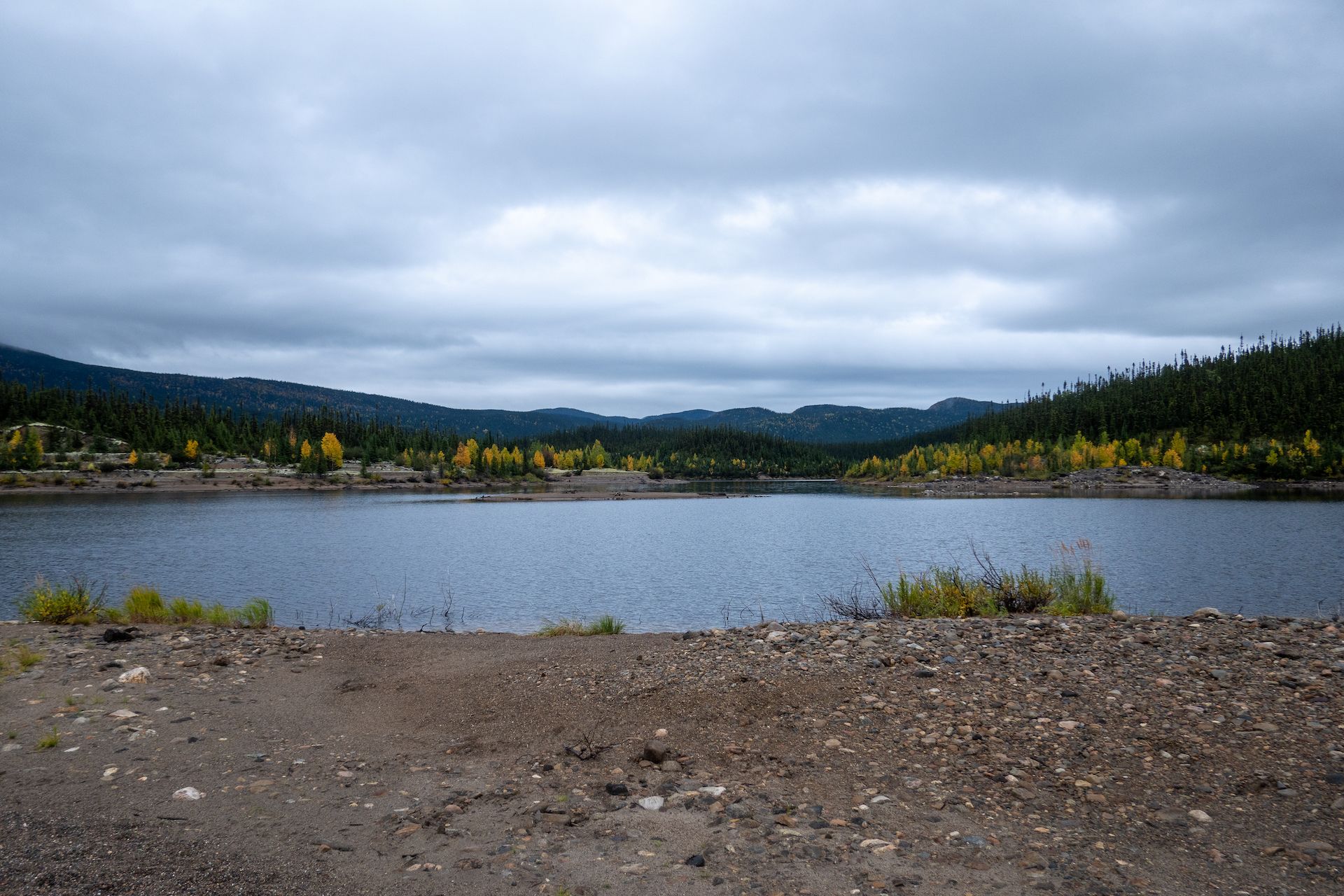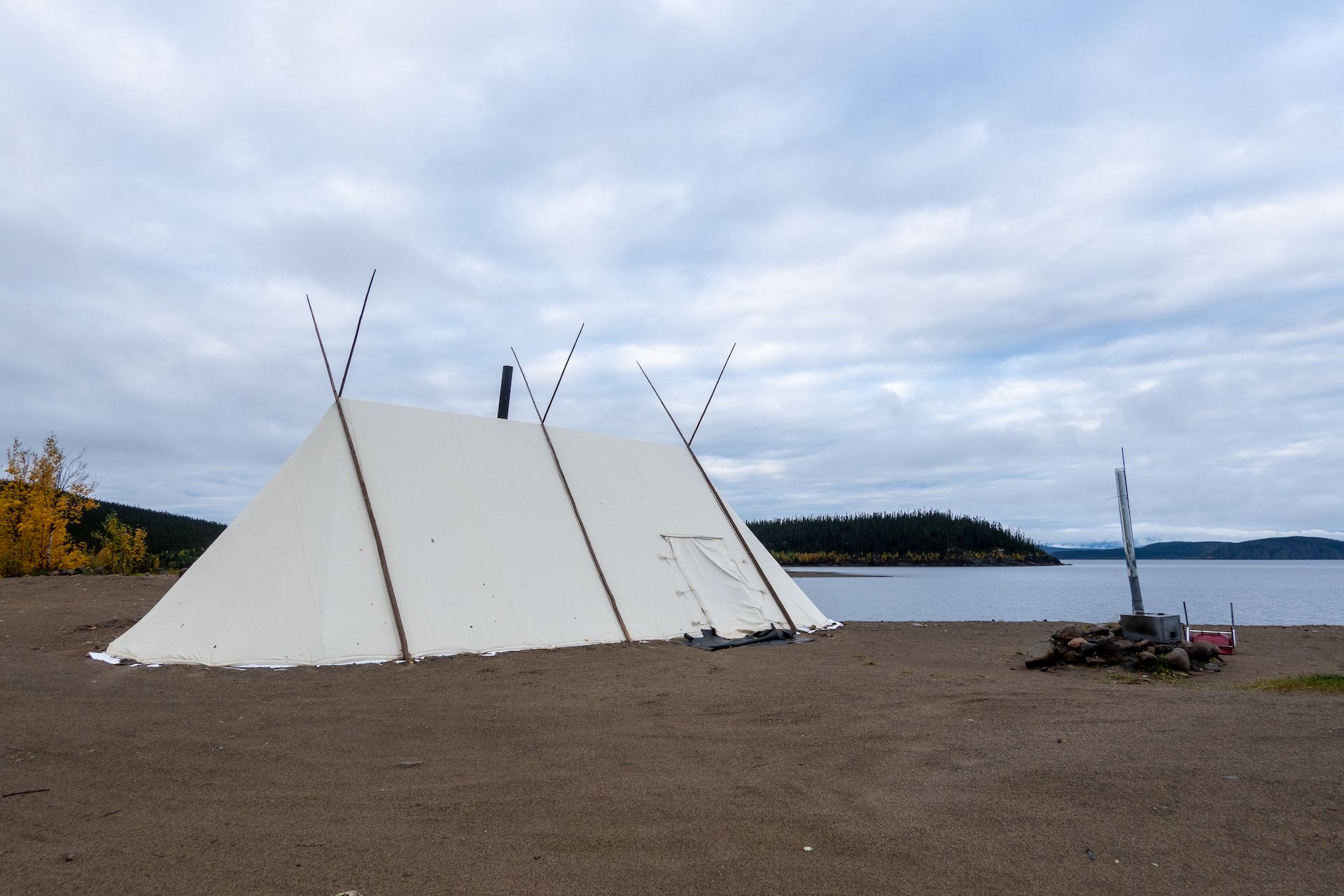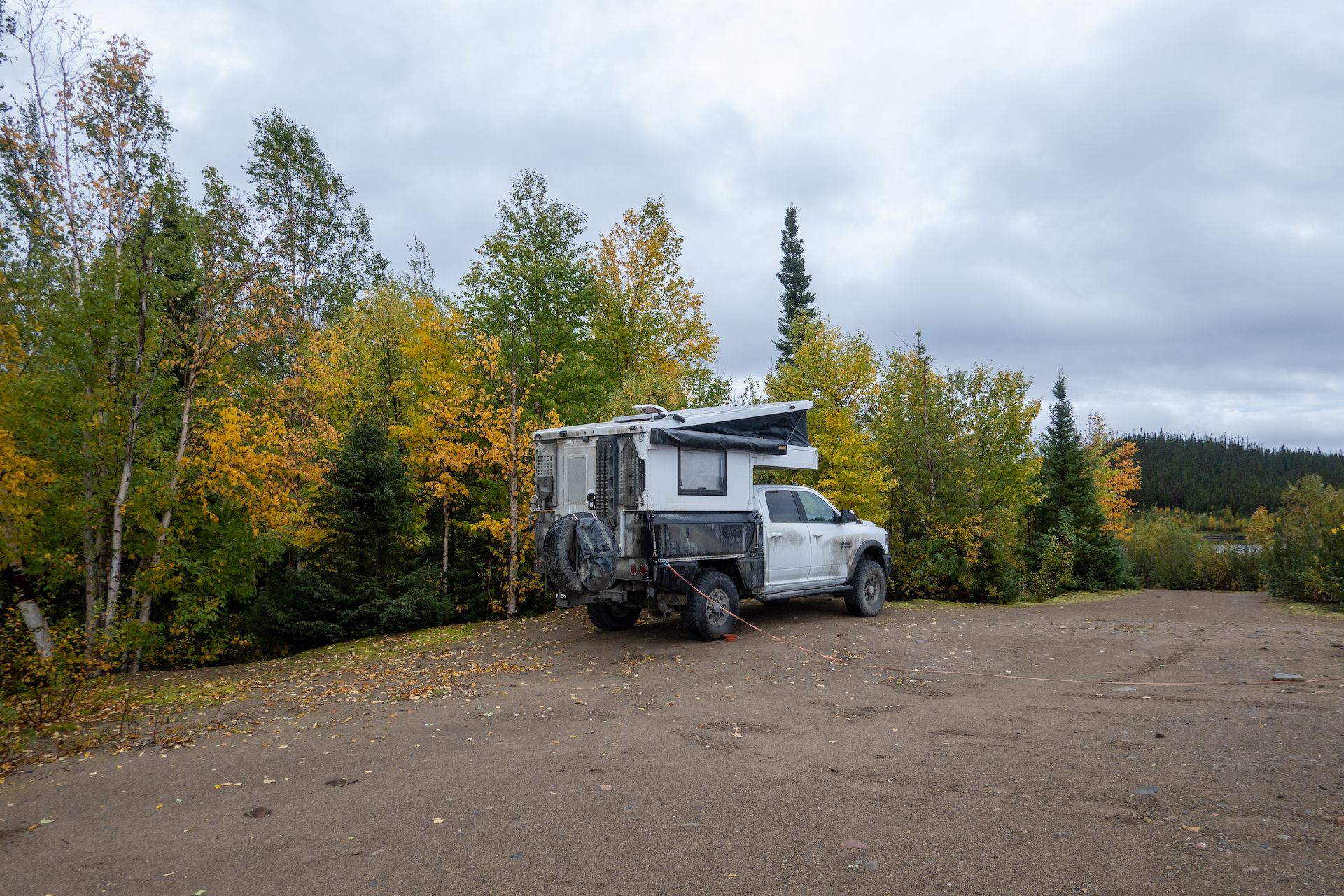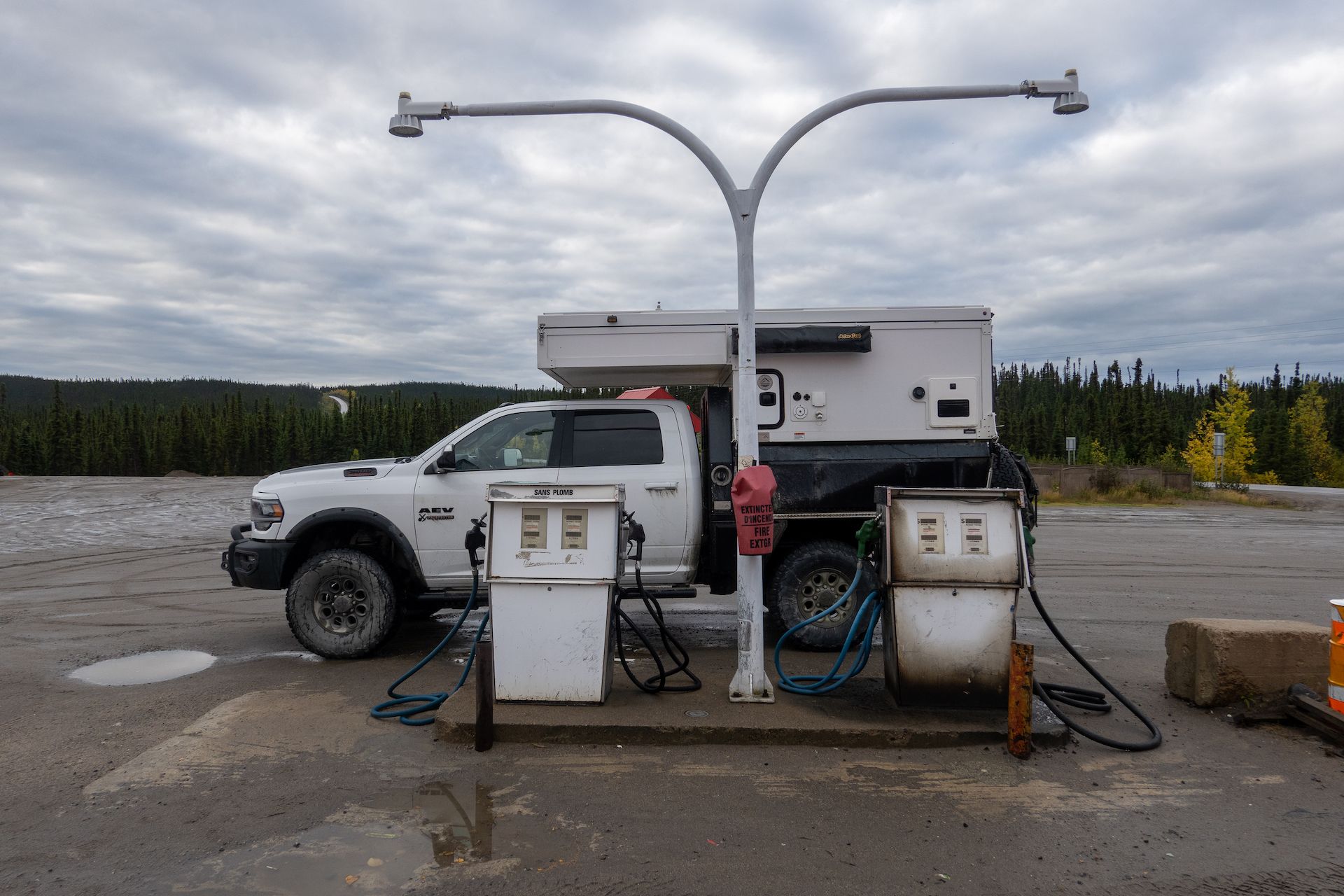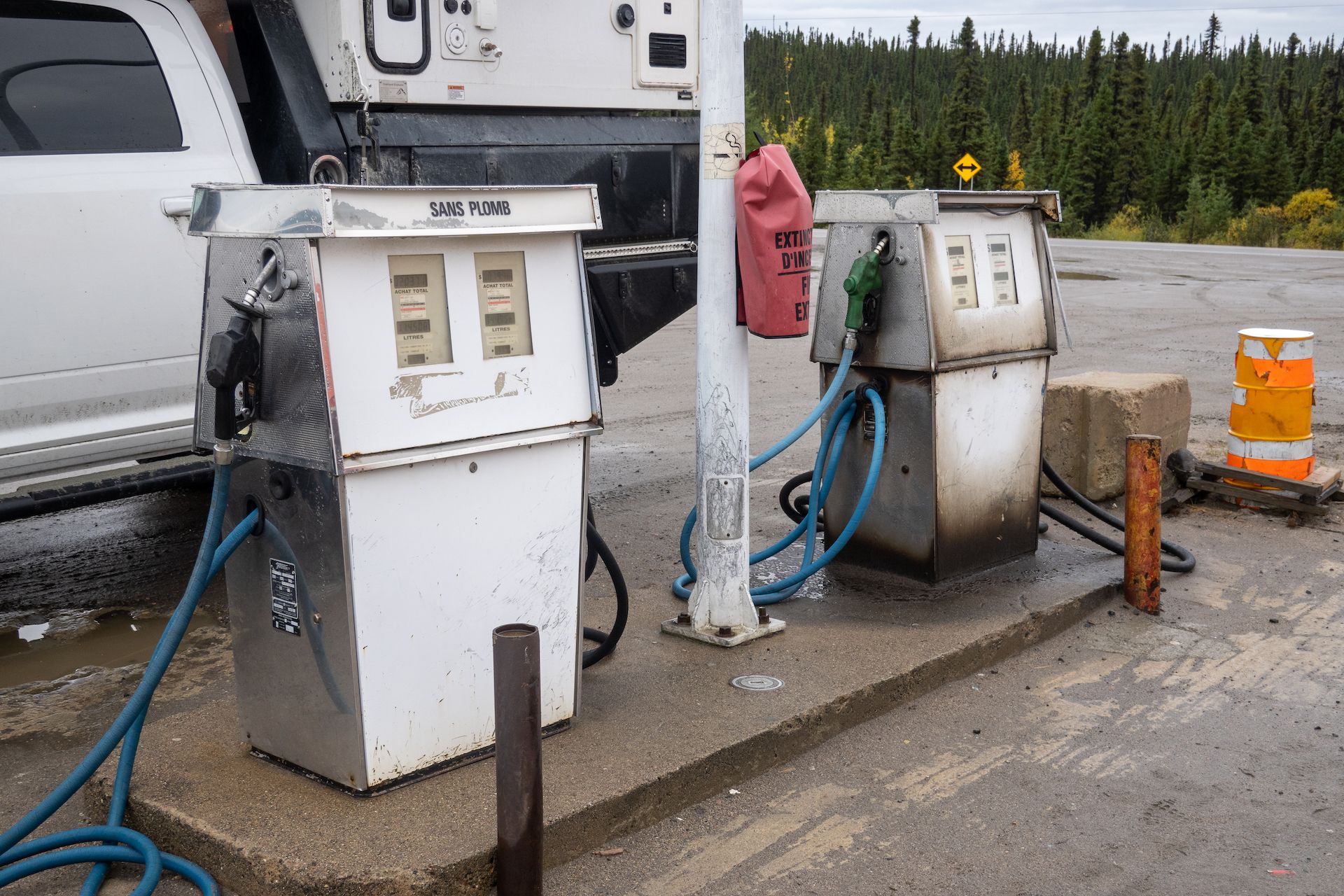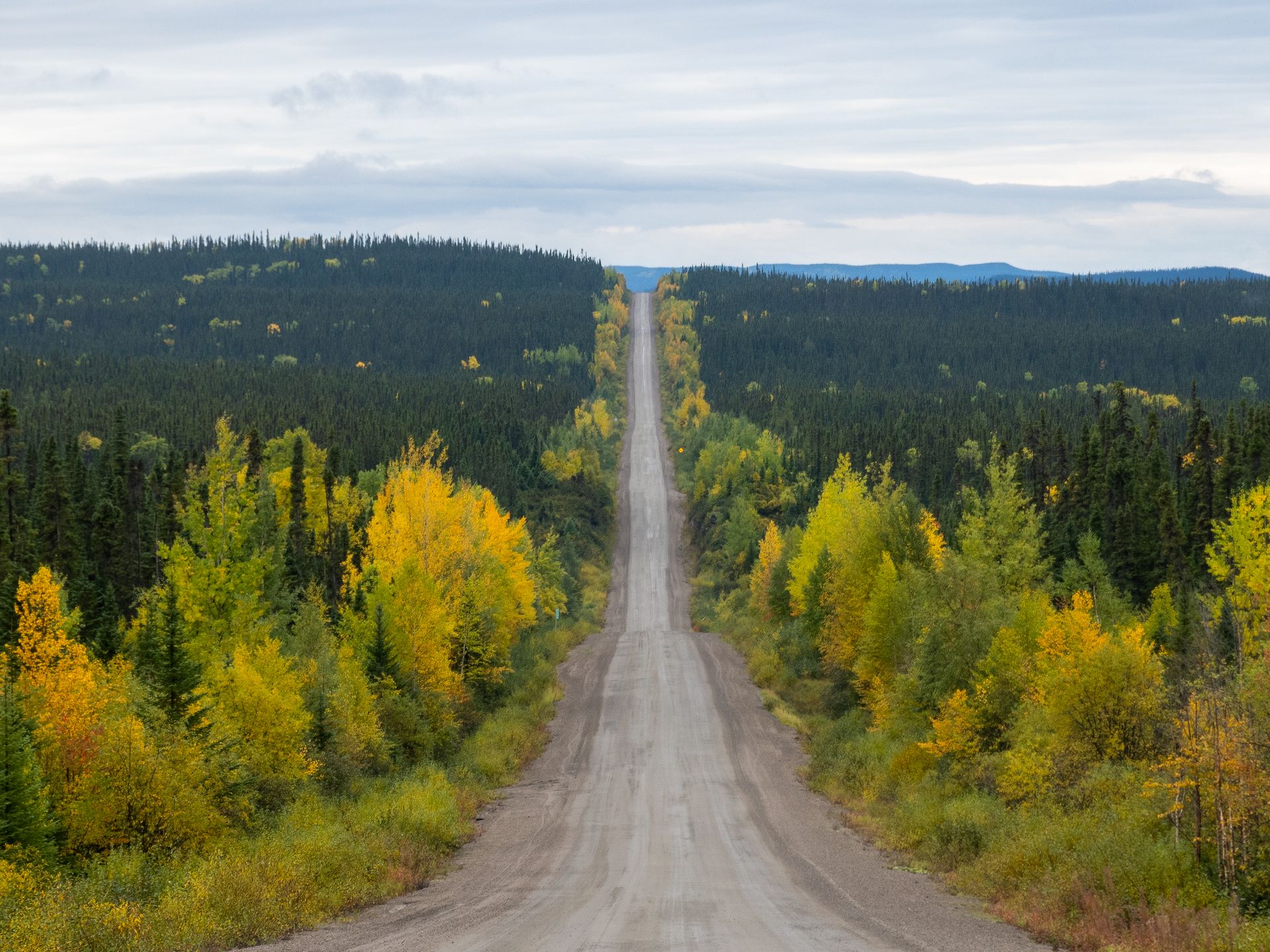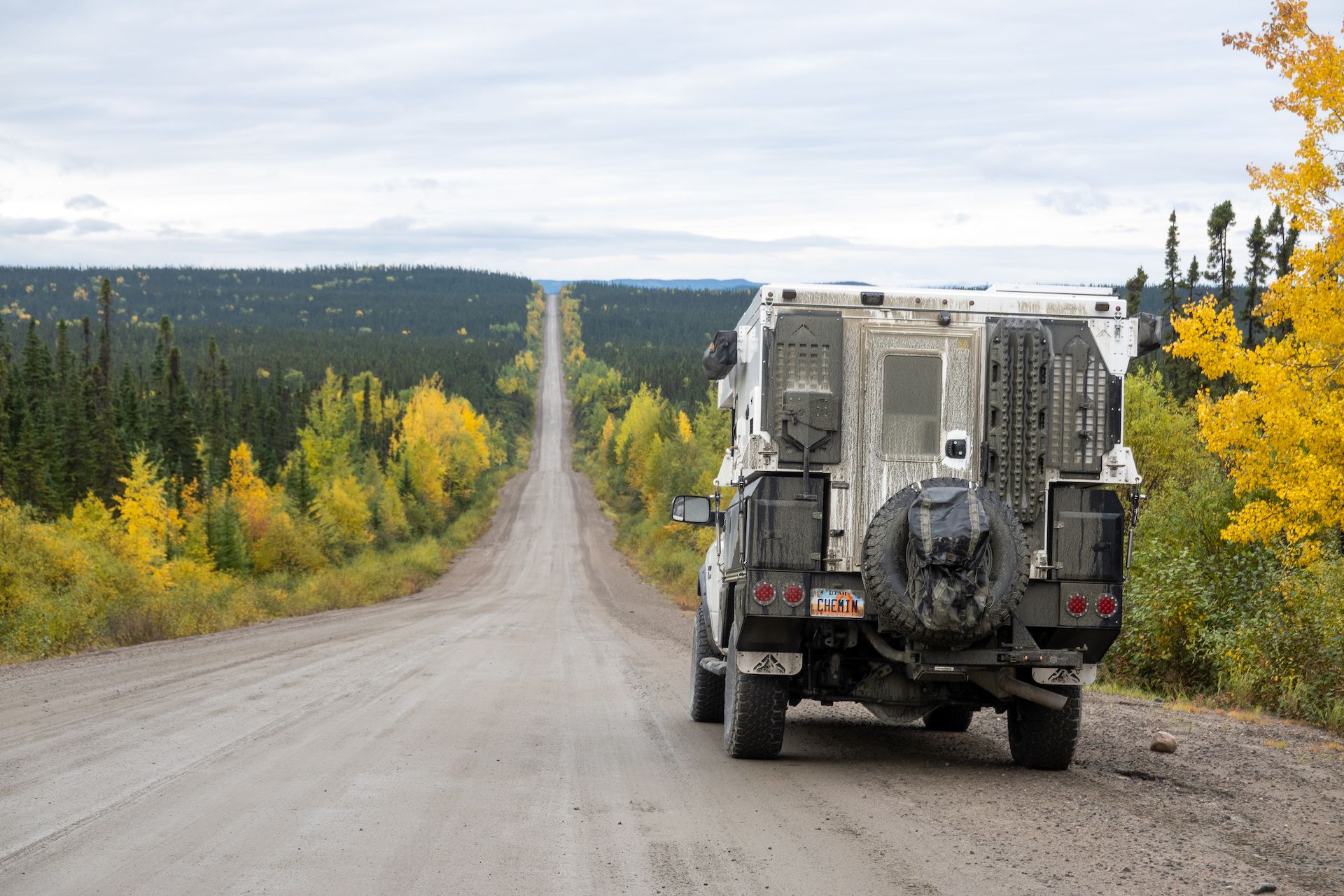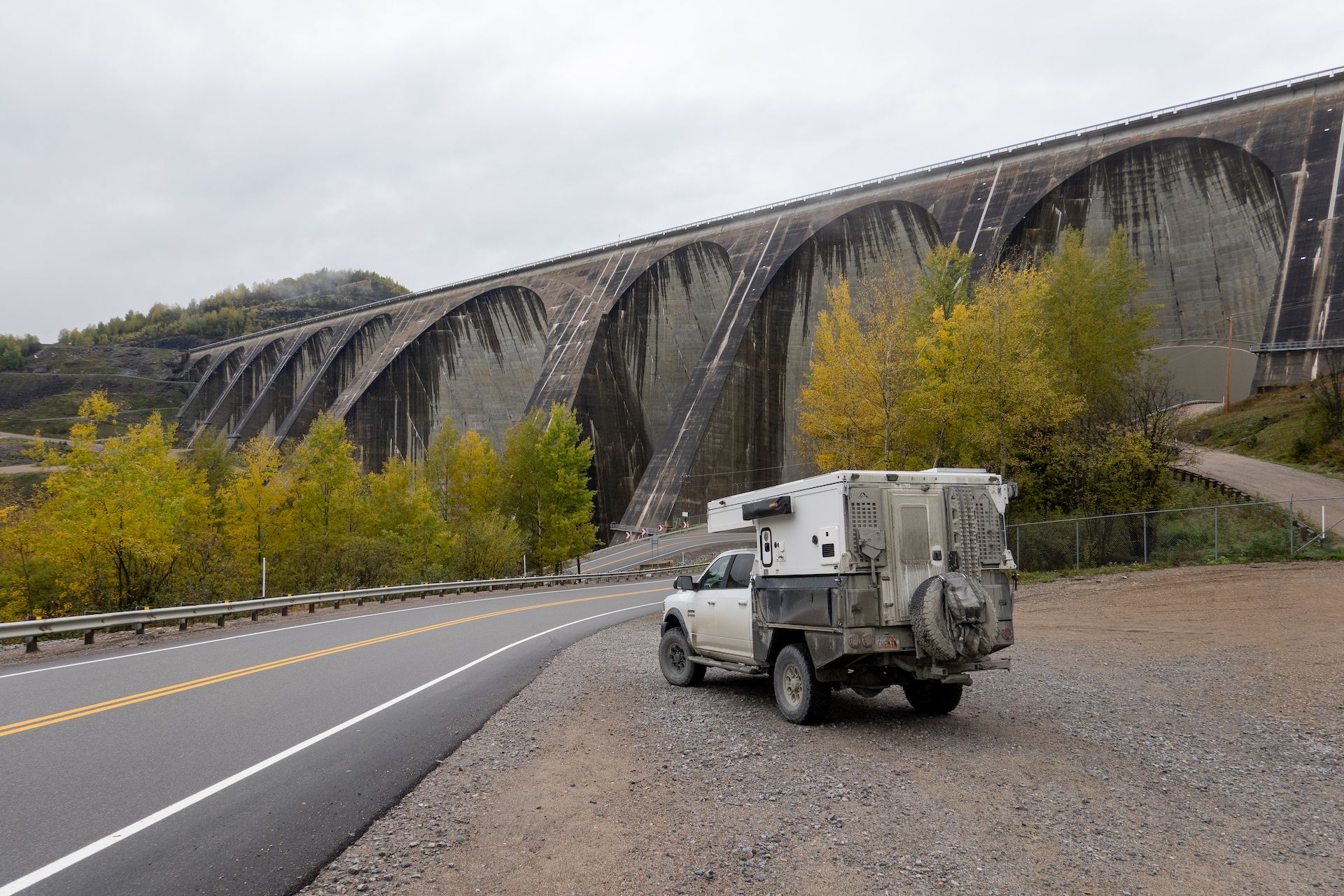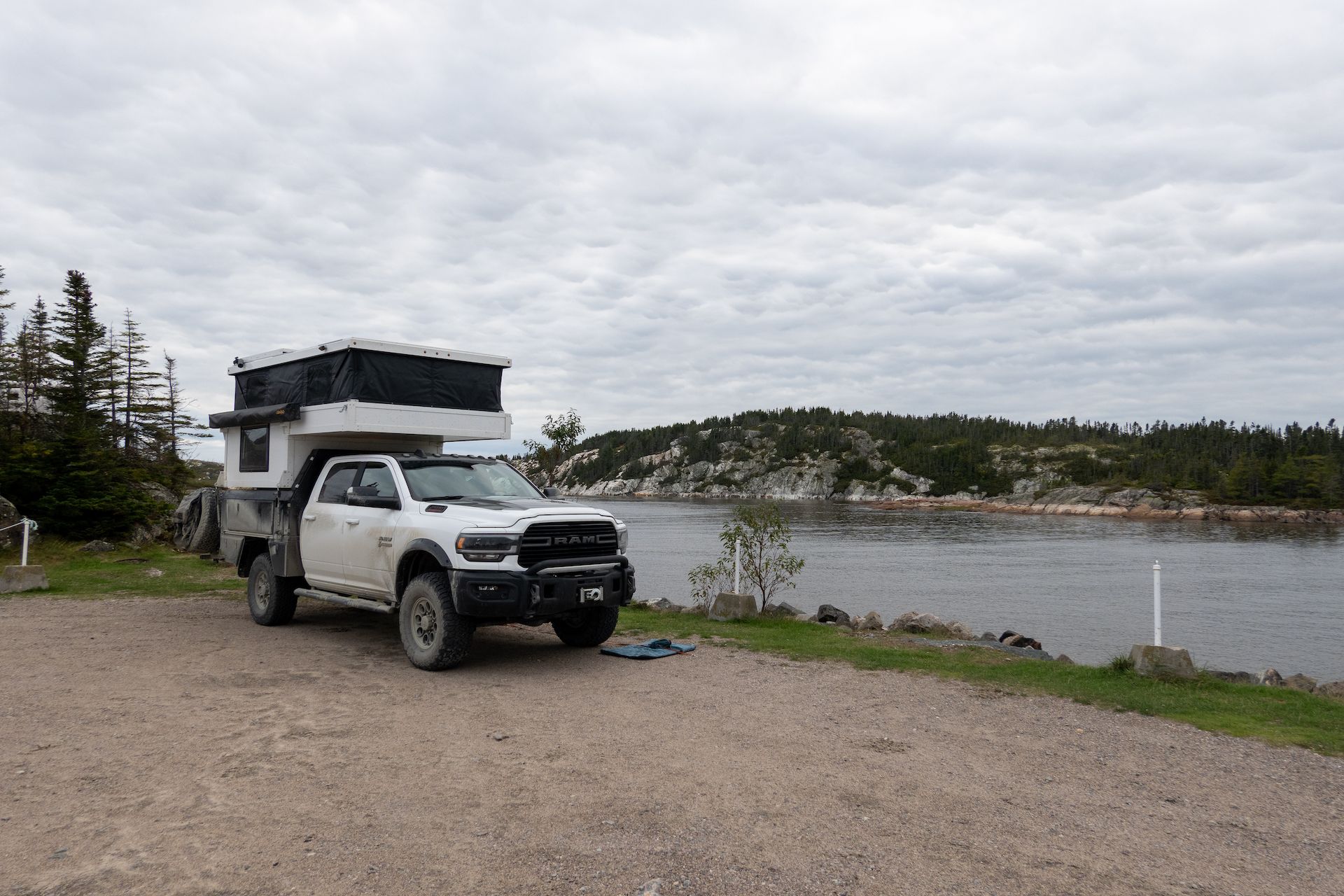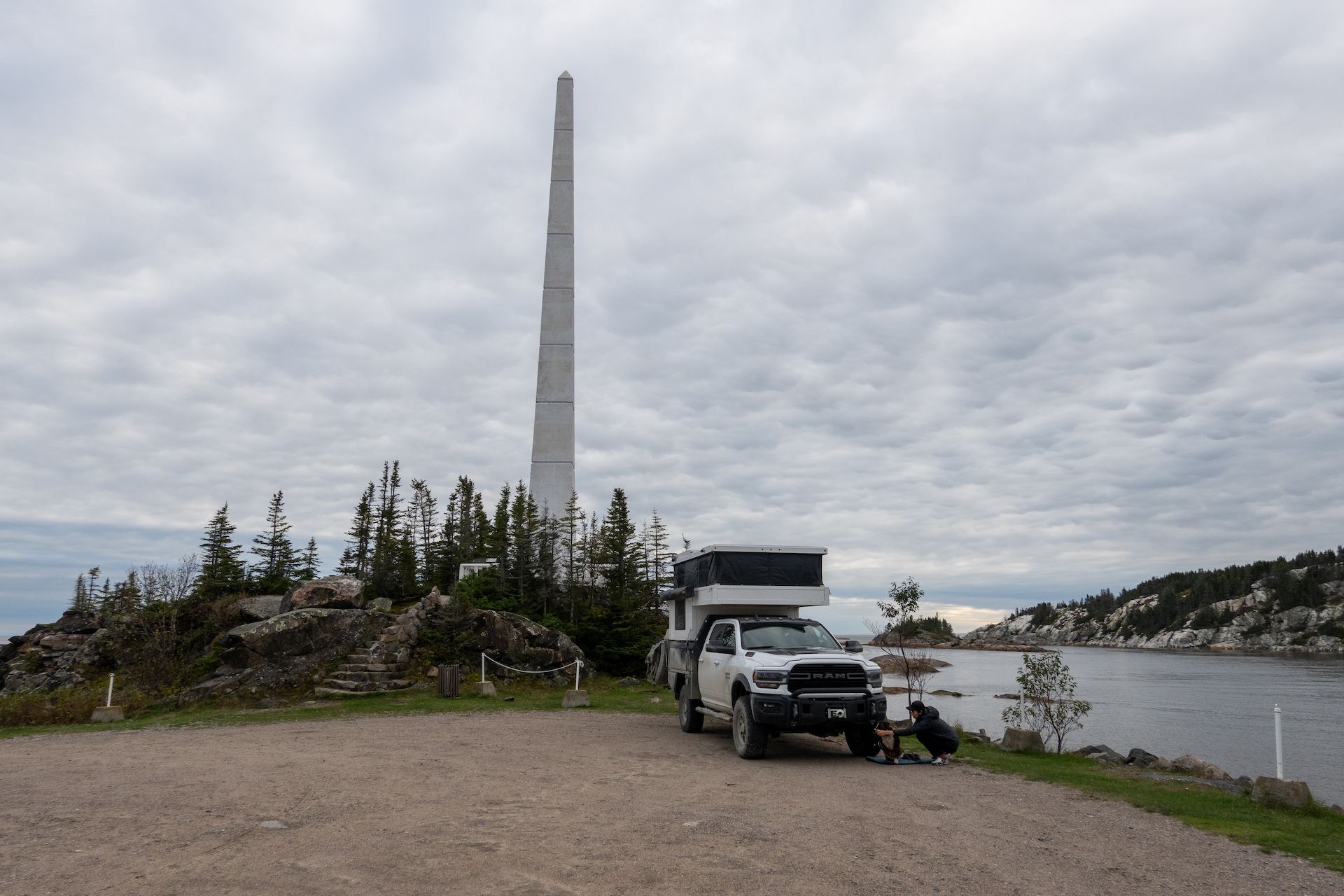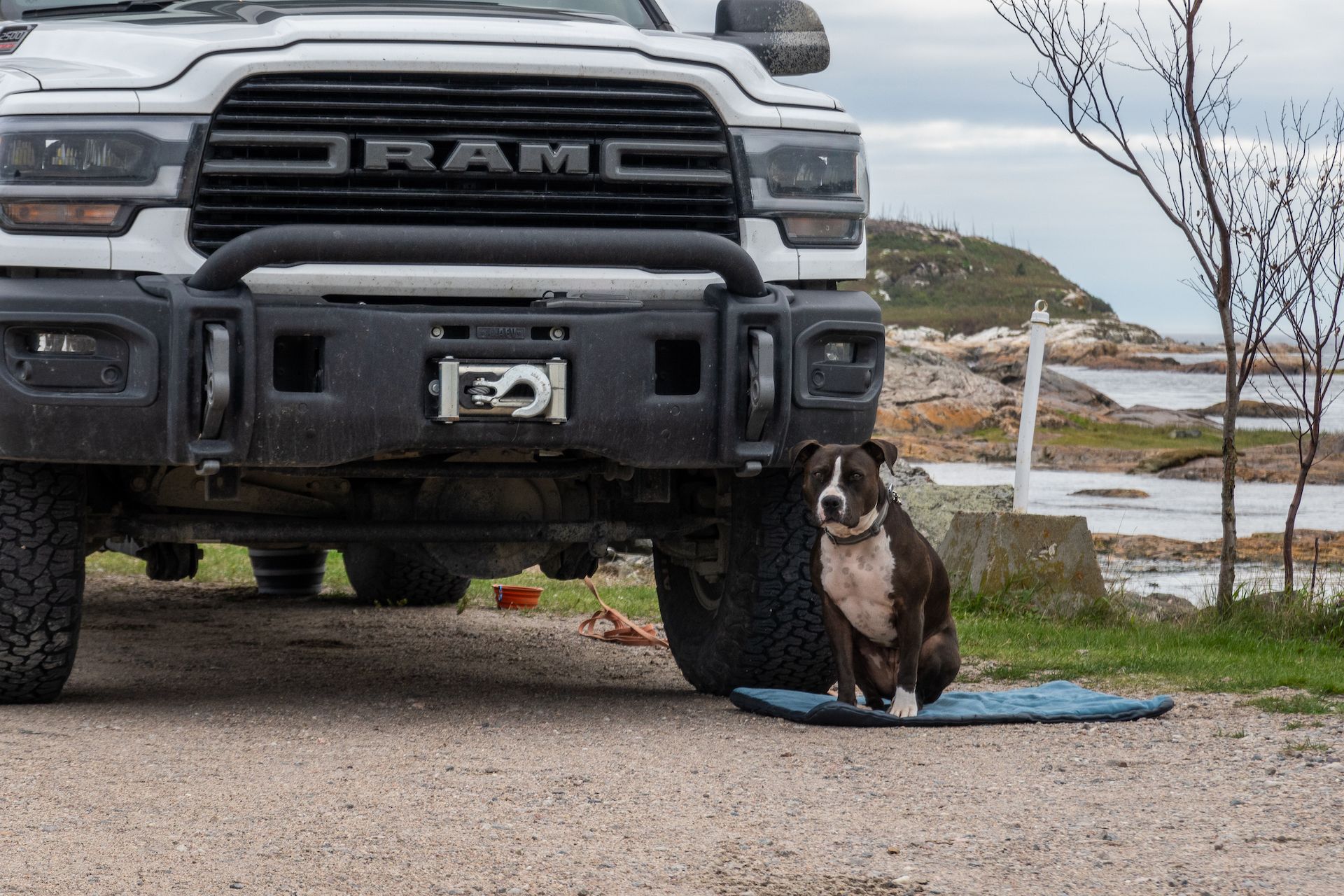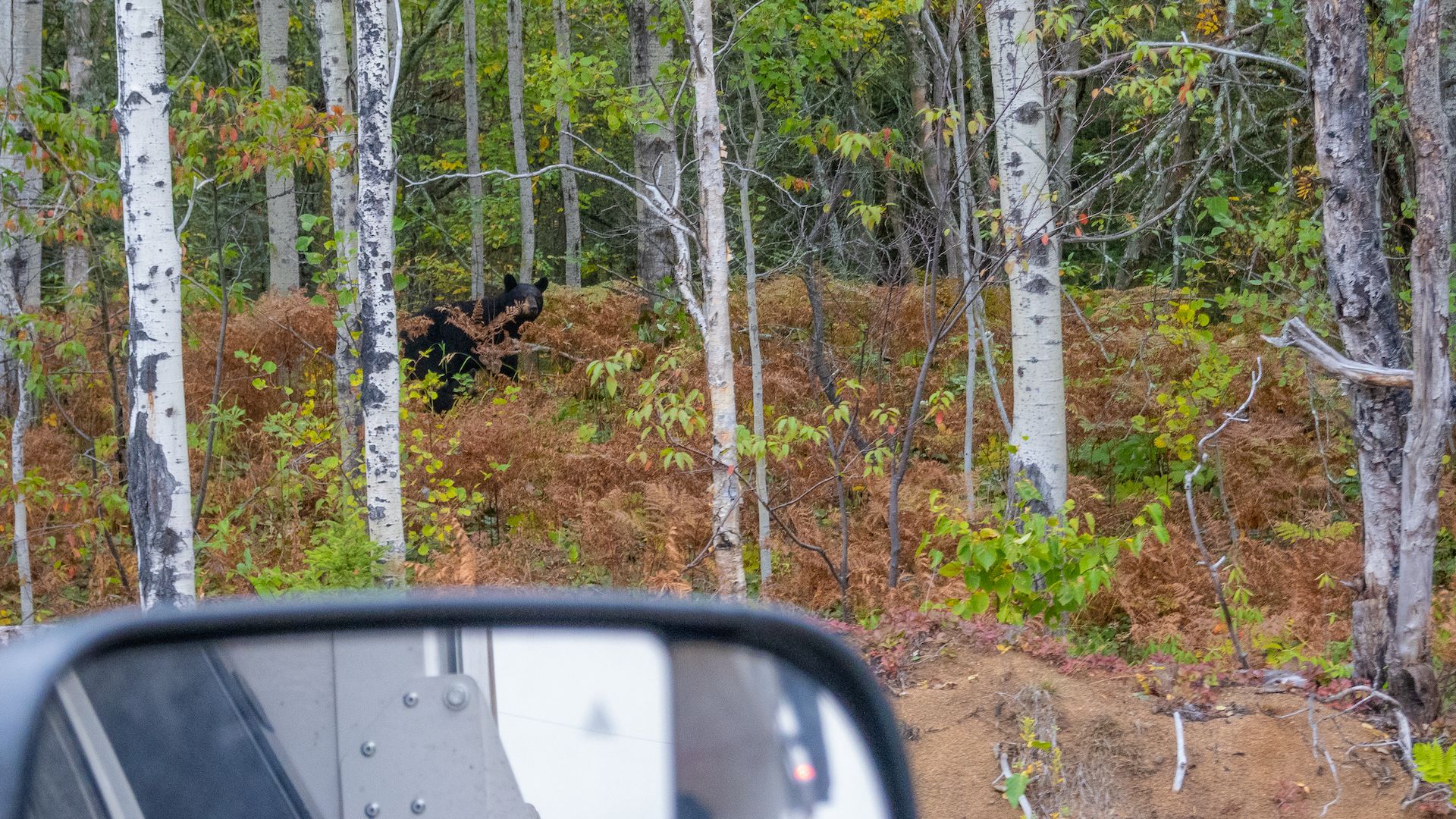 ---